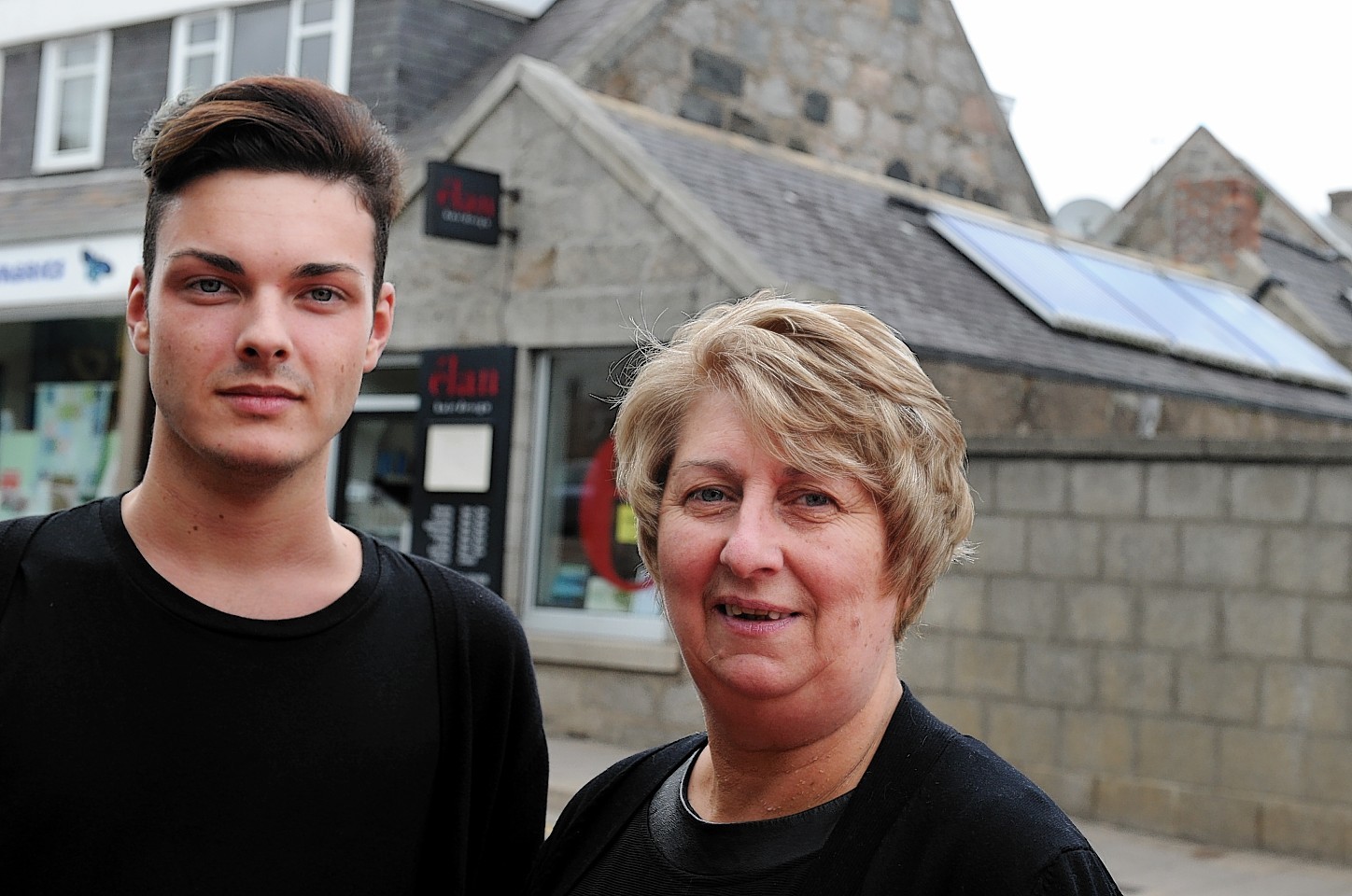 The owners of an Aberdeenshire hairdressing salon have condemned "malicious" vandals who have struck their business for the second time.
Vandals have damaged the solar panels at Élan Hair Design in Inverurie on both occasions, leaving the owners thousands of pounds out of pocket.
Owner Lorna Milton, who runs the 40-year-old business with her husband and daughters, said she believed the damage was not caused at "random."
The salon has risen to prominence in recent times for its environmentally-friendly policies and has won a number of awards for its green credentials.
In another incident last month, the power to both the hair salon's air conditioning and air source heat pump were externally switched off.
Mrs Milton said: "It's a wee bit sad really, we've received so much publicity and over 15 awards since we decided to make the business go green.
"It was definitely malicious, as it appears to be the same panels damaged as last time.
"It couldn't have been somebody just randomly throwing rocks, as the panels damaged are the four furthest from the road.
"To get up to them, you would have to go through the garden of the house next door to get access to our roof, but the house is empty with all the doors and gates locked."
Mrs Milton said she was made aware of the damage on September 11, with the salon earlier targeted in March.
Then, the Inverurie-based salon paid £2,200 in repairs for the damage with the most recent vandalism to cost an estimated £1,000 to fix.
She added: "We have no idea who did it or why, but we'll wait and see what the police say."Police Scotland have advised the salon to step up their security measures following the incidents.
A spokeswoman for Police Scotland said: "No-one has been arrested or charged in relation to either of the incidents in September or March.
"There are no suspects so far."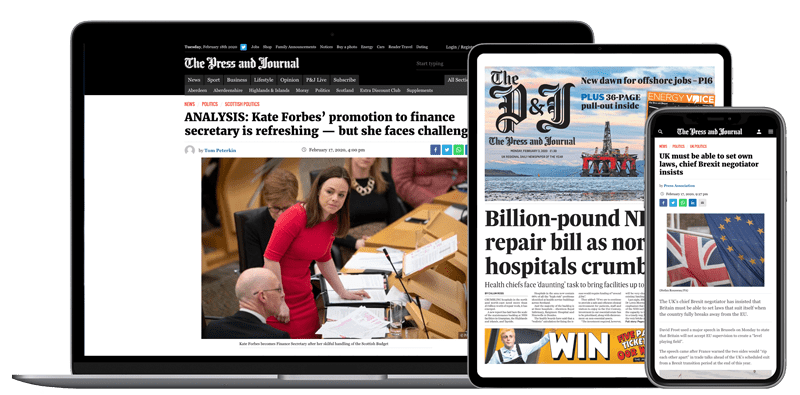 Help support quality local journalism … become a digital subscriber to The Press and Journal
For as little as £5.99 a month you can access all of our content, including Premium articles.
Subscribe