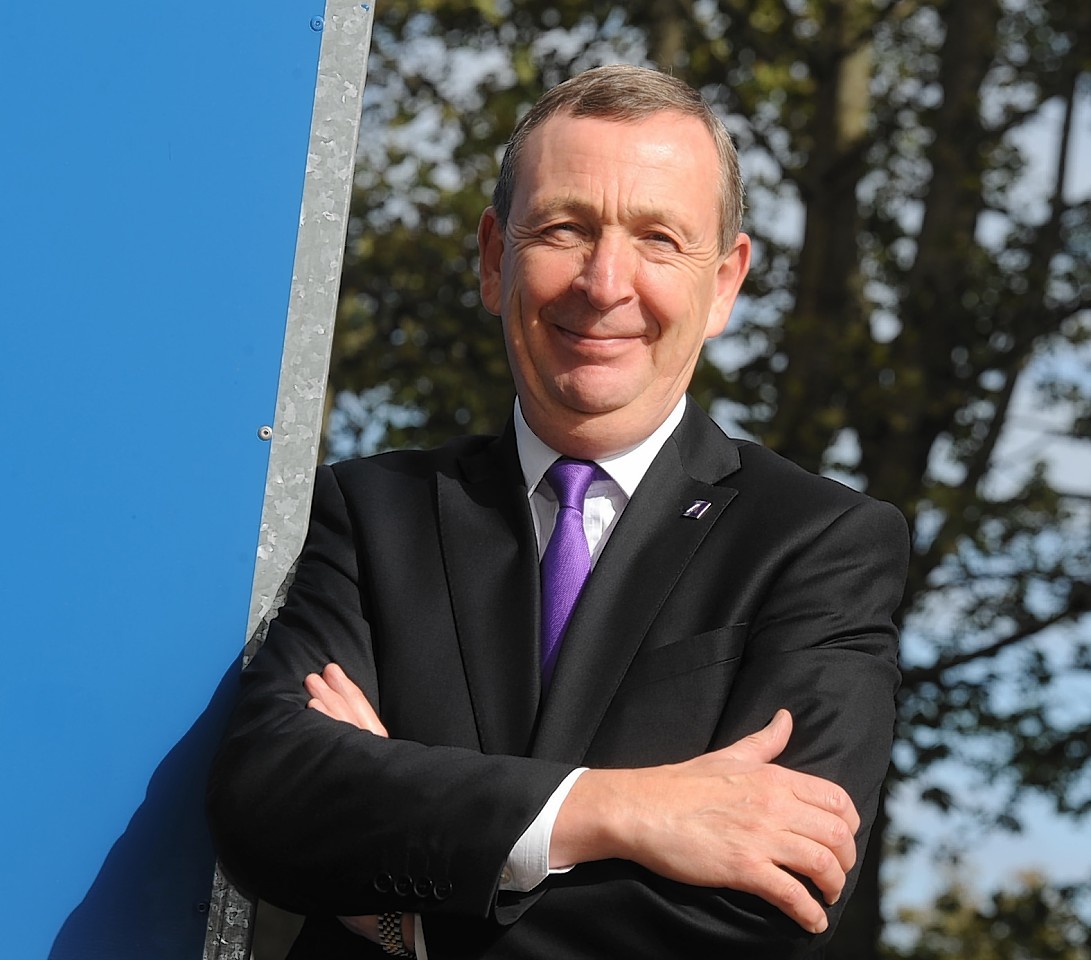 The search for a new chief executive for Aberdeenshire Council is underway.
Adverts featuring the £136,000-a-year job have appeared in the national press, and a dedicated microsite has been launched to provide information to potential candidates.
The successful applicant will replace current chief executive Colin Mackenzie, who announced his retirement last month after six years in charge.
A special appointments committee consisting of 11 councillors, including council leader Jim Gifford, has been set up to consider the applications and be involved in the interview process.
Mr Gifford said: "This is a high-performing council with a very robust financial base that does well in inspections.
"Ensuring that we represent all parts of the county is something that our current chief executive has made the driving force of his position – engaging and listening to communities so that the council reflects the hugely different interests found across communities.
"Encouraging people to choose a career in public service and work for the council is a challenge, as we face fierce competition – and higher salaries – from the area's oil and gas industries.
"Our chief executive leads the paid service and strengthening our reputation as an employer of choice, and recruiting the best people to deliver our services will be an important part of this role.
"We're looking for someone with excellent leadership qualities and knowledge of the public sector – although we aren't ruling out candidates from the private sector."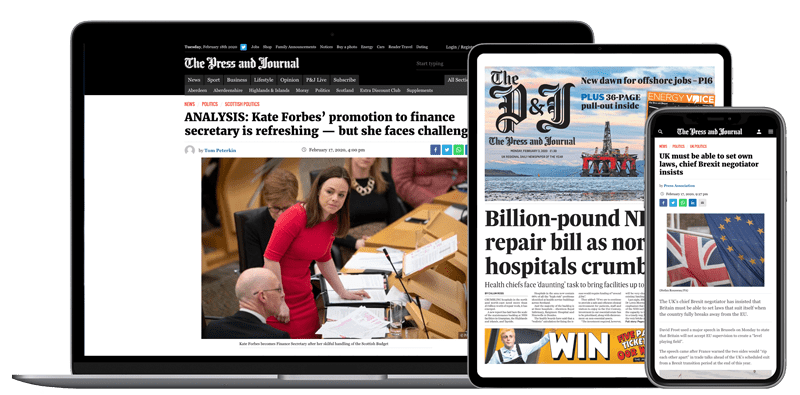 Help support quality local journalism … become a digital subscriber to The Press and Journal
For as little as £5.99 a month you can access all of our content, including Premium articles.
Subscribe