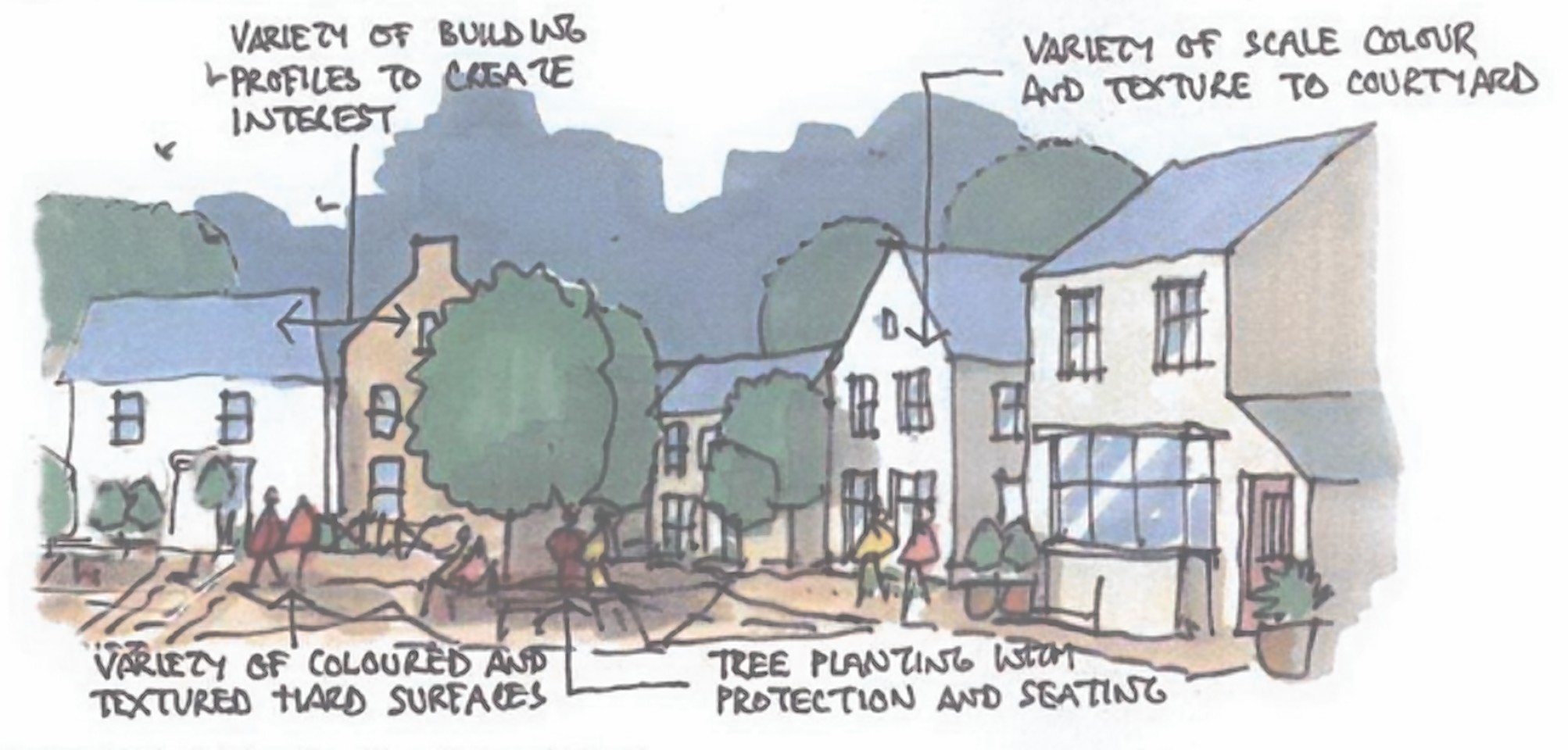 An expansion of an Aberdeenshire village was approved yesterday, despite a warning that it would be viewed by the local community as a "betrayal of trust".
Rev Douglas McNab, chairman of Newmachar Community Council, urged councillors to reject the 300-house plans.
He argued the West of Hillbrae Way site was allocated for mixed use, rather than just for housing and a primary school.
Rev McNab said his group had made it clear "from day one" that employment land was required to prevent Newmachar becoming a "dormitory" village.
But members of the Garioch area committee were told that, due to a mix-up when the local development plan came back from the Scottish Government reporter in 2012, the council was in a "weak" position to ask Stewart Milne Homes to create business space.
Shelley Thomson, land and planning manager for the housing developer, told the committee the proposal – which was amended to create space for a bigger primary school – had been pending for almost three years and that the firm now wanted to see some progress.
However, Rev McNab urged councillors to throw out the plans.
He said: "The community council is opposing this proposal, we've said from day one the site is a mixed site, the community council and the wider community of Newmachar have cooperated fully with Aberdeenshire Council and developed on the understanding that this was a mixed site and not a housing site with a school.
"The community council consider that employment areas are essential to prevent Newmachar from being a dormitory village.
"If the proposal is approved, it will be seen by the community of Newmachar as a betrayal of trust."
East Garioch councillor Martin Ford moved to defer the application for negotiations on allocating some land for employment use.
He added: "I think we should hold out for some employment on the site. I think we are duty bound to the community to do that."
However, Inverurie councillor Richard Cowling tabled an amendment to approve the housing and said he did not think the authority would manage to secure employment land and that he did not want to "delay the inevitable".
His amendment was passed by five to two.
The 300 properties, which will boost Newmachar's population by about 750, will be a mix of family homes with two or more bedrooms.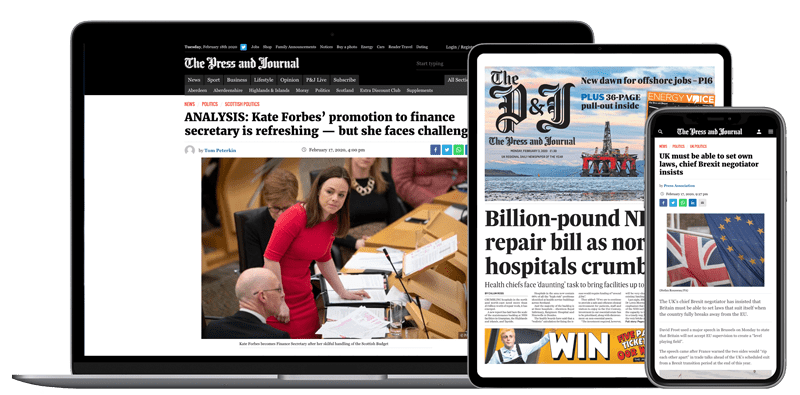 Help support quality local journalism … become a digital subscriber to The Press and Journal
For as little as £5.99 a month you can access all of our content, including Premium articles.
Subscribe