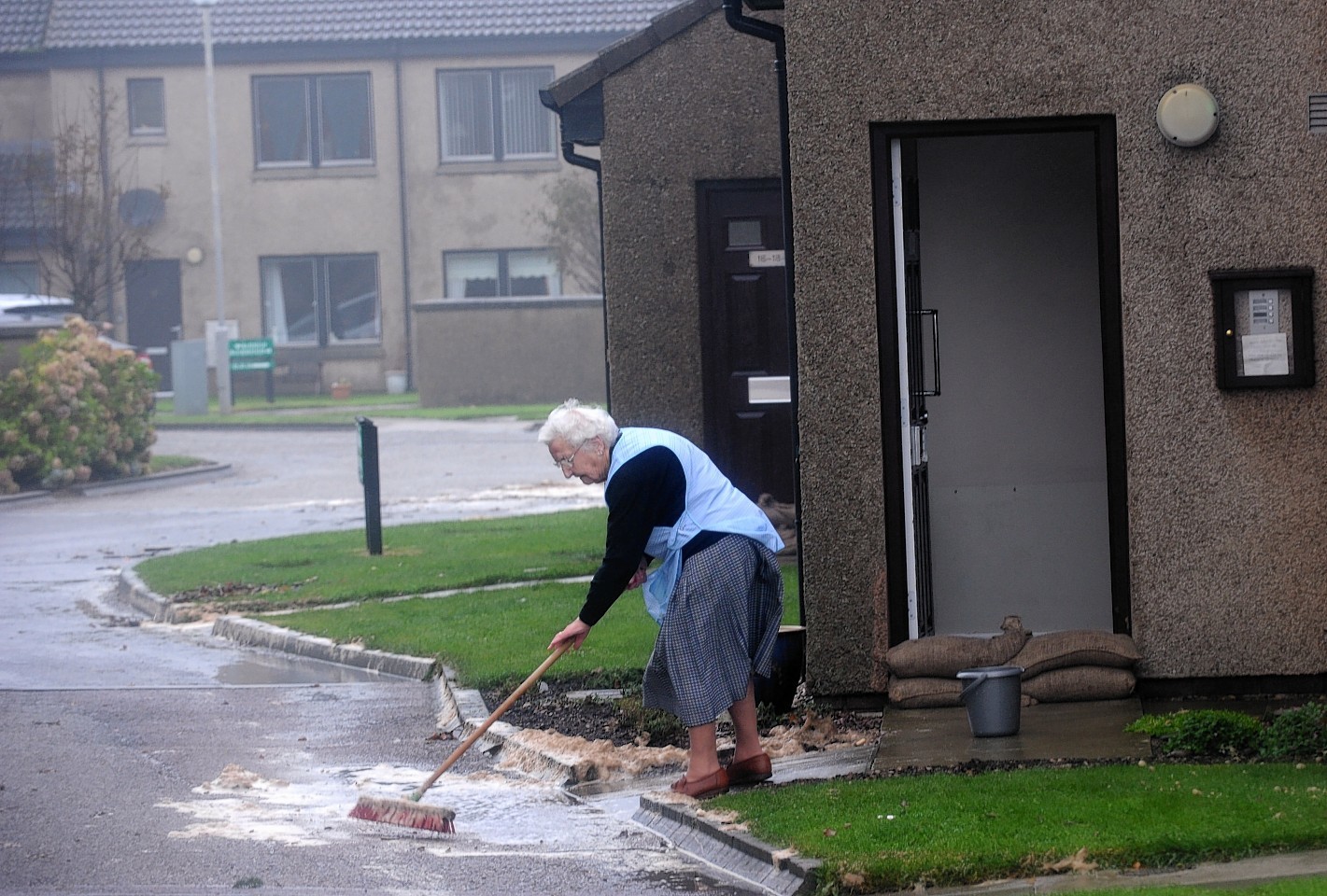 A Stonehaven family was left praying history didn't repeat itself yesterday, as they were forced to close their business due to the flooding.
David and Janice Williamson were left devastated when they had to shut the doors of the Bayview Bed and Breakfast in the winter of 2012 after it was wrecked by flood water.
Since then, the family has made a new start and opened The Big Moon Coffee House on Beachside Lane.
However, an all-too-familiar situation occurred when staff were forced to close the cafe after flood water seeped into the premises around lunchtime.
Fortunately, Lucia Williamson, co-owner of the cafe, says any damage appears to be minimal.
The 21-year-old said: "The water started to come through before we could get the floodgates on.
"We managed to get the shutters lowered and put down sandbags so hopefully there's not too much damage.
"I think we've managed to salvage everything from the shop."
Dozens of people were forced to leave their homes in November of 2012 due to the damage caused by flooding.
In a show of community spirit, the town rallied round those families, with hundreds of Christmas gifts donated to make up for those ruined during the flooding.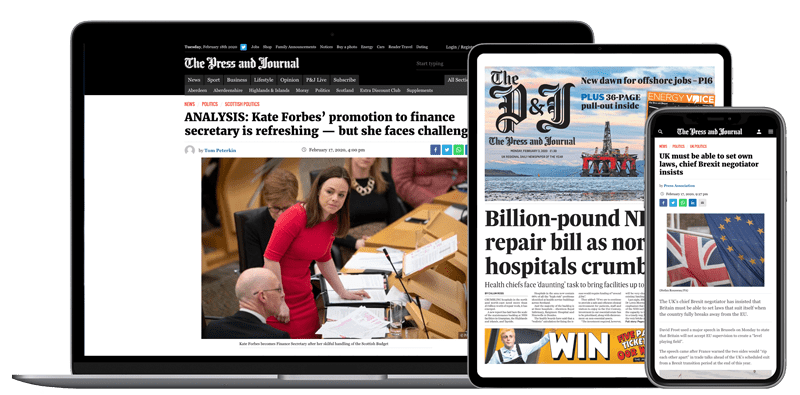 Help support quality local journalism … become a digital subscriber to The Press and Journal
For as little as £5.99 a month you can access all of our content, including Premium articles.
Subscribe