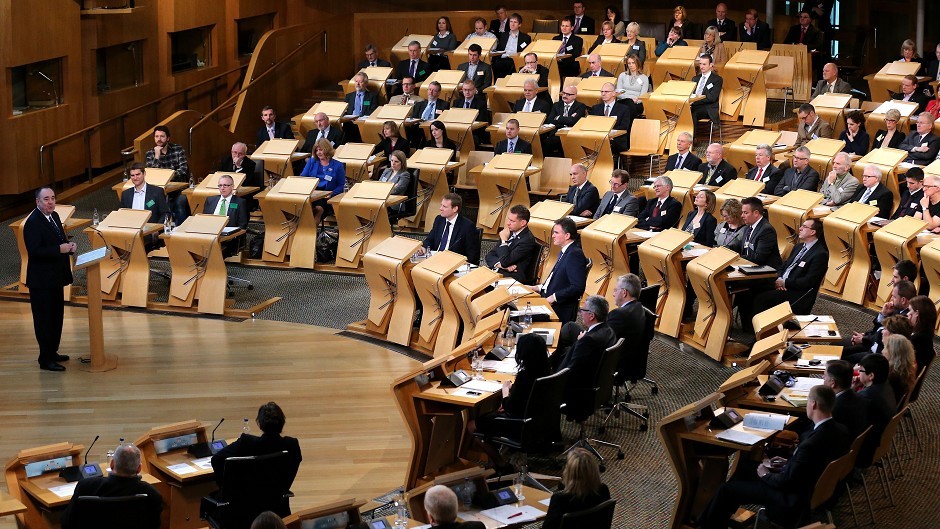 Sir Malcolm Bruce has compared the SNP government to a communist dictatorship in a fierce attack on the Nationalists' record in the north-east.
The Gordon MP – who will stand down in May after more than three decades representing the region – mocked First Minister Alex Salmond for failing to secure a majority in favour of independence in his own backyard.
His final speech to the main Liberal Democrat autumn conference as an MP came amid mounting speculation that Mr Salmond may seek a return to Westminster next year by standing in Gordon.
Christine Jardine, the Lib Dem chosen to contest the seat, told the Press and Journal yesterday that she would "relish" the challenge, while the SNP has dismissed the speculation about the outgoing first minister.
Sir Malcolm used a debate on devolution at his party's conference to launch the attack.
"The Gordon constituency which I have represented since 1983 substantially overlaps with the East Aberdeenshire constituency that Alex Salmond represents in the Scottish Parliament," he told delegates.
"And what happened on September 18 was that the people of Gordon, with a turnout of nearly 90%, rejected independence by a margin of almost two-to-one.
"In other words, everything that Alex Salmond has spent his life in politics to do was comprehensively rejected in his own backyard."
He went on to criticise the Scottish Government over its record in the region – comparing SNP leaders to the "politburo" which ran the Soviet Union and other communist states.
"The people of Gordon are not impressed with the argument that the SNP have been a competent government. Anything but," he said.
"We have seen in our area the two most underfunded councils in Scotland, we have a crisis in our health service which led to a public demonstration last week, a crisis in education, a long-awaited bypass not even started, can't even get new commuter stations, indeed a single track line to Edinburgh, and our police and fire service control have been taken from Aberdeen to Glasgow.
"Everything is now under the control of the politburo in Edinburgh. That's what the SNP has done."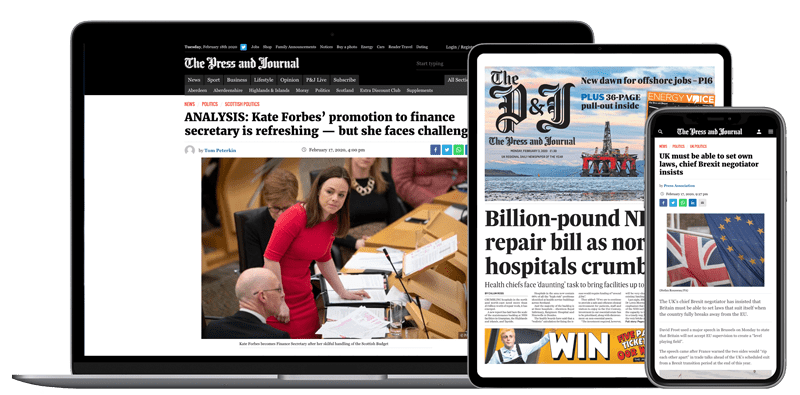 Help support quality local journalism … become a digital subscriber to The Press and Journal
For as little as £5.99 a month you can access all of our content, including Premium articles.
Subscribe