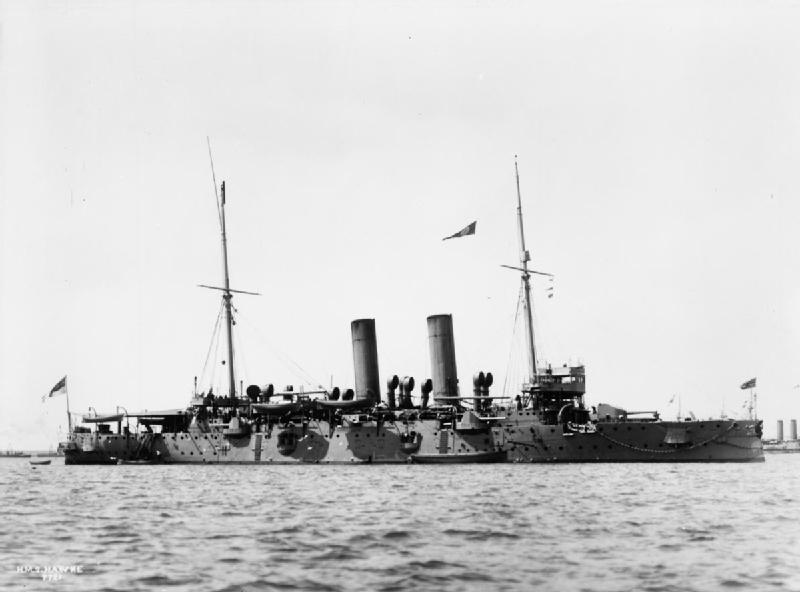 One hundred years ago yesterday, the lives of 524 men and officers of the Royal Navy were lost when a single torpedo from a German U-boat sunk the HMS Hawke off the Aberdeenshire coast.
On October 15, 1914, just two months into the start of World War I, the Royal Navy still viewed the threat of underwater attacks from Germany in the North Sea as a minor annoyance compared to the dangers of the waters closer to mainland Europe.
However, when a torpedo from the German submarine U-9 struck above the engine room of the Hawke, the dangers of sub assaults proved all too real.
The fuel in the engine room caught fire and following an explosion, Hawke began to sink off Fraserburgh.
The attack happened so fast that only 70 men survived a watery demise aboard the doomed ship, escaping on two emergency boats.
Twenty one men in one boat were picked up by the destroyer HMS Swift and another 49 survivors were rescued by a Norwegian steamer, and subsequently returned to land aboard the Aberdeen steam trawler Ben Rinnes.
Of the 524 men and officers of the Royal Navy who died that day, at least 23 of them were Scottish, with at least three from the north-east and one from Dundee.
Dr Duncan Redford, the senior research fellow at the National Museum of the Royal Navy, said: "It was one of the first attacks of its kind to take place in the war.
"It's significance is due to the attack being part of an accumulative series of attacks on the Royal Navy over the previous months.
"These attacks would shake the press and the politicians out of their peace time lethargy and realise that their country was at war.
"The British expected the waters in the north of Scotland to be safer because German subs were quite primitive at the time. "After these attacks, the navy certainly became more cautious of risking losing units to submarines in wild goose chases across the North Sea.
"It's very important that we recognise the centenary of this day and World War I, and in particular how the war wasn't just at the Western Front trenches, but also being fought with British sea power globally."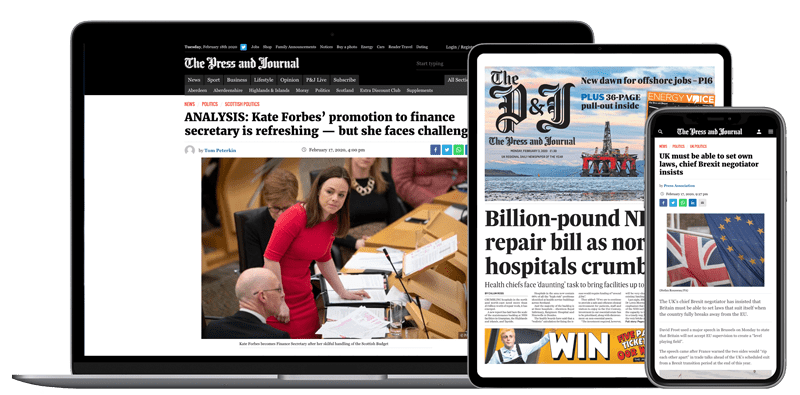 Help support quality local journalism … become a digital subscriber to The Press and Journal
For as little as £5.99 a month you can access all of our content, including Premium articles.
Subscribe