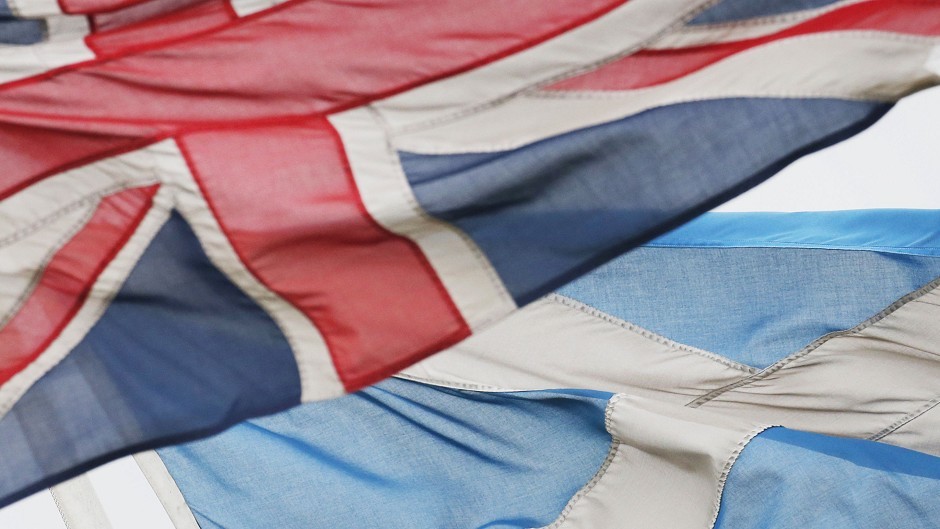 MPs have heard claims that an "intimidating atmosphere" was created in the north-east during the independence referendum campaign.
Sir Malcolm Bruce, veteran Gordon MP and deputy Liberal Democrat leader, raised the issue during Scottish questions at Westminster.
He said: "On the Tuesday before the referendum, I was present in Inverurie when a small group of Better Together supporters who had been manning a street stall day was suddenly surrounded by a flash mob of 150 nationalists waving banners, shouting, playing music and creating an intimidating atmosphere.
"The Better Together supporters stood their ground sufficiently to ensure that the people of Gordon rejected independence by a majority of nearly two-to-one."
Scotland Office minister David Mundel said "such intimidatory and bad behaviour in the street and on the internet" did nothing to further the cause of Yes supporters.
He added: "If demonstrators had not been outside the BBC but had been knocking on doors on the Sunday before the referendum, the result might have been closer."
But SNP MP Pete Wishart hit back during the exchanges, saying: "May I tell the minister what intimidation feels like?
"Banks threatened to leave Scotland; supermarkets threatened to put up prices; big business threatened to relocate to London; No campaigners told pensioners they would lose their pensions.
"The premise of 'project fear' was built, designed and packaged to scare Scottish voters from voting for independence."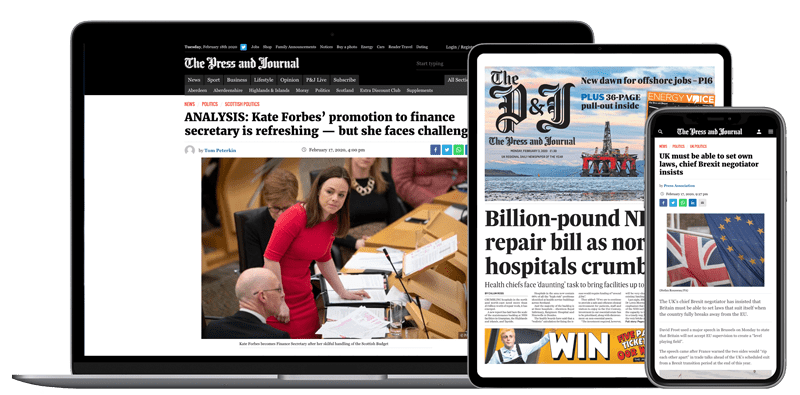 Help support quality local journalism … become a digital subscriber to The Press and Journal
For as little as £5.99 a month you can access all of our content, including Premium articles.
Subscribe