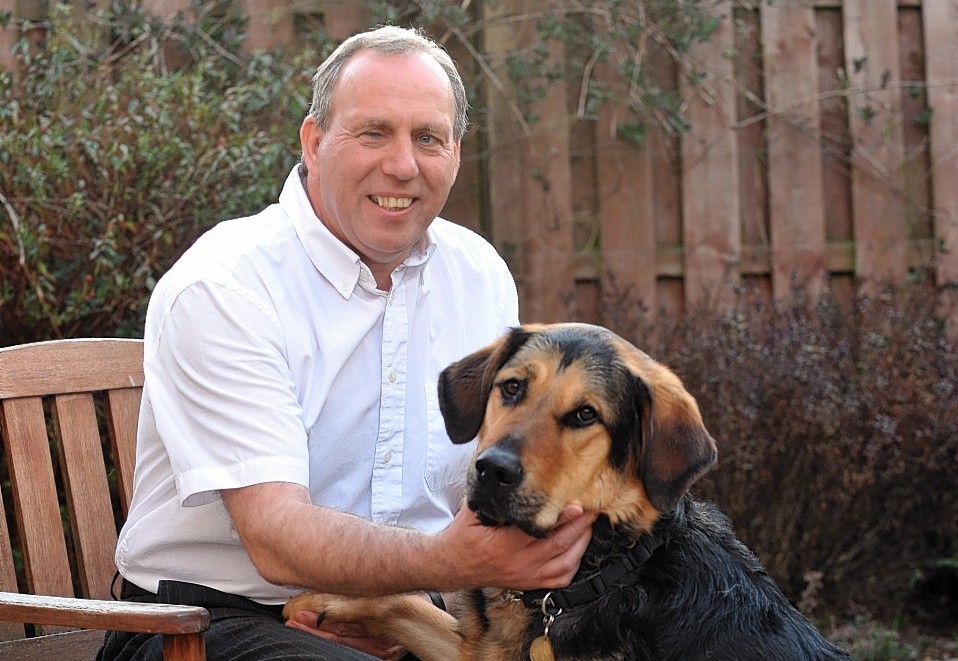 A national initiative that provides support for youngsters with eating disorders is being rolled out in the north-east.
Eating disorders charity Run by Beat has received a share of £496,000 from the Big Lottery Fund's Young Start Fund.
The cash will be used for the charity's Beat Young Ambassadors Programme, a scheme that gives those who have recovered from a disorder the chance to help youngsters still battling the illness.
The funding will allow the charity to extend to the north-east and train up more ambassadors to help out with the service.
Katie Bedford, 25, from Aberdeen, who is already involved with the charity welcomed the news and said she would have "loved" to have met a recovered sufferer while she was battling her own eating disorder.
She said: "I got involved with Beat as a young ambassador as I wanted to provide support to individuals suffering from an eating disorder, and provide hope and inspiration that you can recover from the illness.
"During my recovery I would have loved to have met a recovered sufferer as it is an extremely isolating illness, which impacts on every area of your life and sometimes it can fee like there is no light at the end of the tunnel.
"It is a wonderful opportunity being able to share recovery tips and ideas and let people you know you can get through an eating disorder and come out the other side even stronger and wiser."
However, Aberdeenshire West MSP Dennis Robertson – whose daughter Caroline who lost her battle with anorexia at the age of 18 – said the programme raised some concerns.
He said: "This funding is to be welcomed.
"However, the ambassadors would have to be in a place they were ready to move on and get back into the community and help others who have the illness.
"It's important there's a system in place where they're able to get support if they need it too."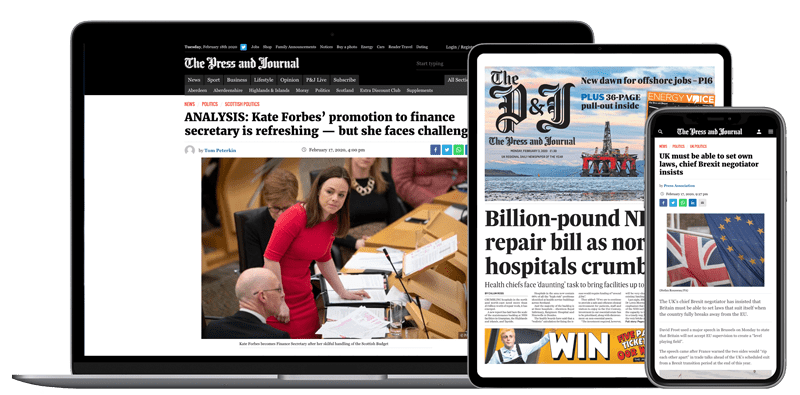 Help support quality local journalism … become a digital subscriber to The Press and Journal
For as little as £5.99 a month you can access all of our content, including Premium articles.
Subscribe