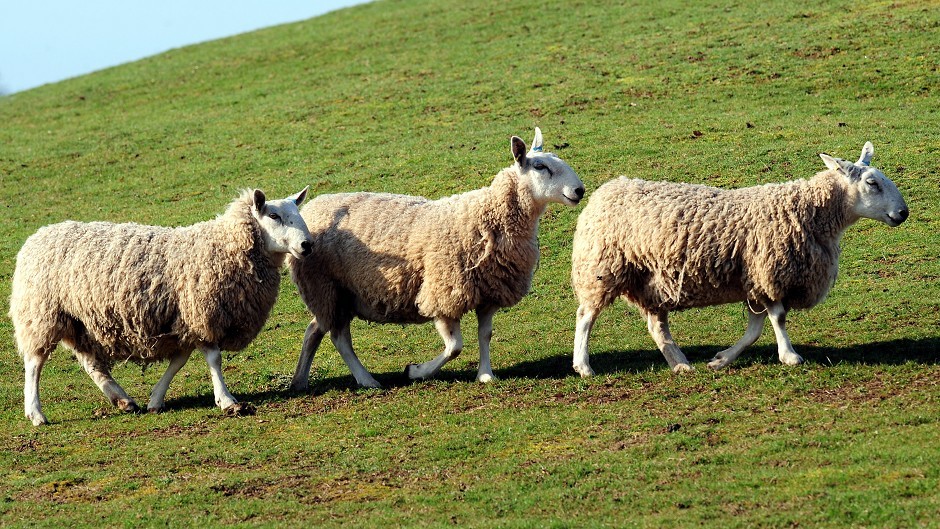 A farmer has been banned from keeping sheep and fined £3,000 after he admitted committing a string of animal welfare offences.
Andrew Lawson appeared at Aberdeen Sheriff Court yesterday to be sentenced for neglecting the animals so severely some died and others had to be put down.
Over three months in the spring of last year Lawson, who was responsible for Haughton Home Farm in Alford, failed to get the appropriate veterinary treatment for cattle, sheep and lambs who were suffering from a series of ailments.
Some were suffering from parasitic infections and lameness which was said to have caused the animals unnecessary suffering.
Others were suffering from sheep scab, bovine viral diarrhoea, eye infections, hair loss, ringworm and foot rot.
Lawson, 40, also failed to provide them with adequate food whereby some of the animals were underweight and his herd had a mortality rate of just 15% in a six month period.
On March 29 last year, Lawson transported a heavily pregnant cow to Inverurie to be slaughtered and on April 11 he transported a steer which was severely lame and unable to bear weight on any leg.
During the same time period Lawson also neglected animals at his home on Bithnie Farm, Alford, also causing them unnecessary pain and suffering.
Again he failed to provide his herd with the necessary veterinary treatment they required for a series of conditions such as foot rot, lameness, lice and sheep scab.
One ewe on this farm was left in pain after she had suffered a prolapse during lambing. As a result the animal had to be put down.
Lawson also failed to release a lamb which had managed to trap itself on a wire fence almost 55 yards from his house. As a result the lamb died.
The mortality rate of the herd on this farm was also 15% over a period of six months.
As well as failing to care for the animals Lawson also admitted failing to properly dispose of 29 animal carcasses on Haughton House Farm and 18 at Bithnie Farm, leaving them exposed for wildlife and birds to feed on.
Yesterday Sheriff Graham Buchanan ordered that Lawson, who still works on his mother's farm, has nothing to do with the care or transportation of sheep for the next three years.
He was also fined £3,000.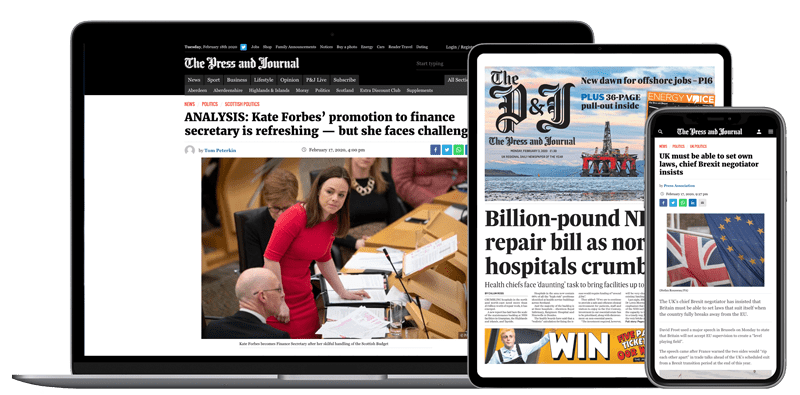 Help support quality local journalism … become a digital subscriber to The Press and Journal
For as little as £5.99 a month you can access all of our content, including Premium articles.
Subscribe