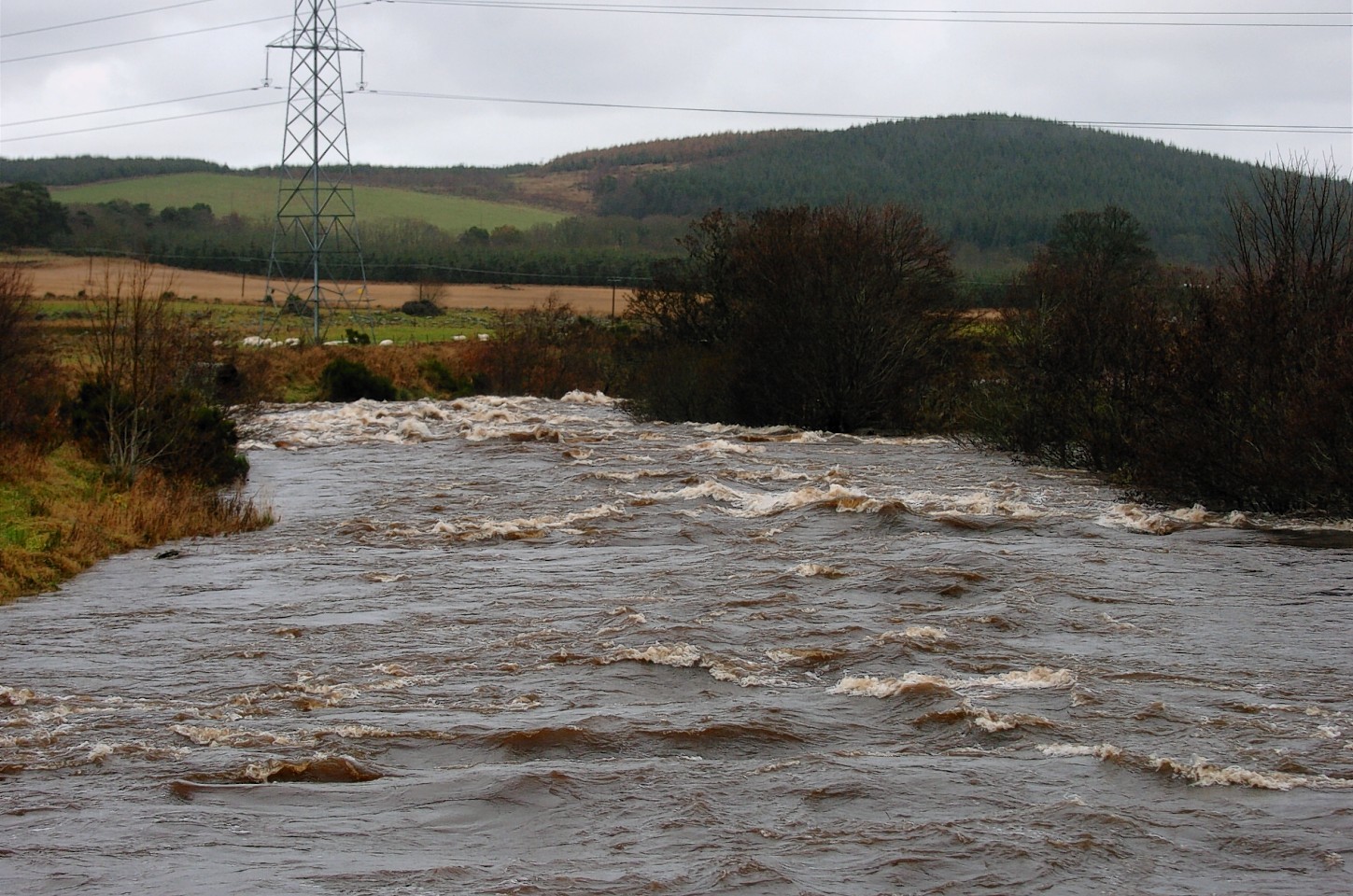 A public hearing is to be held on Huntly's flood alleviation scheme.
The £2.9million plans were drawn up to reduce the risk of the River Deveron bursting its banks during heavy rainfall, as has happened several times in recent years.
Under the proposals, new embankments will be built, existing ones strengthened and raised, and new culverts built to divert water from the river and adjoining Meadows burn.
But first Aberdeenshire Council needs to buy secure access to land – and to hold a public hearing to consider two unresolved objections from local landowners.
Concerns include the possible adverse impact of the scheme on arable fields and the potential flood risk to land and property upstream of the works.
Last night locals said they would be glad when the works finally start.
Fiona Watson, whose home was badly damaged when the river burst its banks in 2009, said: "It's an expected delay that everyone has been prepared for. We've all discussed it locally, it's how the council works.
"We're quite prepared here though. Grampian Housing Association has been great and we've got flood defences fitted.
"We'll definitely breathe a sigh of relief when the work does get started though."
Hilda Lumsden-Gill, chairwoman of Huntly community council, added: "There's a process that has to be gone through, and we can't do anything about it. If there are concerns they have to be addressed and looked at."
Both opponents will get the chance to speak at the hearing before the council decides whether to progress the scheme as it is, make changes, or to reject it. A date has yet to be set for the hearing, which will be conducted by a Reporter.
A spokeswoman for the Directorate for Planning and Environmental Appeals (DPEA) said: "I can confirm that Aberdeenshire Council has requested the services of a Reporter to conduct a public hearing into two outstanding objections they received in relation to the Huntly flood protection scheme.
"The paperwork was received in our office on October 17 and we will now check on Reporter availability with a view to the Reporter conducting the hearing on the council's behalf."
A spokeswoman for Aberdeenshire Council added: "Once the hearing is complete and the Reporter has produced the independent report, the council will then consider the recommendations."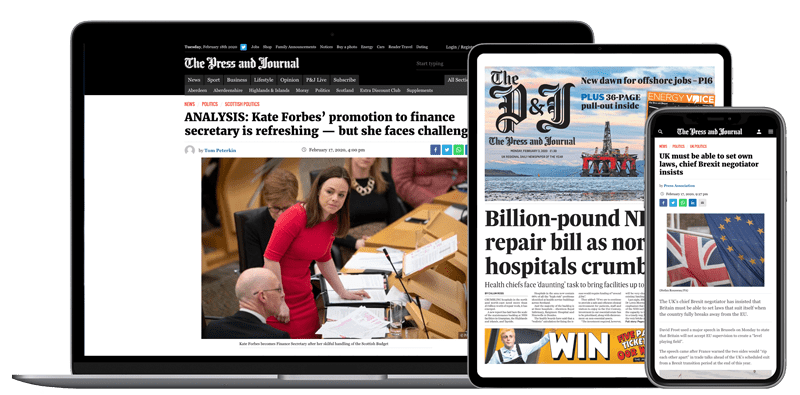 Help support quality local journalism … become a digital subscriber to The Press and Journal
For as little as £5.99 a month you can access all of our content, including Premium articles.
Subscribe