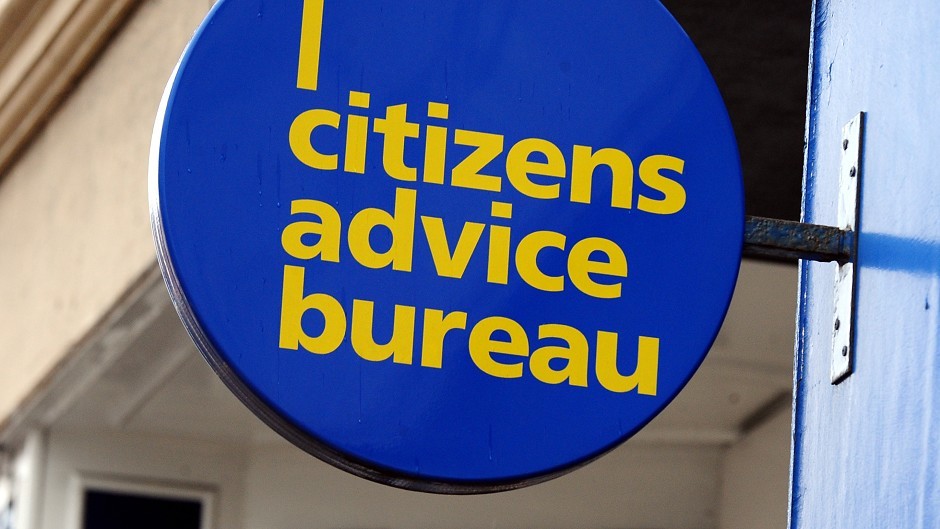 Aberdeenshire Council and the Citizens Advice Bureau are working together to ensure consumers are treated fairly in private car parks.
Trading Standards officers are backing the CAB It's Not Fine campaign against unfair private parking charges.
Trading Standards manager, Wilma Urquhart, explained: "Motorists are encountering a range of problems in a variety of car parks, from specialist private car parks, retail parks and individual retail premises such as supermarkets.
"Poor signage can leave them unaware of penalties and charges can be unacceptably large.
Manager of South West Aberdeenshire CAB, Eveline Crossan, said: "We see up to three complaints a week on this subject.
"The campaign is an opportunity for us to gather information on poor practices in the private parking sector and we encourage people who have experienced issues to complete the online survey.
To complete the survey visit www.surveymonkey.com/s/itsnotfine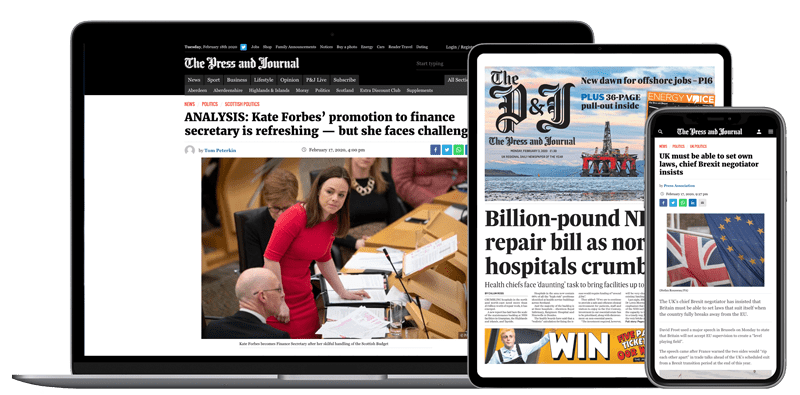 Help support quality local journalism … become a digital subscriber to The Press and Journal
For as little as £5.99 a month you can access all of our content, including Premium articles.
Subscribe