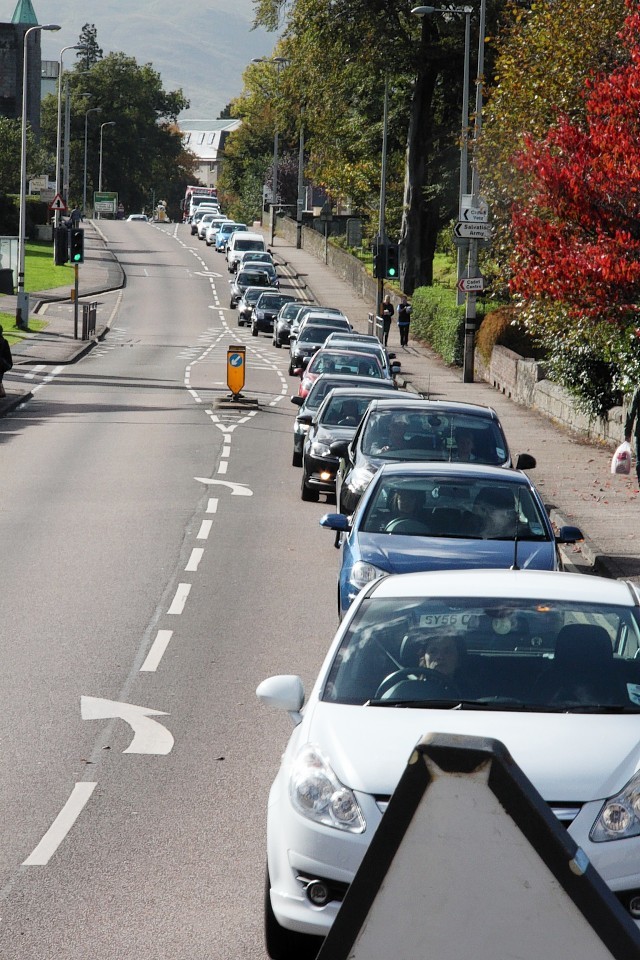 A car has flipped onto its roof after an accident at Forrit Brae.
Police and the ambulance service were called at 7.55am after the green Ford Fiesta flipped over onto its roof on the busy country road.
The driver received no injuries in the crash, and the road has already been cleared for other traffic.