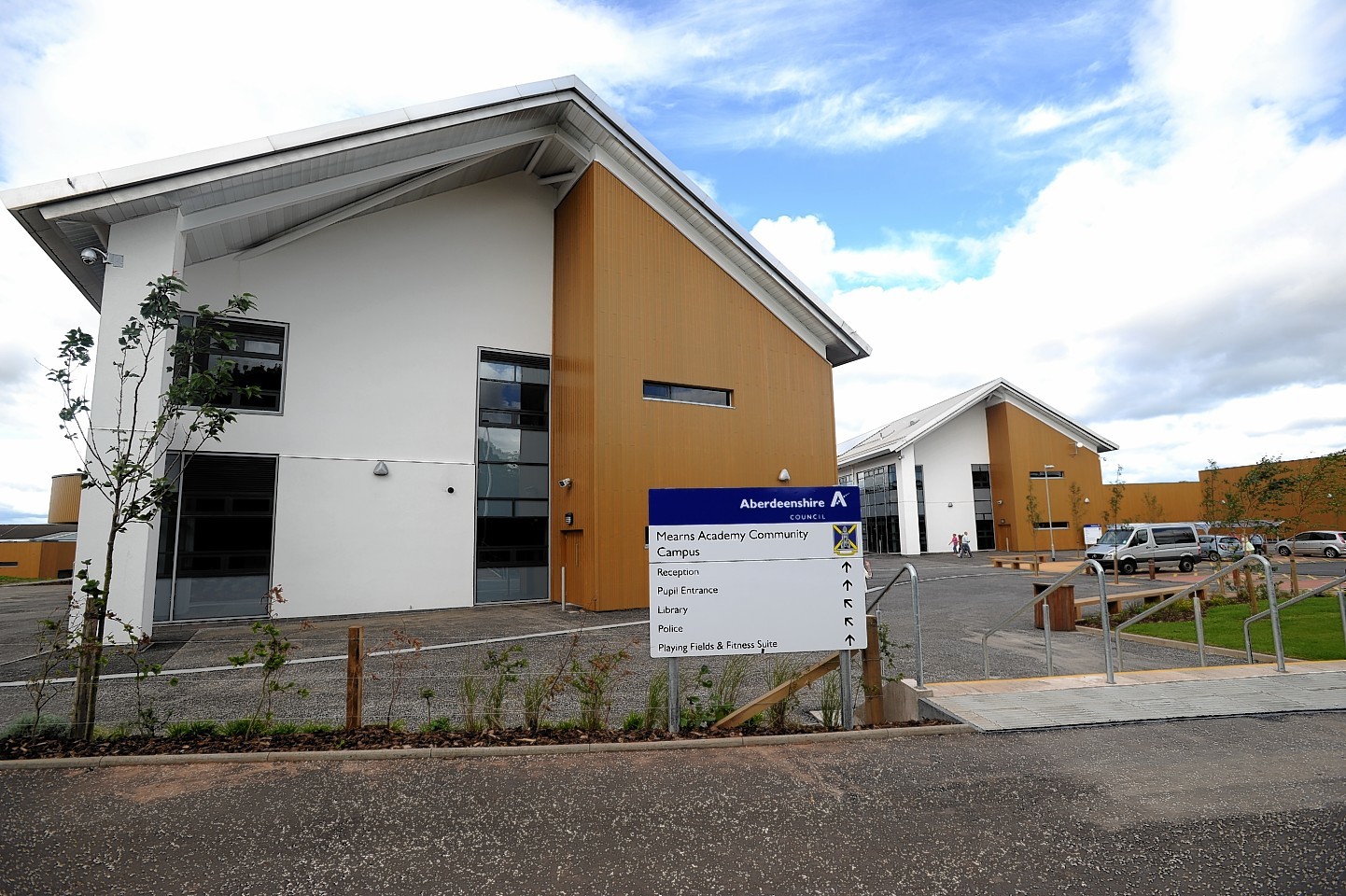 The quality of the water at a newly-opened Aberdeenshire secondary school has been deemed undrinkable – for the second time.
NHS Grampian is leading an investigation into the water quality at the £23million Mearns Academy Community Campus, opened in August this year.
A health board spokeswoman said pupils at the secondary were drinking bottled water supplied by the school and water from coolers as a "precautionary measure" following quality reports at the facility.
Showers and toilets are said to still be useable, and pupils can still wash their hands using hot water.
However, kitchen workers at the facility have been advised to only use boiling water for cleaning purposes.
The NHS spokeswoman said: "We can confirm that students, staff and community users of Mearns Community Campus in Aberdeenshire have been advised not to drink water from the school while investigations are carried out concerning the water system.
"There are no known cases of illness associated with this issue."
A spokeswoman for the Scottish Drinking Water Quality Regulator said they were "monitoring" the situation.
It is the second time since the academy opened that there have been issues with drinking water, having experienced similar problems following its opening.
The exact issue with the water has not been determined by health investigators, and Business Stream – the water licence provider for the school – could not confirm if the two issues experienced since its opening were related.
Laurencekirk Development Trust spokesman, Mike Robson, said: "It's snagging problems. It's a brand new building you see and the builders have only really moved out in the last few days. There's always issues with new buildings."
Along with the academy – which has the capacity for 640 pupils – the school also has a sports hall, fitness suite and community spaces used by local residents.
Mr Robson added: "The community is using the school as well, it's important the public know of the problem. People will be concerned if things aren't properly explained. They have got young kids at the school."
A local resident said: "It's the second time since it opened that water been condemned, (it happened) when they first moved into the school, and that's it condemned again. It seems no one knows what's going on."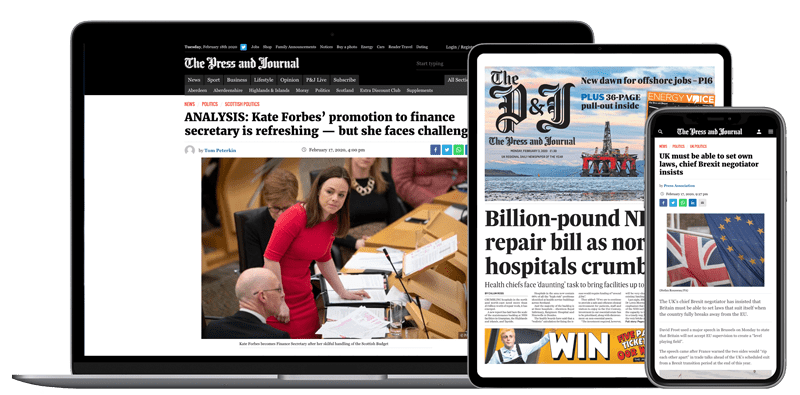 Help support quality local journalism … become a digital subscriber to The Press and Journal
For as little as £5.99 a month you can access all of our content, including Premium articles.
Subscribe