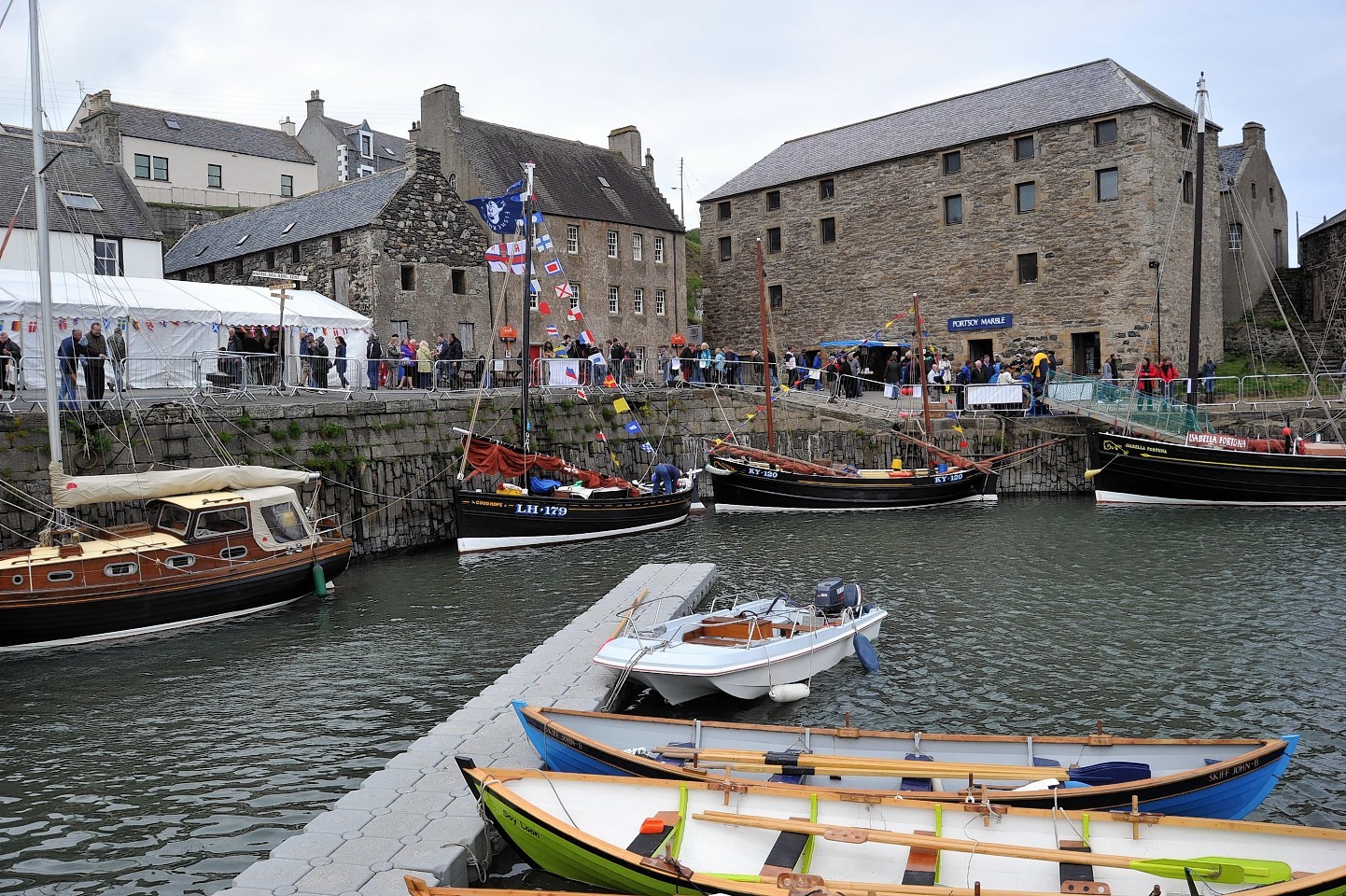 A group of cottages in Portsoy be will converted into bunkhouse accommodation after receipt of a grant.
The Heritage Lottery Fund has awarded £873,500 for the project – the first in Scotland to be given funding through their Enterprise Scheme.
The buildings, located east of the caravan park in the Portsoy Conservation Area, will undergo renovation and repair to convert them into a four star bunkhouse which will accommodate 25 visitors.
The Heritage Lottery fund aims to transform neglected historic buildings into productive enterprises and boost tourism and jobs.
Work will be carried out by the North East Scotland Preservation Trust (NESPT) and overseen by LDN Architects of Forres. It is expected to begin in May 2015 with the aim of completion before the Scottish Traditional Boat Festival (STBF) in June 2016.
STBF will use the buildings for a community business after this.
Marcus Humphrey, chairman of NESPT, said: "We acquired these wonderful, iconic buildings in 2007 and have been working tirelessly ever since to find a way of preserving them for future generations. Our partnership with STBF has been crucial in progressing the project and I am most grateful for their help and support."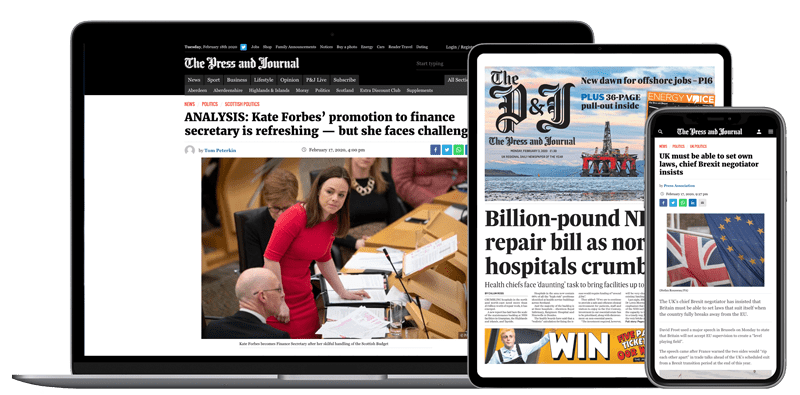 Help support quality local journalism … become a digital subscriber to The Press and Journal
For as little as £5.99 a month you can access all of our content, including Premium articles.
Subscribe