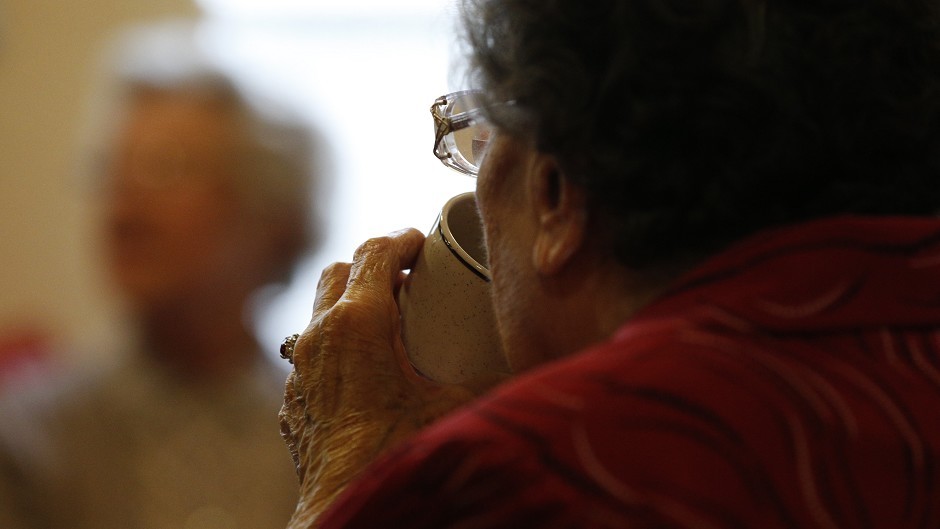 A care service for elderly and vulnerable people has been stopped from taking on new clients after "significant concerns" were raised by watchdogs.
Absolute Care supplies carers to help people in their own homes across Moray, Highland and Aberdeen and has bases in Forres and the city.
The Care Inspectorate carried out an unannounced inspection of the service in September.
It has since put a temporary freeze on new clients until a number of issues are resolved.
Inspectors found that personal care plans for clients had not been completed for clients in a number of cases.
Recording of missed visits were also raised.
However, inspectors also noted the caring and attentive nature of a number of carers.
The Care Inspectorate report said: "We are very worried about this service and they must not take on any new clients until we tell them they can.
"It has to do a lot to improve. When we tell the provider/manager we have made a requirement that means they have to do what we are telling them to do. The provider had not done what we asked them."
A senior manager at Absolute Care said the Care Inspectorate had been informed in the summer over concerns with managers at the service.
Several managers were sacked after the organisation's own compliance procedures identified concerns.
A spokeswoman said: "People were not doing what they were meant to be doing.
"We now have a brand new team of staff and every single detail in the Care Inspectorate report has been addressed.
"We are working very closely with the Care Inspectorate."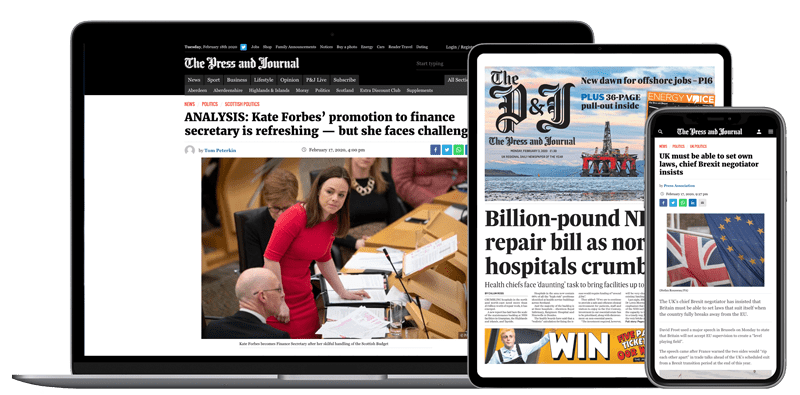 Help support quality local journalism … become a digital subscriber to The Press and Journal
For as little as £5.99 a month you can access all of our content, including Premium articles.
Subscribe