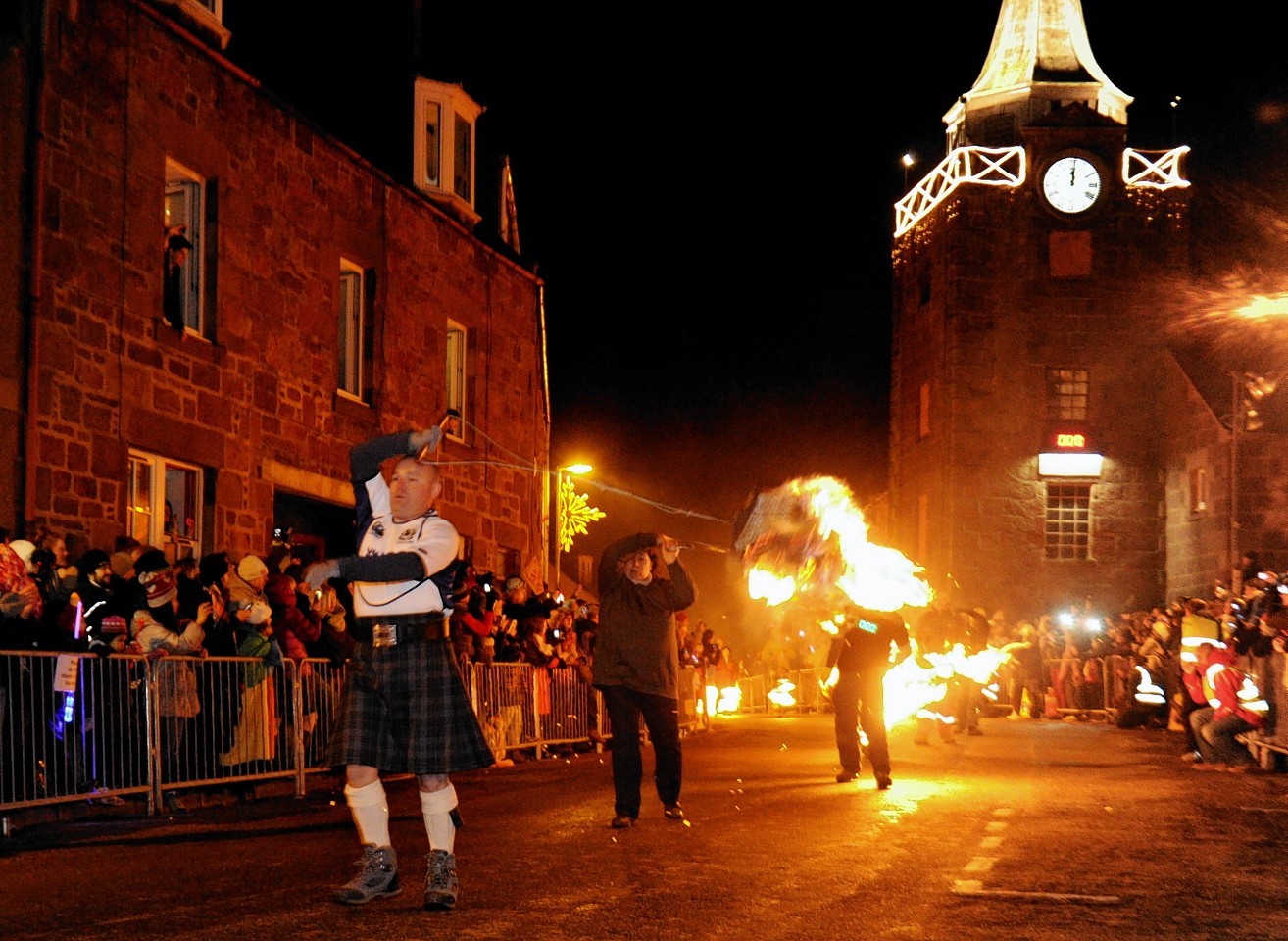 Stirling has been rated a better place than Edinburgh to see in the New Year by a top tourist guide.
Inverness and Stonehaven have also made Travel's favourite five Scottish Hogmanays.
But Stirling got a glowing review, especially for its setting – which it said even beat Edinburgh – and its family-friendliness.
"It's all laughter and merriment as everyone flies up Stirling's narrow lanes – couples, teenagers and parents with bundled-up kids on their shoulders," said Travel.
"As a Hogmanay setting, the Esplanade, before the towering bulk of the city's castle, trumps even Edinburgh – all the lights of central Scotland twinkle below.
"But instead of bland international razzmatazz, the vibe is local, warm and welcoming.
"This year, The Waterboys and Celtic band Skerryvore will rock the joint, before rocketing fireworks turn night into day."
Inverness was also said to be a great place for Hogmanay.
"During those long, cold nights, the golden lights shimmering in the River Ness beckon – especially on New Year's Eve when thousands converge on Scotland's largest free Hogmanay party," said the guide.
"The Northern Meeting Park Arena, right in Inverness city centre, this year hosts Gaelic singer Julie Fowlis, Scottish folk rock band Manran and Red Hot Chilli Pipers – all great reasons to stay put until Auld Lang Syne and beyond."
Edinburgh, this year headlined by Lily Allen, is described as "the world's hooley" with a "mass kissathon."
"Edinburgh at Hogmanay is planet earth's party central," said Travel. "Hung over? Shock it away with a Loony Dook fancy dress dip in the River Forth the next day."
Stonehaven's famous fireball event is also highly praised.
"Locals swing them (the fireballs) over their heads in hypnotic loops. Then with a last might whoosh, they toss the flaming balls into the sea as fireworks explode overhead. Full marks for archaic, soul-satisfying craziness," said Travel.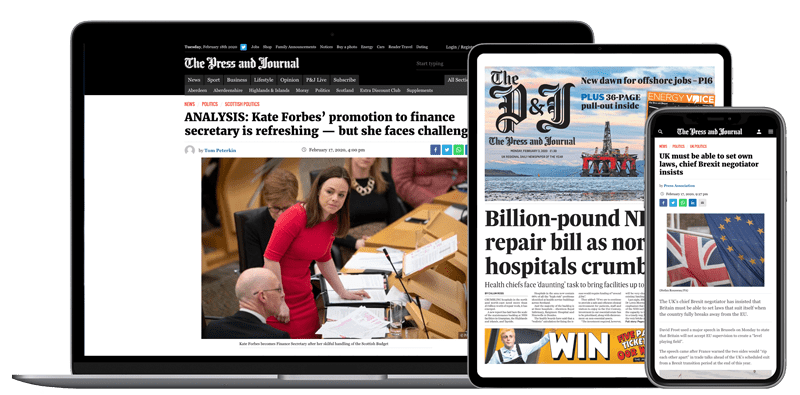 Help support quality local journalism … become a digital subscriber to The Press and Journal
For as little as £5.99 a month you can access all of our content, including Premium articles.
Subscribe