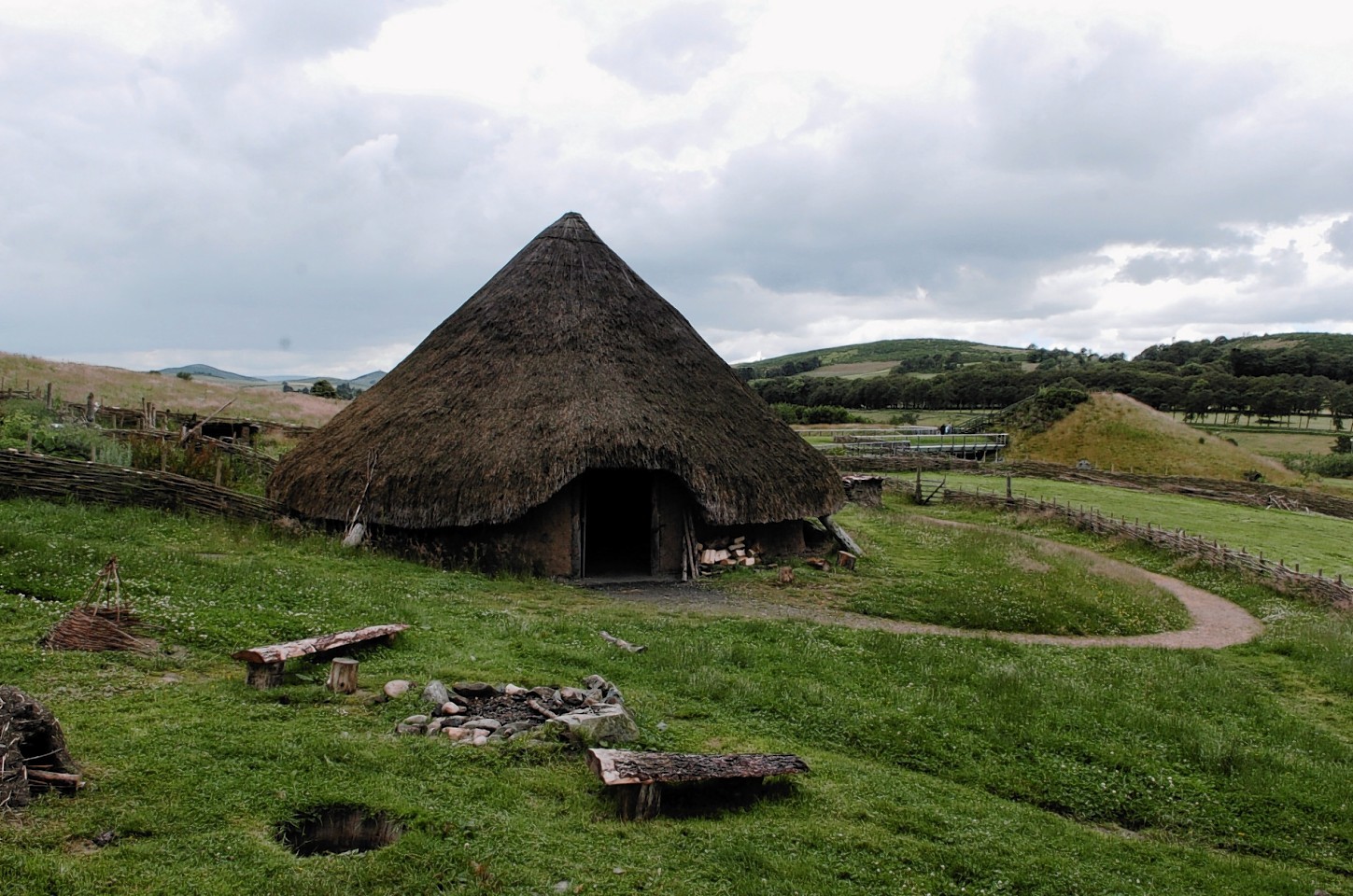 A beleaguered Aberdeenshire tourist attraction is be sold off – almost four years after it closed its doors for the final time.
The Archaeolink pre-history park was hailed as a flagship attraction when it opened at Oyne, near Insch, in 1997.
But the museum failed to attract the visitors required to make it sustainable, and Aberdeenshire Council was forced to subsidise it to the tune of £2.5million.
In 2011 the local authority announced it was pulling the funding, and since then the attraction has lain empty.
Now councillors have agreed to put the museum on the open market – and say they hope the community will be pleased that progress is finally being made.
The decision to sell the site was made in private at yesterday's Garioch area committee.
Members have requested that they be given the chance to discuss any bids before a final buyer is approved by the policy and resources committee.
Some of the land on the 38-acre site has been allocated for housing and community use in the upcoming development plan.
Last night Councillor Patricia Oddie said she believed the community would still have a good chance of securing the land, if locals could offer a plan and a competitive price.
She added: "The community hoped to get the land through a community asset transfer, but I think if they can come up with a plan and make an offer on the open market they still could get the land.
"I'm pleased that it's moving ahead, it has been dragging its feet and the wider community will be glad too.
" It's sad Archaeolink couldn't continue as it was. As a concept, it was a really, really good, it was just in the wrong place to get the passing trade."
Fellow West Garioch councillor Sheena Lonchay added: "I think the community will be pleased to have some movement, but we're not quite there yet.
"A decision was taken about how we would like the land to be used, a report will come back to the committee before it goes to policy and resources."
Garioch area committee chairman Councillor Fergus Hood said he was sure the site would attract "significant interest".
He added: "Archaeolink has served its use as a tourist facility and, having considered a range of options since its closure, it is felt offering the site for sale is the most sensible way forward."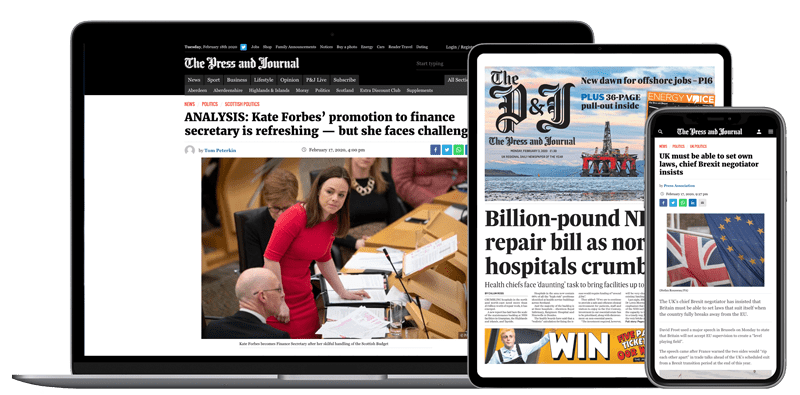 Help support quality local journalism … become a digital subscriber to The Press and Journal
For as little as £5.99 a month you can access all of our content, including Premium articles.
Subscribe