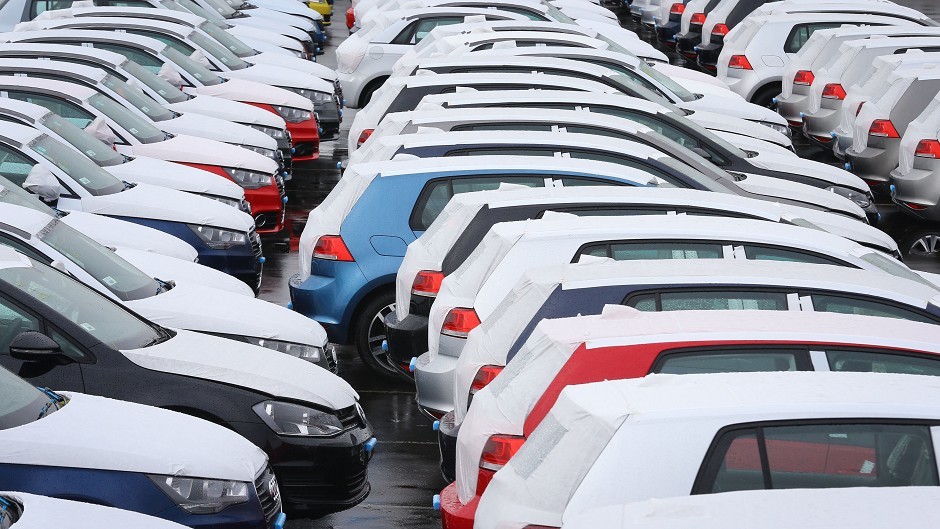 Shocking new figures show that hundreds of children across Aberdeenshire are at risk from incorrectly fitted car seats.
A road safety report from the local authority compiles the findings of 14 car seat clinics carried out in supermarkets and leisure centres across the region last year.
Out of 244 seats checked, 78% were incorrectly fitted and 40 of the seats had "major faults". Only 62 seats were considered safe.
Of the 14 locations, Peterhead had the lowest level of incorrectly-fitted car seats. Half were deemed unsafe.
At the other end of the scale, 100% of car seats checked in Turriff were wrongly fitted.
The checks were carried as part of the Good Egg Safety campaign which provides information and advice on in-car child safety.
Chairman of the council's infrastructure services committee, Councillor Peter Argyle, said: "Car seat clinics give local parents a valuable opportunity to have their car seats checked.
"Children under the age of 12 or those smaller than 135cm (53in) must use the appropriate seat for their height and weight.
"Incompatible seats, loose belts or harnesses, or incorrect routings are common faults which can increase the risk of severe injury or sometimes be fatal."
Aberdeenshire Council is now setting up training sessions for nursery nurses, health visitors and midwives to raise awareness of the how important it is to fit a car seat safely.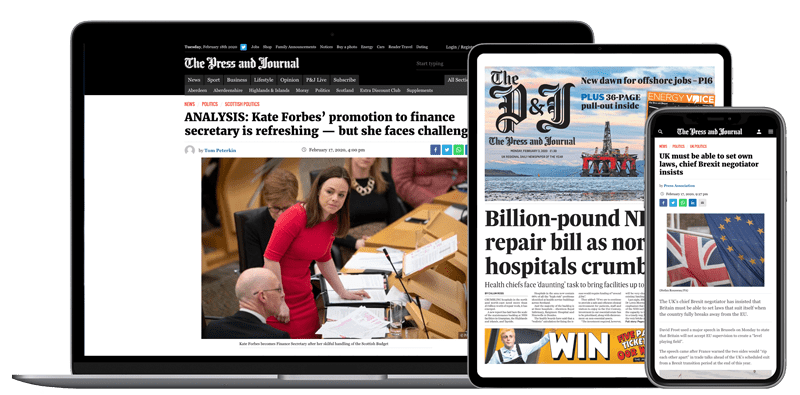 Help support quality local journalism … become a digital subscriber to The Press and Journal
For as little as £5.99 a month you can access all of our content, including Premium articles.
Subscribe