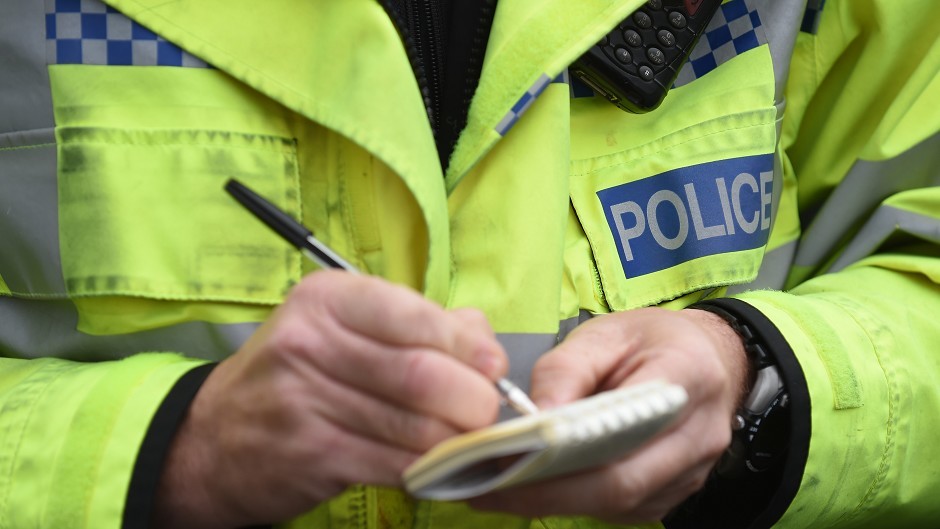 More than a £1,000 worth of jewellery and electrical items has been stolen from a house in Aberdeenshire.
The farmhouse at Banchory Devenick was raided yesterday, between noon and 12.30pm.
Officers investigating the break-in are urging anyone who saw anything suspicious to get in touch.
Constable Islay Anderson said: "I appeal to anyone who has information concerning this crime to contact us. If you were in the area during these times and saw anything, that with hindsight you now feel was suspicious and could be connected, please take the time and pass on this information."
Anyone with information should call police on 101 or Crimestoppers on 0800 555111.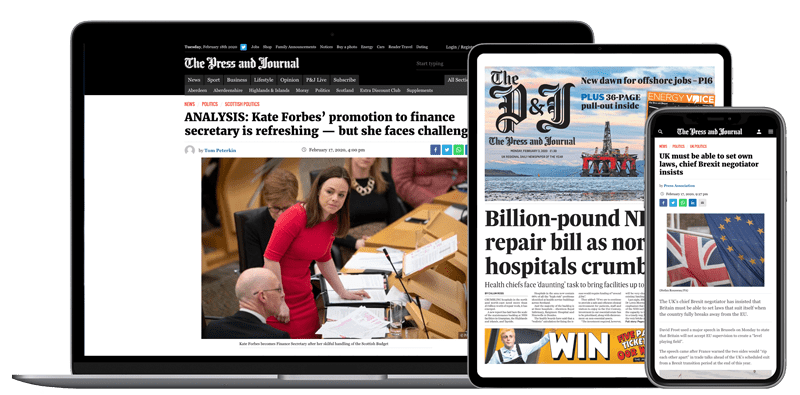 Help support quality local journalism … become a digital subscriber to The Press and Journal
For as little as £5.99 a month you can access all of our content, including Premium articles.
Subscribe