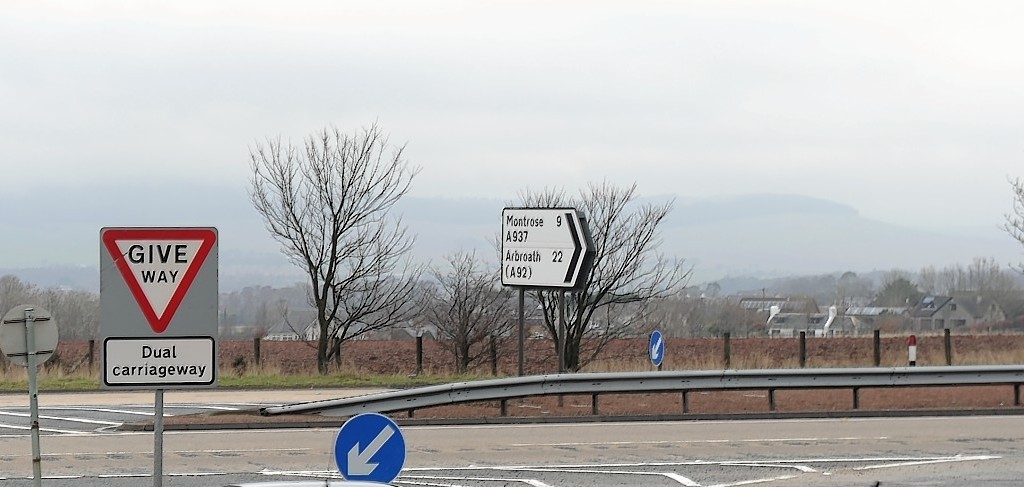 North-east residents are being given their last chance to air their views on improving safety at a notorious accident blackspot.
A study of the best options for revamping the A90 Aberdeen-Dundee road's junction with the A937 Laurencekirk-Montrose will be published later this year.
Transport Scotland provided £100,000 of funding to regional transport partnership Nestrans, which appointed CH2M HILL to conduct the Access to Laurencekirk study.
Motorists and locals are being asked to contribute to Nestrans's final public consultation on alternatives to the junction at Laurencekirk's Dickson Hall on Wednesday between 2pm-8pm.
Mike Robson, of the Laurencekirk Development Trust, said the A90-A937 junction had scared businesses away from the town, halted developments and left locals living in fear of further crashes.
He said: "CH2M HILL have done a pretty detailed study on the A90 and the impact on surrounding areas. It kept being postponed.
"This is possibly the community's last chance to have an update. We feel it is very important that farmers and hauliers and people that want to get through really have a look at this.
"We're keen that people come and see what is being found. At the moment any major developments are not promoted until this is sorted. We have been haemorrhaging businesses.
"We have been trying to get housing underway as part of the Aberdeenshire strategic development plan, it has had a serious impact.
"There are no completed planning proposals for any large number of houses."
Campaigners have been calling for safety improvements in the form of a flyover at the spot since 2004.
Mr Robson added: "It is the major issue in this area now. It's part of the infrastructure problems for the north-east I suppose.
"Every time you hear the fire engines and police going you are busy thinking 'where's your family at this point in time?'."
A spokesman for Nestrans said that comments on the Access to Laurencekirk report could be submitted to the Nestrans website until February 28.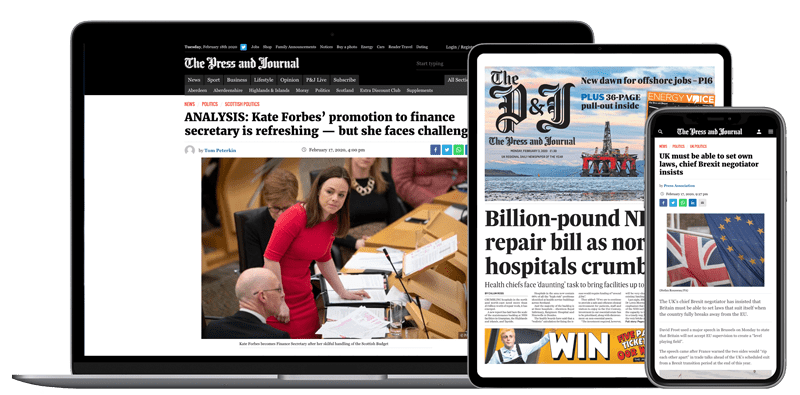 Help support quality local journalism … become a digital subscriber to The Press and Journal
For as little as £5.99 a month you can access all of our content, including Premium articles.
Subscribe