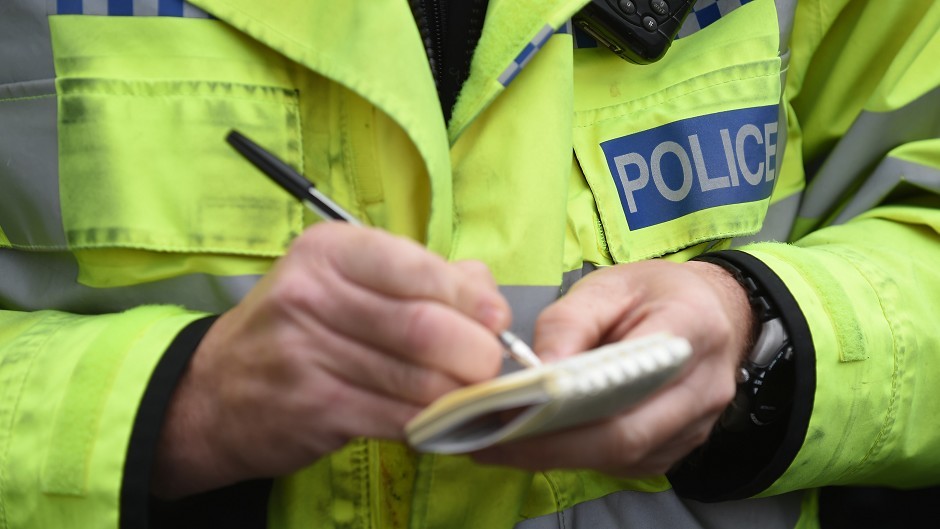 Shopkeepers in the Mearns are being urged to check bank notes after fraudsters tried to use fake currency in a number of stores.
Four businesses in Stonehaven and Portlethen were targeted on Wednesday.
Police say the counterfeit notes were in various denominations but have warned people to look out for fake Bank of Scotland £10 notes in particular.
A police spokeswoman said: "Police Scotland would like to urge retailers and licensed premises in the Stonehaven and Portlethen areas to be aware of counterfeit currency being tendered.
"The use of counterfeit notes at a number of shops was reported to Police on Wednesday, January 14."
Sergeant Neil Grant said: "We would like to ask the public to remain vigilant and report anyone attempting to pass suspected counterfeit notes, or if they find themselves in possession of these notes, to contact us immediately.
"Anyone with concerns can contact police on 101 or Crimestoppers on 0800 555 111."
Niall Menzies, secretary of the Stonehaven Business Association, said he would be warning members to be "extra vigilant".
He said: "We are all quite careful anyway after reports that a number of fake £20 notes were in circulation last year.
"But I will be telling members to be extra cautious when handling money and especially Bank of Scotland notes."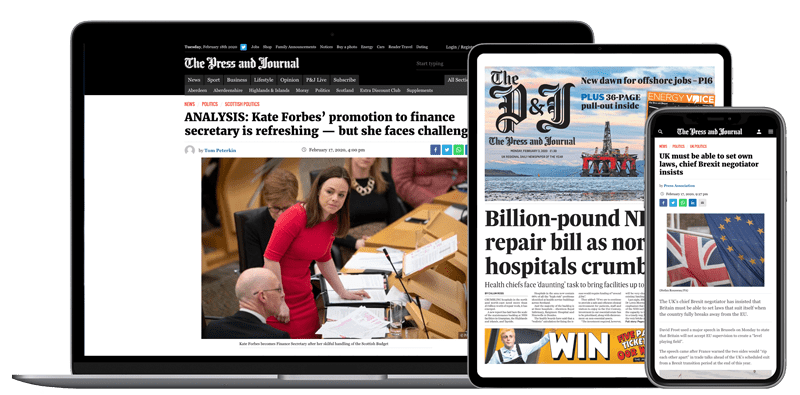 Help support quality local journalism … become a digital subscriber to The Press and Journal
For as little as £5.99 a month you can access all of our content, including Premium articles.
Subscribe