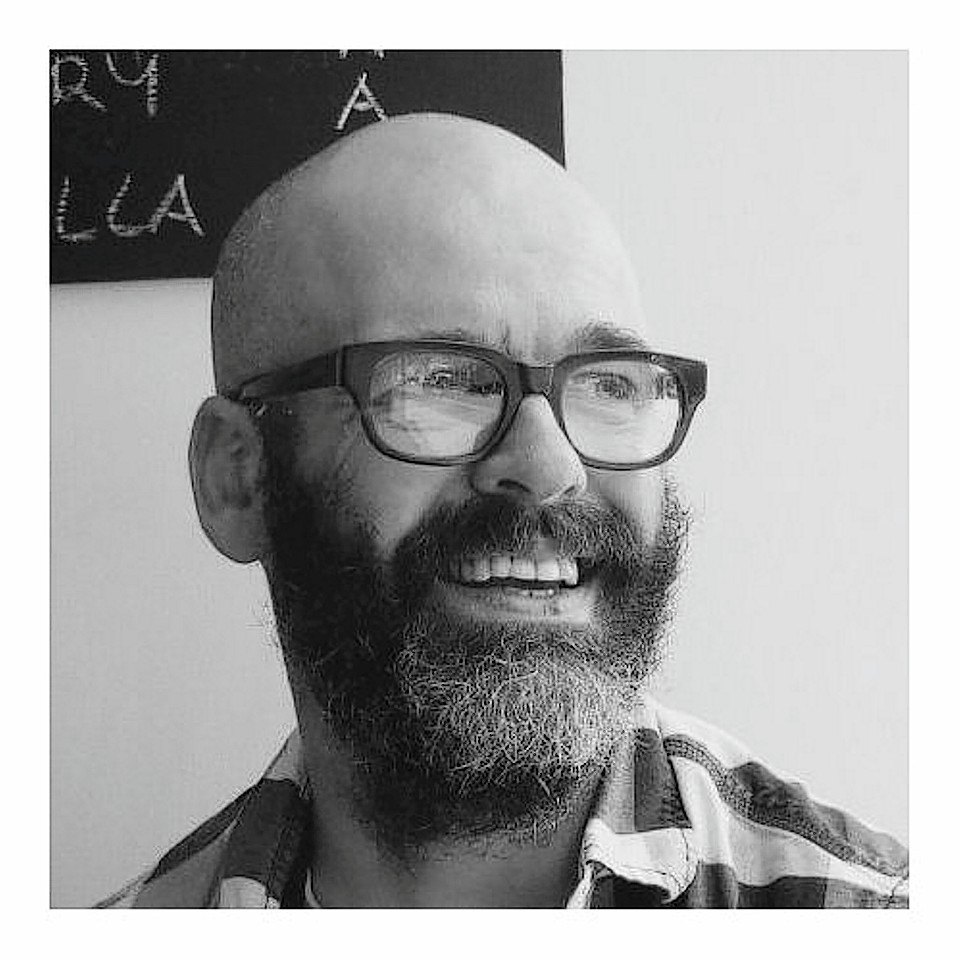 A popular drama teacher described by pupils as an "idol" has died of a suspected heart attack.
Michael Coston, faculty head of drama, music and creative media at Alford Academy, died suddenly last week.
Teachers broke the news to devastated pupils late on Friday, and also sent a note home to parents.
Nobody was available to comment at Mr Coston's home in Montgarrie yesterday, but tributes flooded in from both staff and pupils, who described him as a "passionate" man who made an "outstanding contribution" to the school.
Sixth year pupil Elisha Fraser, 17, said: "It was a bit of a bombshell. For the people who've done drama all the way through school, it's a huge blow. My friend does Advanced Higher and was very close to Mr Coston, he was his idol. He's heartbroken.
"He was one of the most genuine teachers there was.
"Mr Coston was a real teacher, and was easy to talk to for guidance. A lot of people went to him as they found him easier to talk to than some of the guidance teachers.
"He knew everyone and spoke to everyone, even if you didn't do drama."
Another sixth year pupil, who did not want to be named, studied drama with Mr Coston for five years.
He said: "He was a great man.
"He would have helped anyone, he was a great teacher."
One parent, who is also a local shopkeeper in Alford, said Mr Coston, believed to have been in his 50s, went "above and beyond" for pupils.
"He was very well-known and very well liked by the kids," he said.
"My son goes to the school, and we got a note home on Friday saying Mr Coston had died of a heart attack.
"He did a lot of extras at the school for a lot of the kids – he was that kind of person, he went above and beyond."
Headteacher Moira Milne said: "Mr Coston was a very special person who has made an outstanding contribution to our school.
"He was passionate about young people and devoted a great deal of time and energy to supporting individual youngsters. Michael was such a caring teacher who will be remembered for his creativity and leadership, as well as his great sense of humour."
Vincent Docherty, head of secondary education at Aberdeenshire Council, added: "Our thoughts are with Michael's family and colleagues at this sad time. The pupils were informed on Friday and we are providing support to them and all the staff at the academy."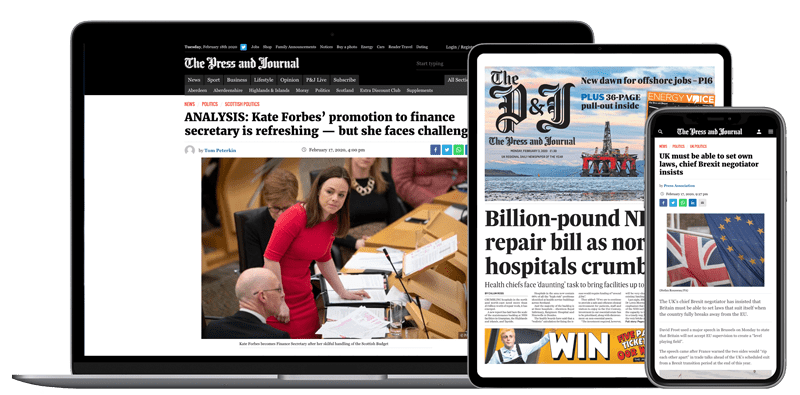 Help support quality local journalism … become a digital subscriber to The Press and Journal
For as little as £5.99 a month you can access all of our content, including Premium articles.
Subscribe