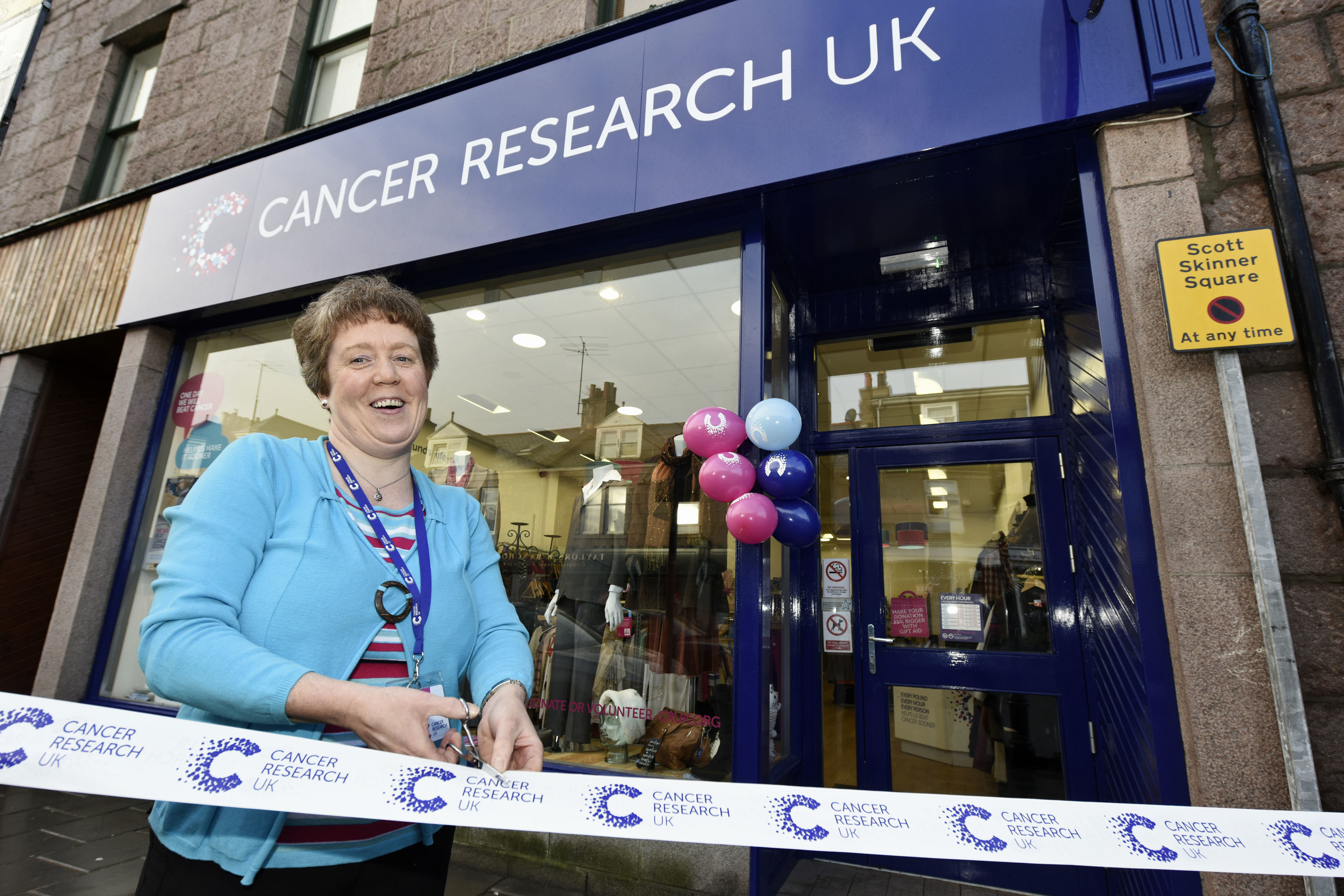 A Deeside woman who lost her mother to cancer is fighting back by taking charge of a charity shop that will fund research into the disease.
Yvonne Thomson officially opened Cancer Research UK's new shop in Banchory yesterday, along with the charity's nurse Alison Harrow.
Miss Thomson, who is now manager of the shop, got involved with the charity after her mother, Jean, died from ovarian cancer in 2007.
She is now determined to ensure other families do not go through the same heartbreak in the future.
She said: "I miss Mum every day.
"Even now something will happen and I'll think 'I must call Mum to let her know'. It hurts that she's no longer here. Mum was a determined person who refused to ever let anything hold her back. I miss her sense of humour and I miss her company.
"Cancer touches so many families. I hope Mum would be proud of me now and proud of my determination to do everything I can do to help beat cancer soon."
The charity shop, on the town's High Street, will sell high quality donations, including clothing, shoes, bags, books and films, with all profits going towards researching cancer.
Shoppers can also view an inspiration board, where supporters can write their own story of how they or a loved one beat the disease.
Cancer Research UK nurse Alison Harrow, who is based at the Dundee Cancer Centre – which focuses on bowel, breast and skin cancer research – also attended yesterday's opening.
She said: "Shops like this provide vital funds for Cancer Research UK and help to fund groundbreaking work in to the prevention, diagnosis and treatment of cancer. This research has helped save millions of lives."
Volunteers are now being sought to help and work at the shop. Anyone interested should pop into the shop to find out more.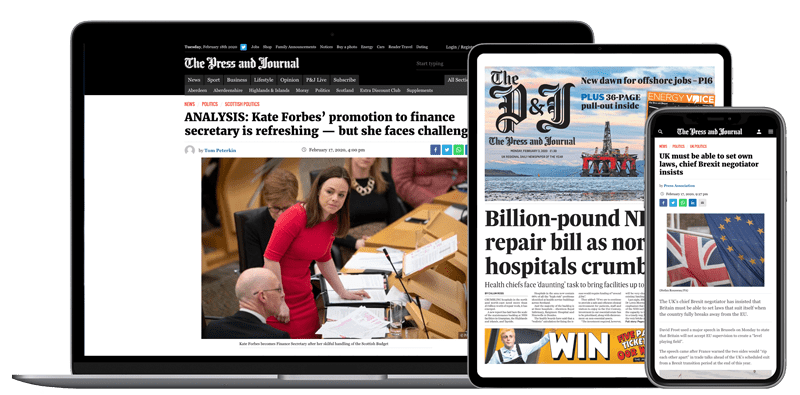 Help support quality local journalism … become a digital subscriber to The Press and Journal
For as little as £5.99 a month you can access all of our content, including Premium articles.
Subscribe