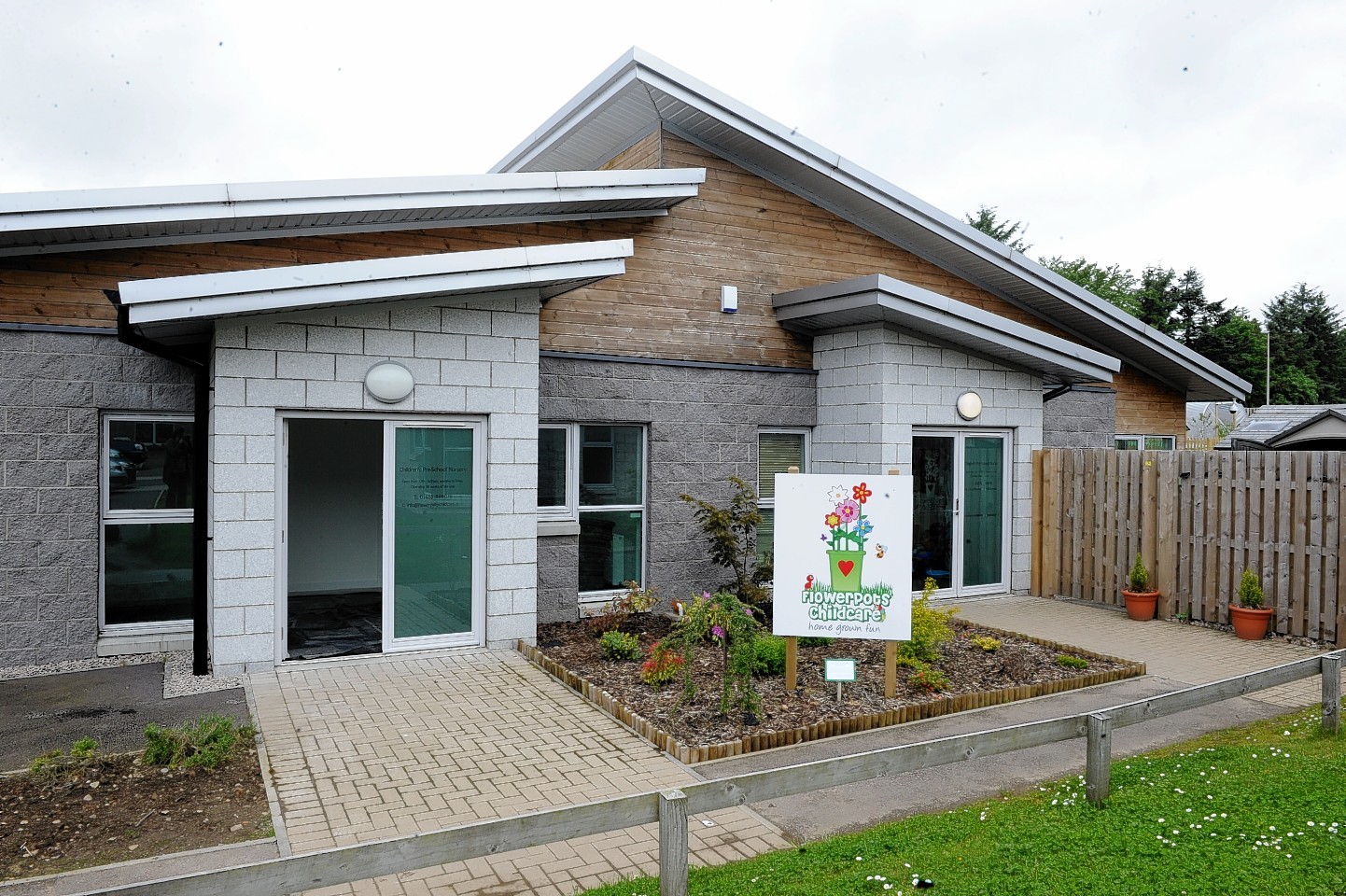 An Aberdeenshire day care worker has been issued with a warning by watchdogs for "abusive behaviour" to a five-year-old girl in her care.
The Scottish Social Services Council (SSSC) found Fiona Hay, a trainee practitioner at Newmachar's Flowerpots Childcare Ltd, "abused the trust" of parents, children and her employers.
The sanction followed an incident on August 5, 2013, when Miss Hay pulled the arm of the youngster, known as "child AA".
The child told her mother about the incident, which was caught on CCTV.
Miss Hay was found to have committed misconduct by breaching the social service worker's code of practice and has had a year's warning placed on her registration with the SSSC.
The body's report into the incident stated: "In pulling a child by the arm, this behaviour caused, or was likely to cause, injury, distress and fear; putting a service user at risk of physical, emotional and psychological harm."
The watchdog also noted that Miss Hay had co-operated fully with their investigation, shown "regret" for what she had done and had not sparked any further concerns.
Its report added: "It would appear unlikely that the behaviour will be repeated."
Last night Alison King, Flowerpots director, defended Miss Hay, saying she had since "surpassed all expectations" and was now a "reputable" practitioner at the centre.
Mrs King added: "We immediately conducted a full investigation into the matter.
"Once we had gathered the facts, we concluded that with re-training and support that Miss Hay would continue in her role.
"We sent the full findings of our investigation to the SSSC.
And she added: "Miss Hay is held in high regard by both families and colleagues and we continue to support Miss Hay with her career development.
"All families registered at the nursery have been made aware of the situation."
The one-year warning will come into effect on January 30.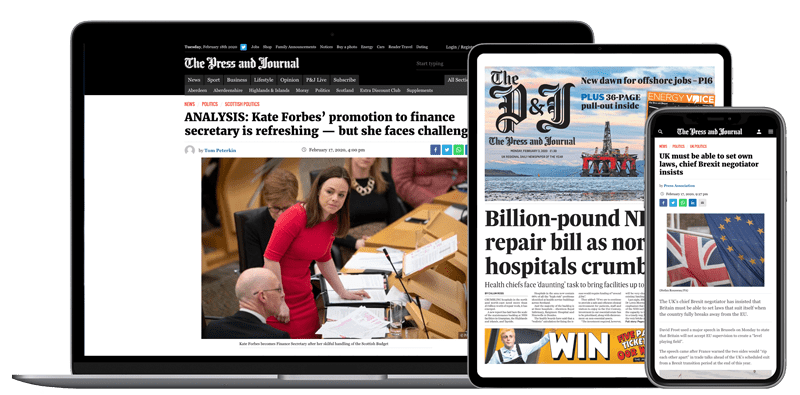 Help support quality local journalism … become a digital subscriber to The Press and Journal
For as little as £5.99 a month you can access all of our content, including Premium articles.
Subscribe