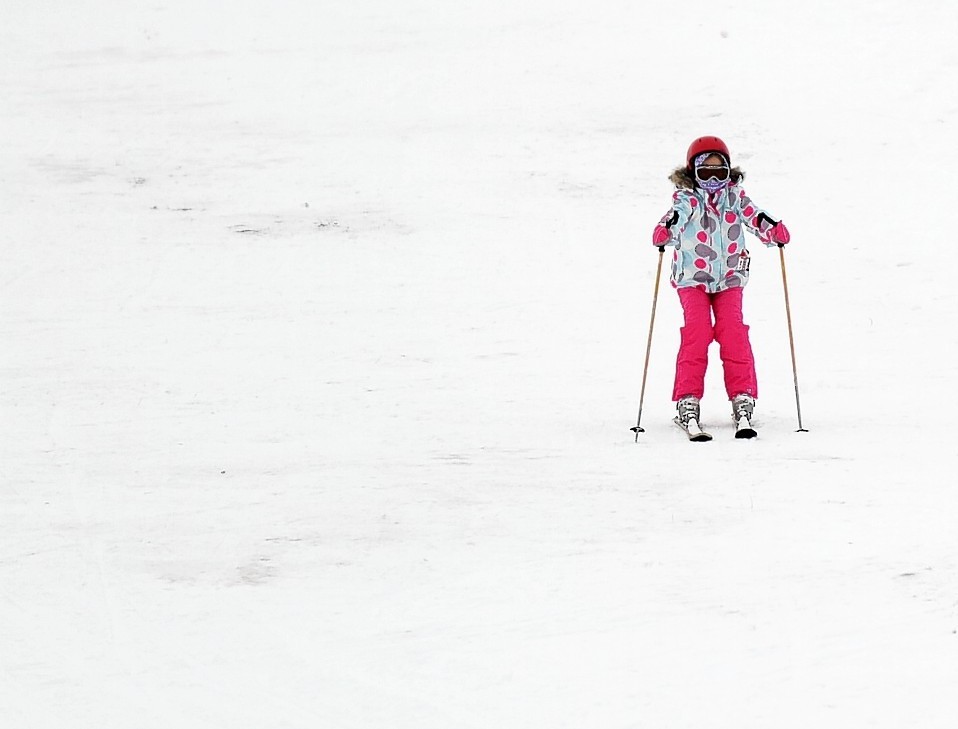 The continuing snow conditions are good news for the north's ski resorts, all of which hope to open today.
CairnGorm Mountain, Nevis Range, and the Lecht said they expect to have several runs open.
Glencoe Mountain Resort and Glenshee Ski Centre said they would take a decision this morning, depending on weather conditions.
And it will be a special weekend at Nevis Range, where retro ski wear will be encouraged to celebrate their 25th year.
Spokeswoman Heather Negus said that prices would also drop to 1990s rates, with an adult day pass available for £12.50.
She added that conditions were looking good for the weekend.
More than 600 people were out on the Cairngorm slopes yesterday.
A spokeswoman said that conditions were excellent and that it was planned to open as many runs as possible today.
But she did admit that conditions would be gusty because of the northerly winds.
The Lecht has around 500 people yesterday and a spokeswoman said that they hoped to open most of their lifts today.
She said that their runs had filled in with fresh snow, although there were some icy patches.
Glencoe said that their conditions were "fantastic".
A spokeswoman said that they were hopeful of opening this weekend because they could not do so last week.
And at Glenshee, a spokeswoman said that staff would take a decision when they arrived at the centre this morning.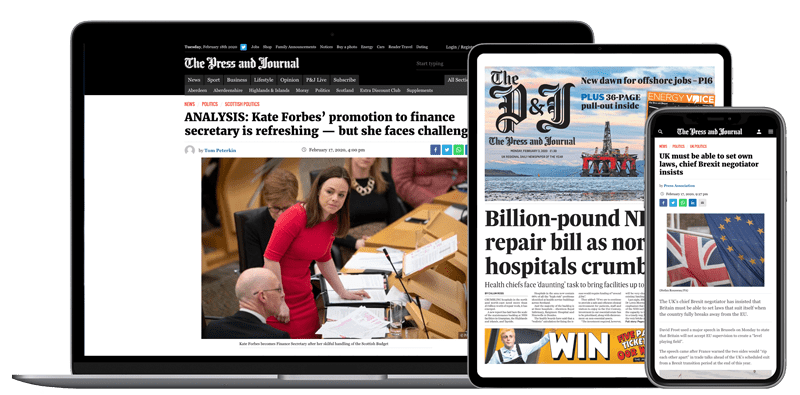 Help support quality local journalism … become a digital subscriber to The Press and Journal
For as little as £5.99 a month you can access all of our content, including Premium articles.
Subscribe