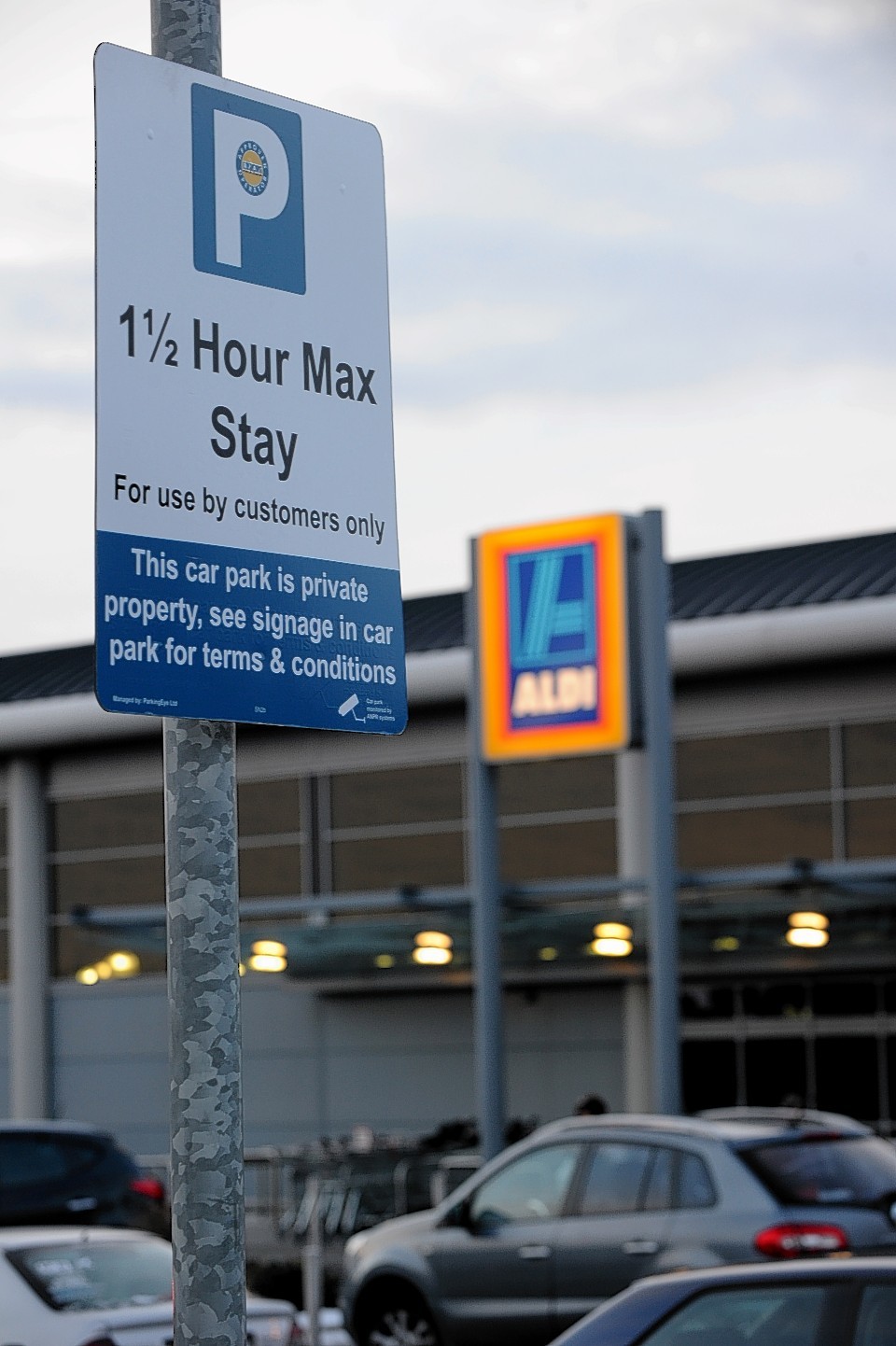 More than £10,000 of parking charges have been written-off after motorists were unfairly issued with fines at an Aberdeenshire car park.
Westhill's Aldi and Indian Restaurant, Lasan, share a car park managed by Parking Eye, who give shoppers a maximum one-and-a-half hour stay before issuing a penalty.
The restaurant had an agreement with the parking firm which allowed their customers to park for free, but almost 300 people immune to the charges were still fined.
Aberdeenshire Council's trading standards service carried out an investigation into the loop-hole which resulted in the cancellation of £10,000 worth of fines.
The charges were handed out between September and December 2014, with a maximum £70 fine payable.
Around 136 paid parking charge notices worth around £5,500 were refunded and 150 outstanding notices worth £5,940 were cancelled.
Aberdeenshire Council's trading standards manager, Wilma Urquhart, said: "We would like to take this opportunity to remind all consumers of their rights in relation to parking on private land operated by private parking companies and the subsequent issuing of parking charge notices.
"Full information can be found on our website – it is important to note this advice only applies in the case of private car parks and not to parking tickets issued by local authorities or the police."