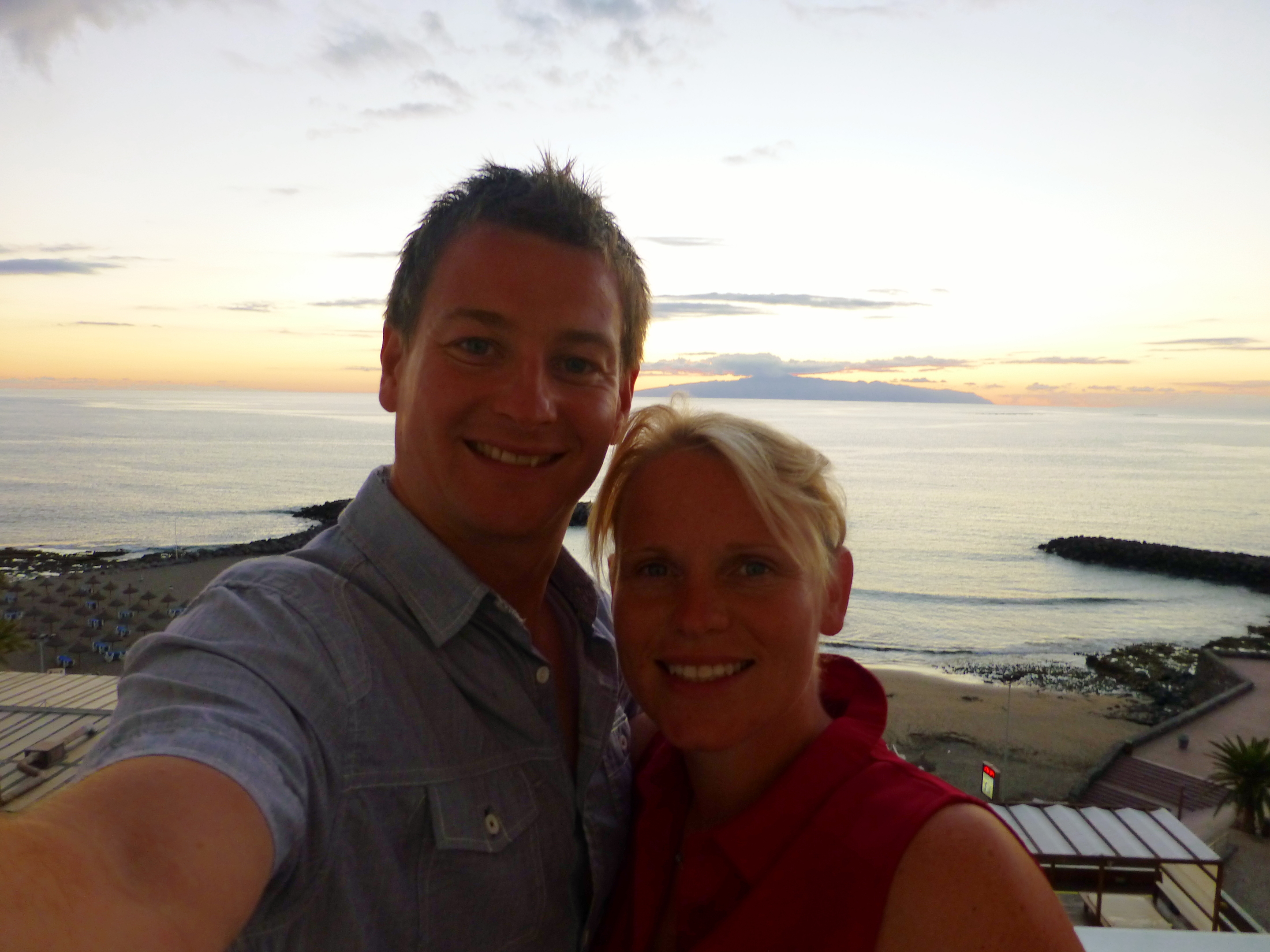 The widow of an Aberdeenshire father-to-be – who was killed just yards from his home – has raised thousands of pounds towards improvements to local emergency medical care.
Chris Hutchon, 37, was clearing snow from the road outside his house at Bridge of Gairn, near Ballater, when he was hit by a car driven by a learner.
Now his wife Kirstine, 36 – who is due to give birth to their child this month – has raised thousands of pounds for the Ballater community in her late husband's name.
She has started a Just Giving campaign to buy first aid kits and send volunteers on British Red Cross-approved lifesaving courses in the hope of averting similar tragedies in the area.
The fund-raising drive has already raised £3,410 – almost 14 times more than her original goal of £250.
The couple were married two years ago, and Mrs Hutchon hopes similar tragedies can be avoided in the future with improved local emergency care.
The fundraising website says: "The idea for this project arose after the tragic death of Chris Hutchon, a resident of the local Ballater community, who died on January 18, 2015, after being involved in a car accident.
"Ultimately, if this project can result in a positive outcome, then Chris's loss of life will not have been in vain."
A collection was also taken at Mr Hutchon's funeral service in Ballater on January 31.
The success of the fundraising campaign means Mrs Hutchon may be able to buy a portable defibrillator for the community.
The crash happened during wintry weather on the A93 Ballater to Braemar road, at the Bridge of Gairn, on January 18 around 10.30am.
The grey Skoda Fabia came off the road ended up on its roof after fatally injuring the IT consultant.
The car was being driven by a learner under the supervision of an instructor at the time.
Paying tribute to Mr Hutchon following the tragedy, his widow said he had "a great zest for life".
Donations to the campaign can be made at: https://www.justgiving.com/yimby/chrishutchonmemorialfund/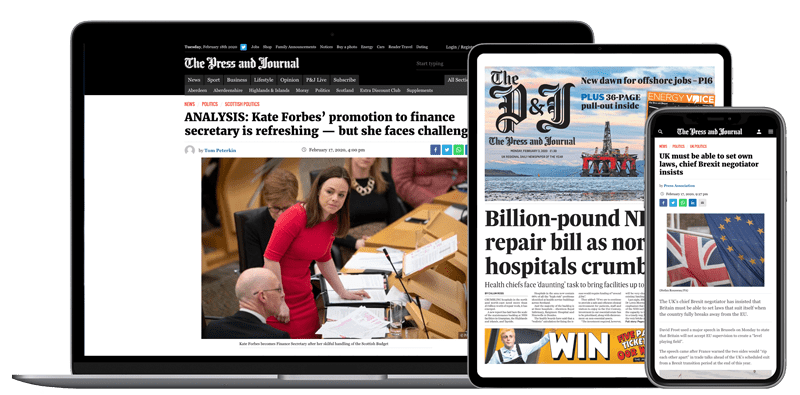 Help support quality local journalism … become a digital subscriber to The Press and Journal
For as little as £5.99 a month you can access all of our content, including Premium articles.
Subscribe