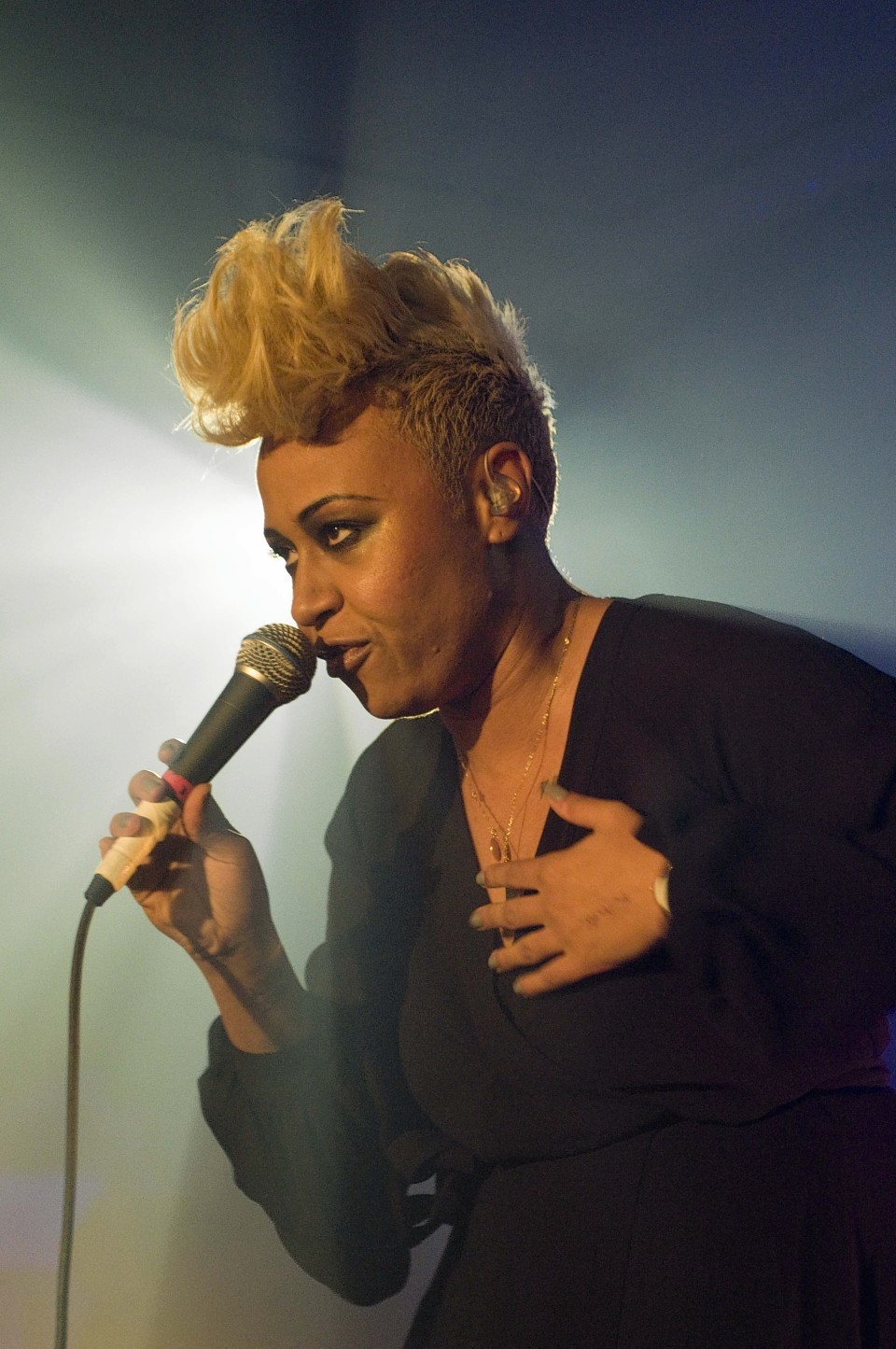 The north-east's very own pop princess has revealed she feels under pressure to repeat the success of her chart-topping debut album.
Emeli Sande, who is originally from Alford, sold two million copies of Our Version of Events, which was 2012's biggest seller and won numerous awards.
Its success lead to the 27-year-old being invited to performing at the opening and closing ceremonies of the London Olympics, as well as several other major events such as Elton John's post-Oscars party in Los Angeles.
At the weekend, the former Alford Academy pupil spoke at Glasgow University – where she was studying to be a doctor before she found fame – where she told more than 100 budding musicians that she loves song-writing, but admitted she is feeling the commercial pressure on her.
She said: "There is also an artistic pressure as you want it to be on the next level," she added.
"It is difficult but all I can do is try and write music from my heart.
"I love songwriting – it is a gift for people to do that, and it is how people get noticed."
As well as her own catalogue of hits, including Next to Me, Read All About It and Clown, Emeli has written for many other stars including Rihanna, Leona Lewis, Cheryl Cole and Susan Boyle.
During her talk, she encouraged her young admirers to write their own music as much as possible.