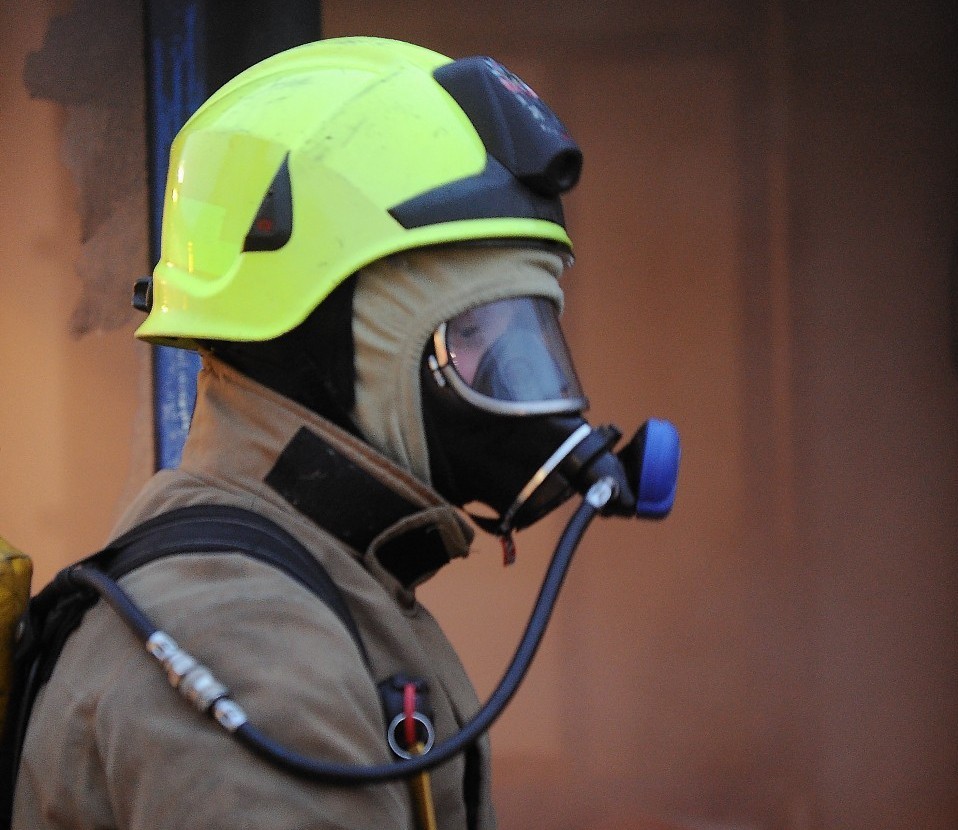 Firefighters were called to a chimney fire at an Aberdeenshire home this evening.
One fire and rescue team crew attended the property south of Banchory, just off South Deeside Road, just after 6pm.
A fire and rescue spokesman said the cause of the fire was most likely "soot build-up".
The spokesman added that no one had been injured and it was a "routine" incident.