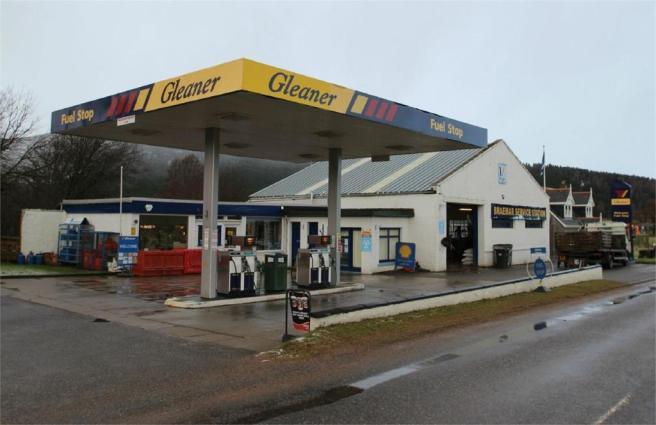 A Lancashire couple, who have become stalwarts in an Upper Deeside community after buying the village petrol station more than a decade ago, will soon fuel their final tank after announcing they are selling the business.
Barry and Joanne Morris upped sticks from their home in Clitheroe and bought the Braemar Service Station on Invercauld Road in 2003.
The new life came about by pure chance after Mr Morris's parents spotted the business was on the market when they were on a Munro bagging tour of the Cairngorms.
Now, with the couple's two daughters at university in Glasgow, the couple have decided it is time to sell the station and their four-bedroom home for £525,000.
Mr Morris, 47, who has spent his whole career in the motor trade, said they had planned on taking on the station for only 10 years.
He said: "We had a 10-year plan and now we've been running the place for 12 years so we just thought it was time to sell up before we were too old to do anything else.
"We bought it in 2003 because we were getting itchy feet down south.
"The girls were young enough to move up here so we just decided to go for it."
The business features a modern workshop/MOT test centre, along with the filling station, on the busy A93.
Mr and Mrs Morris plan on continuing their lives in the village as they decide their next move.
Mr Morris added: "The community here are really wonderful and have made us really welcome.
"We came up with no connection to Braemar but everyone has made us feel at home."
Local councillor Geva Blackett said: "The Braemar garage is vital, not just to locals but to visitors too.
"In the 12 years they have been here, the Morris family have made many friends, brought their two lovely girls up here and Joanne is secretary to Braemar community council.
"I hope they manage to sell but I also hope they stay in the community."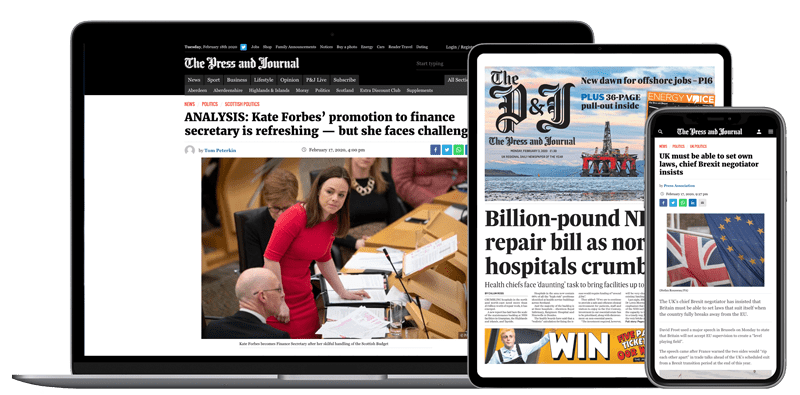 Help support quality local journalism … become a digital subscriber to The Press and Journal
For as little as £5.99 a month you can access all of our content, including Premium articles.
Subscribe