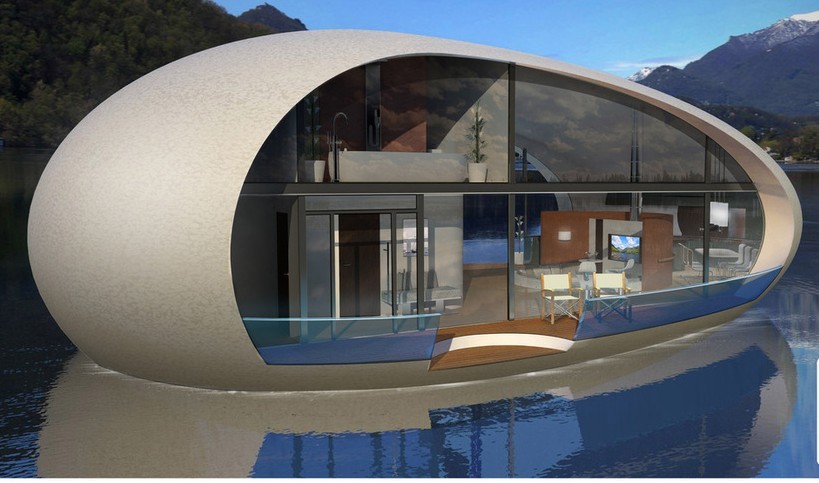 They may look like something a Bond villain might live in, but these innovative plans by a north-east designer could soon be on the market.
Henry Ward, of Banchory, designed the "sea suites" – egg-shaped homes which float on rivers, lakes, seas and even settle on beaches for their owners.
BMT Asia Pacific have announced they will be developing the unique structures  – however, even the cheapest one will cost a hefty £750,000.
There are three variations of sea suites in the works – the floating lodge designed for rivers and lakes, the house boat for coasts and the beach lodge for shores.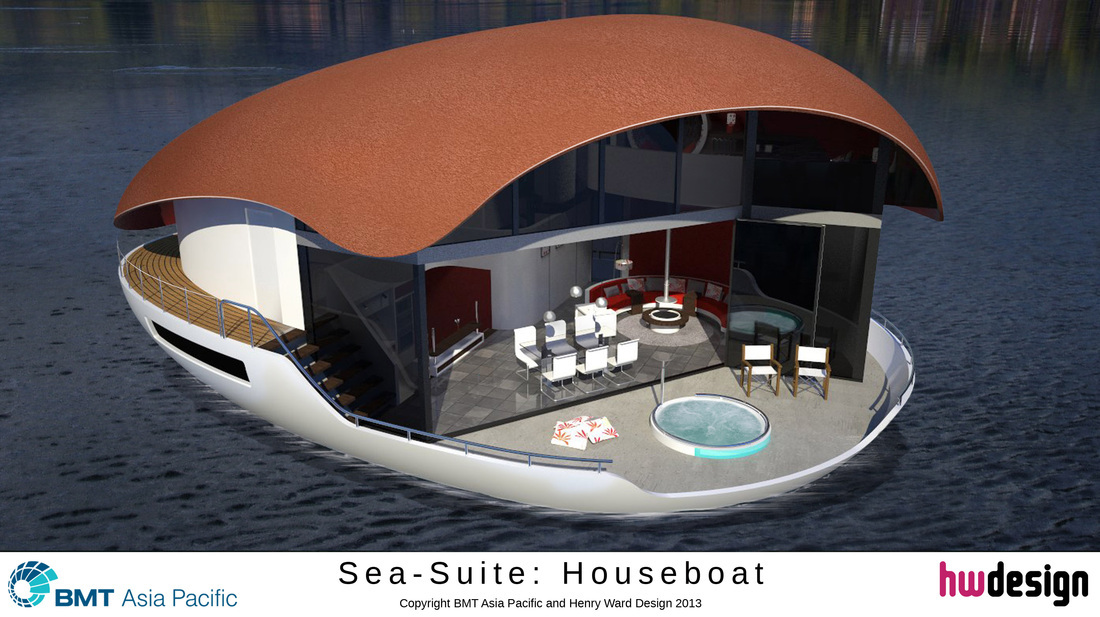 Each unit includes two luxurious bedrooms, a lounge, decking and the largest one even features a jacuzzi.
Mr Ward, 25, said the suites would be sustainable in all climates, using solar panels, roof insulation and the moderation of water temperature.
The former Banchory Academy pupil designed the sea suites – which were shortlisted in the International Yacht and Aviation Design Awards last year – in partnership with Richard Colwill, managing director of BMT.
The designer moved from Banchory to study at the University of Huddersfield in 2007 and now works as a marine, automotive and product designer in Cornwall.
Mr Ward said: "The Sea-Suite Series came about when I was approached by Richard Colwill to develop ideas for the new landmark cruise liner terminal in Kai Tak, Hong Kong.
"After discussing alternative uses for the unique 18m (59ft) by 12m (39ft) egg-shaped form we settled on a highly innovative series of houseboats, floating lodges and beach houses.
"This form maximises internal volume for surface area and creates a series of attractive shapes and spaces, but is also readily transportable to almost any site accessible by sea.
"We've just scraped the surface of the design flexibility available, from individual houseboat and lakeland lodge to resort cabin, marina office, beach house, and even art galleries and other novel commercial spaces."
It is hoped that the plans could work within a hotel complex.
Mr Ward got the idea for the unique, floating villas when after working on his "recreational island" projects for super-yachts.
Mr Cowill said the ground-breaking idea could lead to "countless opportunities" in marine design.
He said: "The familiar, yet innovate form could be readily deployed along river and coastal sites, and a beach house variant has even been developed."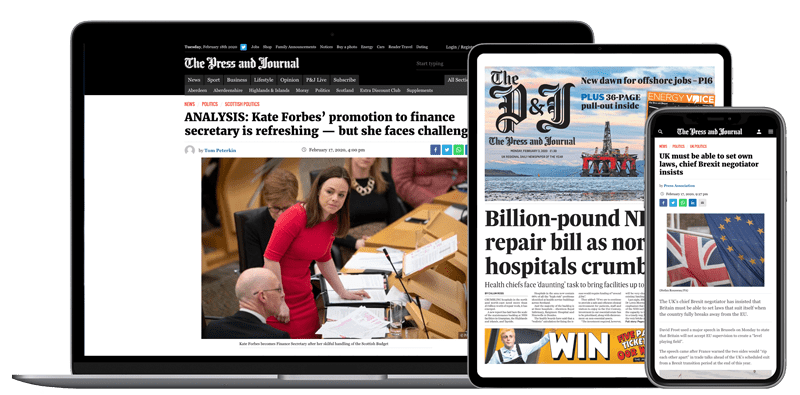 Help support quality local journalism … become a digital subscriber to The Press and Journal
For as little as £5.99 a month you can access all of our content, including Premium articles.
Subscribe