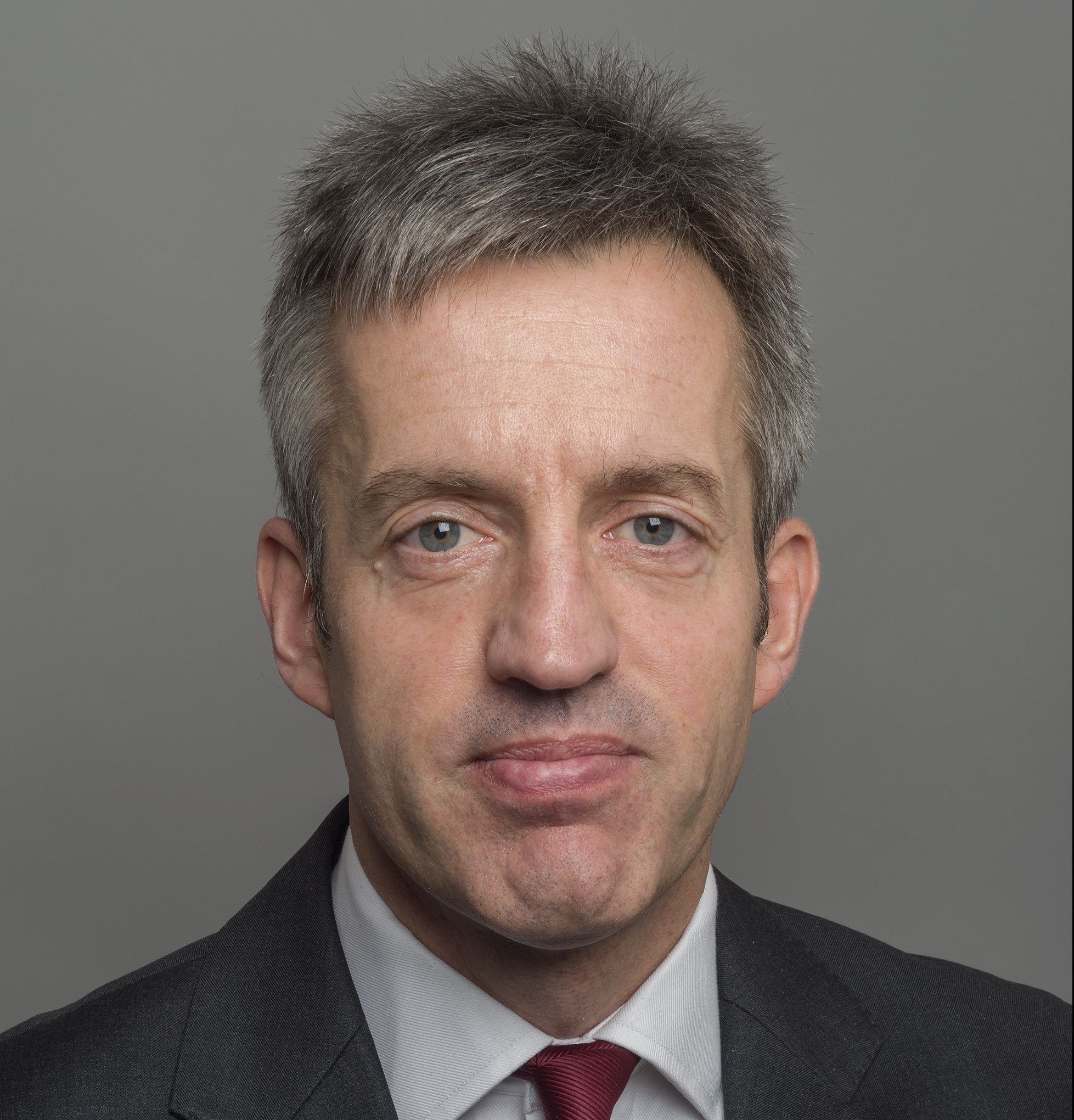 "What I'm absolutely going to do is make sure I start with my ears open to what is important in Aberdeenshire."
That was the promise of Aberdeenshire Council's new chief executive Jim Savege yesterday – his first day on the job.
After seven years at Cumbria County Council, Jim Savege will now endeavour to carry on the work of his predecessor Colin Mackenzie, as he attempts to steer the authority through some challenging times ahead.
But looking optimistically to the future, the 44-year-old said there are a clear set of priorities for the council going forward.
Not surprisingly, two of the areas highlighted by Mr Savege are the crises in teaching levels and affordable housing in the region.
The shortage of teachers has been well documented in recent years, with staff flying over to Canada and Ireland in a desperate bid to attract students to the north-east.
And last month, the Press and Journal revealed that there are nearly 14,000 on the council's stagnant waiting list, which could take 14 years to clear.
Mr Savege said yesterday: "I was meeting the minister for education just this afternoon and talking about the work we're doing to attract more teachers into the area, working with Aberdeen city and the Scottish Government to do so.
"I also had a conversation this morning with the minister for local government looking at what we're doing in terms of affordable housing in the area – a priority not just for school teachers coming to the area but for a number of different industries as well.
"The council's made no bones about it, it's got a very clear ambition to increase the diversity of housing available within the shire for people to get into and access be that mid-market or affordable housing.
Mr Savege also underlined the importance of attracting new businesses to the area, especially in the light of the recent disappointment of Tesco withdrawing from its plans to build a superstore in Banff.
He added: "The conversation I've just been having with the education minister was going through the growth that we have of 600 pupil places per year at the moment.
"That's significant, it's showing people want to move here, live here and be here and that should be adequate enough for developers to want to invest in infrastructure, so we will be continuing to show them Aberdeenshire is a place they want to invest in – the ambition and the drive is not going to stop in any shape or form."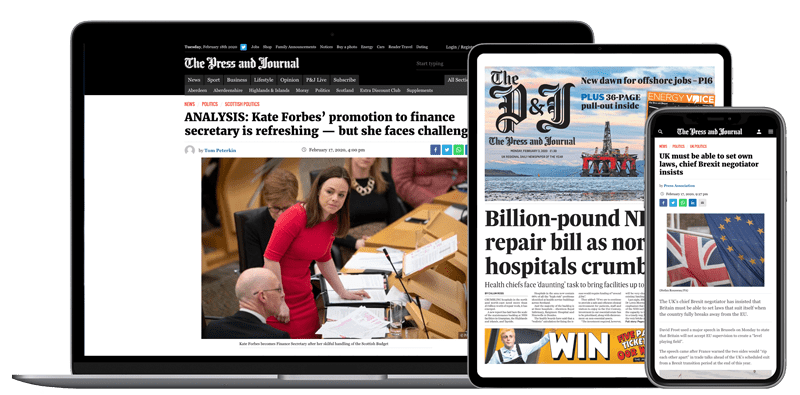 Help support quality local journalism … become a digital subscriber to The Press and Journal
For as little as £5.99 a month you can access all of our content, including Premium articles.
Subscribe