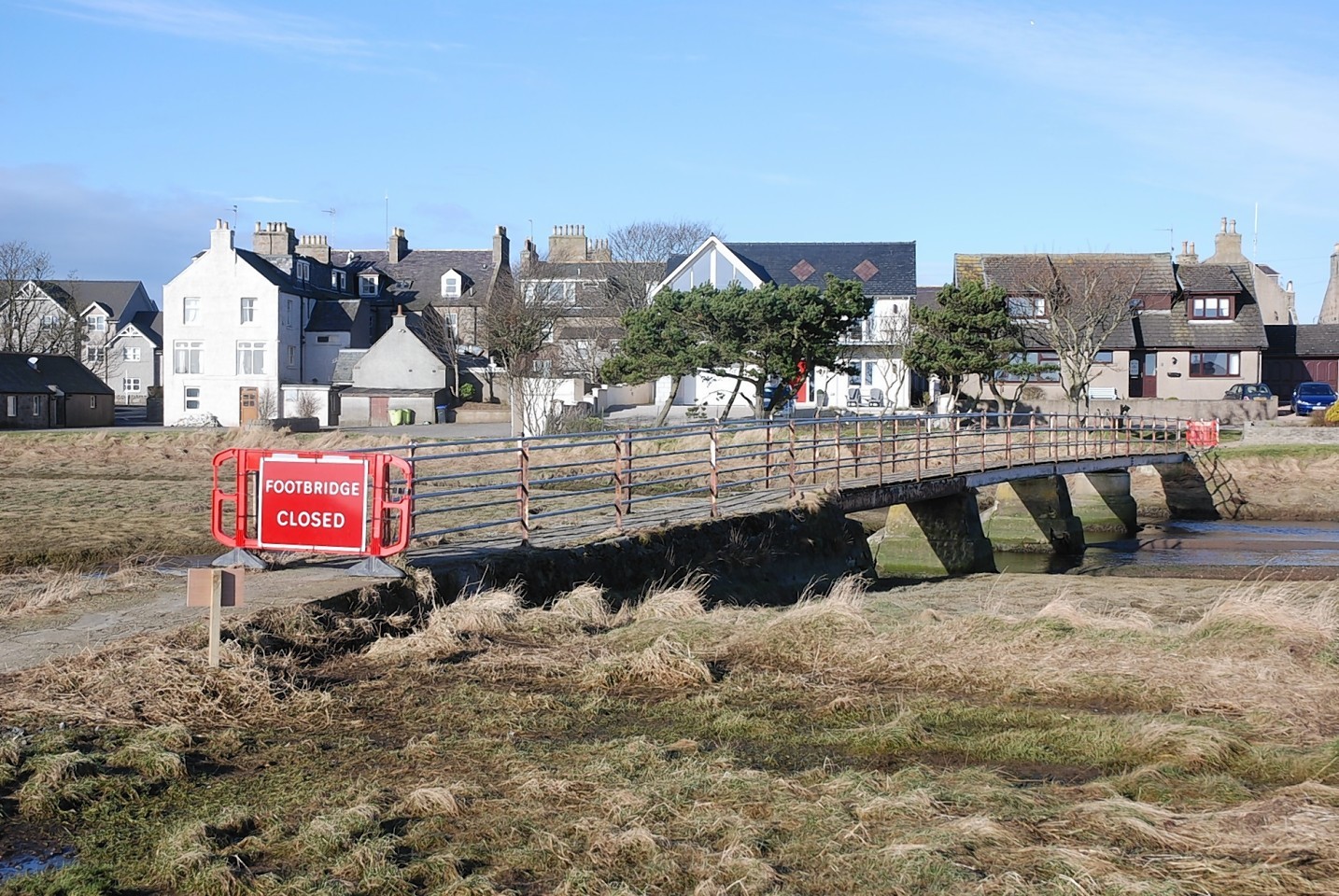 Residents of an Aberdeenshire village have reacted furiously to plans to demolish a historical bridge leading to a favourite walking spot.
The North Bridge in Newburgh – one of three crossings over the Foveran Burn – was closed in January due to public safety concerns.
The bridge, built in 1902 with money gifted by local man Captain Thomas Fiddes Spalding, was once maintained by villagers but was taken over by Aberdeenshire Council in 1997.
Since then, locals claim, there has been little maintenance of the crossing.
In January, Foveran Community Council contacted the authority to report their safety concerns, and after an inspection revealed "severe corrosion" – particularly on the handrail posts – and cracks on the decking panels, it was closed.
Now members of the Formartine area committee are being asked to approve the demolition of the structure, as repairs or a replacement bridge had been deemed too expensive.
Local walkers however, argue that since the council failed to maintain it over the years, it has a duty to repair it.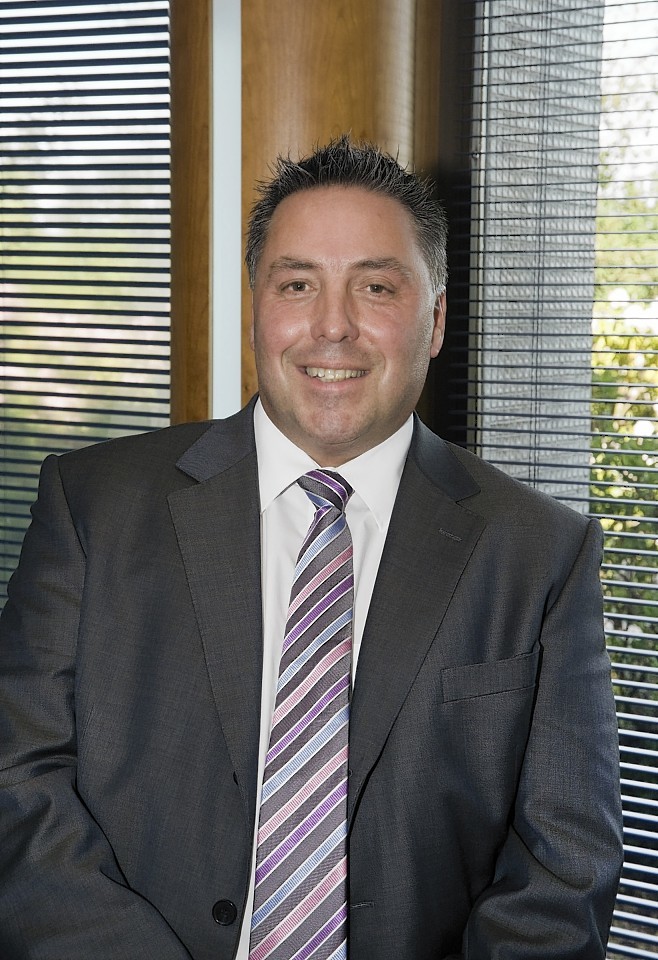 Council officers say that accessing the site to carry out any work – demolition or repairs – will be expensive, as a crane will be required.
They also point out that the nearby Butchers Bridge was replaced last autumn, and gives walkers access to the same route around the golf course and beach area.
The cost of demolishing the structure is £30,000 – compared to the estimated £400,000-£500,000 replacement. The price of carrying out repairs has not been included in the report councillors will consider tomorrow.
In the report, director of infrastructure services Stephen Archer says that at the "current time of budget pressures", demolition was considered the "only viable option."
He states: "The repair of the existing bridge will be an expensive and short-term fix and will require further funding in future years. This is not considered to represent value for money.
"Overall it is considered that the removal of the North Bridge, while unfortunate, will not have a significant effect on the residents and visitors of Newburgh."
If North Bridge is knocked down, the upper sections will be removed but not the support piers to keep down costs, and to minimise the impact on the environment.
Work would be carried out in the summer, although would be brought forward if pedestrians were found to be flouting the closure.