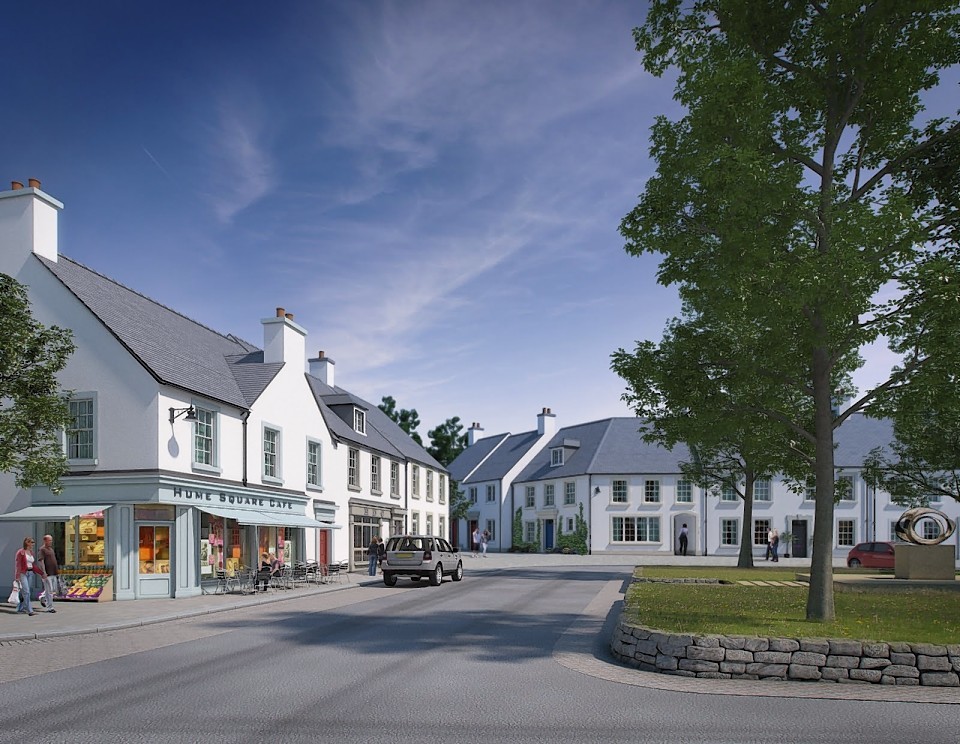 The Queen's cousin has been told by councillors that he must honour an agreement to pay more than £8m to upgrade roads in the north east.
Lord Fife, a landowner behind the Chapelton of Elsick development at Newtonhill, wants to reduce his contribution claiming that the original contract is unlawful.
He has claimed that just £287,000 will be enough to mitigate the impact of the new 4,000 home village on the wider roads network in the area.
However, an application to reduce the landowner's payment was refused by councillors on the Kincardine and Mearns Area Committee yesterday.
The final decision on the matter rests with full council, which will discuss the issue at its next meeting on March 12.
Robert Gray, head of planning and building standards, urged councillors yesterday to reject Lord Fife's bid to reduce his payments:
He said: "To go from £8m to around £250,000 is not a reasonable change.
"The view from the council is that the original agreement is not unlawful. We are a council and we don't do things in an unlawful way."
The dispute comes after the Scottish Government said the Aberdeen City and Shire Strategic Development Planning Authority (SDPA) must alter the way it calculates what developers pay towards transport improvements.
The planning reporter found said the mechanism was too general and not tied specifically enough to the impact of individual developments.
Elaine Farquharson-Black, lawyer for Lord Fife and second landowner Alexander Shepherd, said her clients had always "strenuously objected" to the section 75 payment.
She put to councillors: "The Aberdeen City and Shire SDPA cannot tell my clients how they will spend the money. How can you find that the cost is fairly related to Chapelton?"
The £8m will help fund large scale infrastructure costs such as the Aberdeen by-pass and the Third Don Crossing.
However, Lord Fife said his revised offer would cover improvements from the new village on the A90 to the Bridge of Dee and the A956.
Already funded by developers are a £13m upgrade of the Badentoy junction, a Park and Choose scheme and a new roundabout at Newtonhill.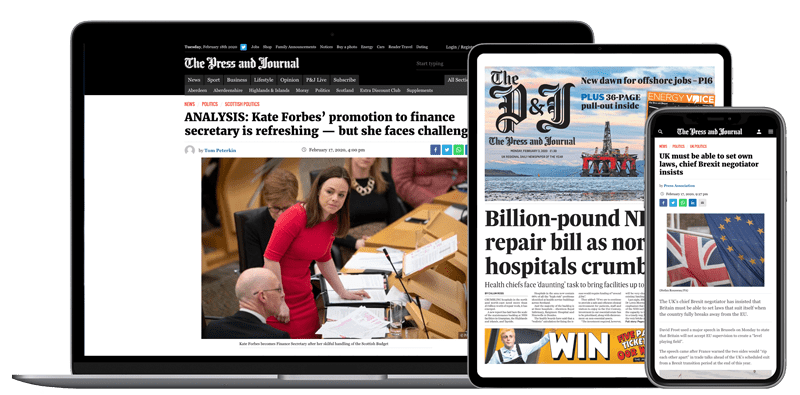 Help support quality local journalism … become a digital subscriber to The Press and Journal
For as little as £5.99 a month you can access all of our content, including Premium articles.
Subscribe