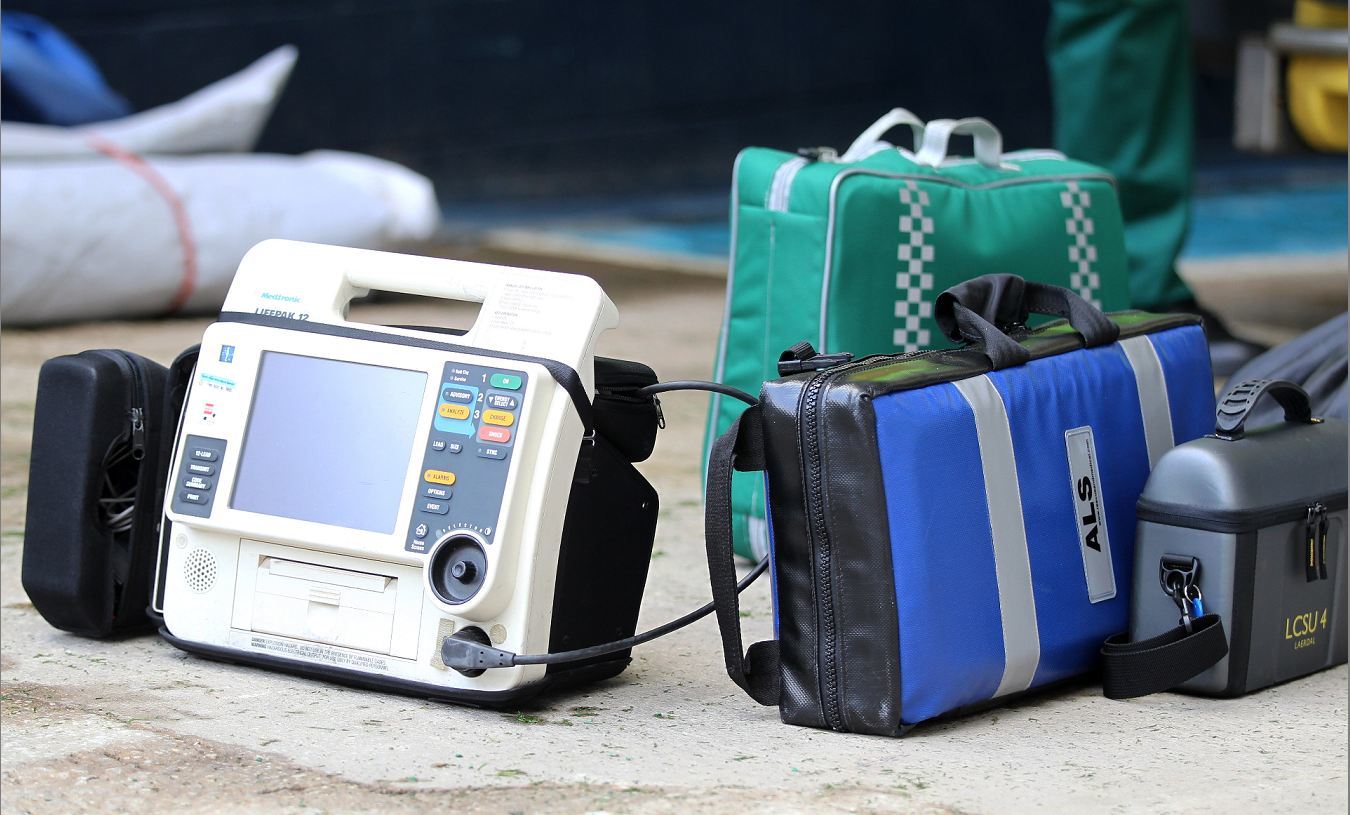 A new public defibrillator has been installed in a Deeside village in what organisers hope is the first of many on an isolated rural stretch.
The new piece of life-saving equipment will be available to the public 24 hours a day, seven days a week, after the official opening at Aboyne's ambulance station on Saturday.
Jointly organised by community groups Mid Deeside Ltd, Mid Deeside Community Council and Tarland and Mid Deeside Community First Responders, it is hoped that eight of the machines will eventually be installed up the A93 corridor from Kincardine O' Neil to Dinnet.
Funds are already in place for five defibrillators, which are used to help people suffering heart attacks.
But with each machine coming with a bill of £1,295 and the holding box priced at £500, the groups will continue to raise funds so that the remaining equipment can be installed.
May Hauxwell, 63, of the first responders said the new machines were "state of the art".
She said: "The boxes are heated and alarmed and the battery on each of the defibrillators lasts five years before it needs replaced.
"You don't need any training and the defibrillator actually speaks to you to tell you how to use it.
"It's so advanced that it is unable to shock someone with a healthy heart so there isn't any risk of people being hurt."
Mrs Hauxwell said that the idea had come about at a meeting of a local residents association and was later expanded to include more of Deeside.
She said: "We have been in touch with the Scottish Ambulance Service and the British Heart Foundation (BHF) who have both been very supportive.
"We got a grant from the BHF and locals have been really reaching into their pockets for us.
"In Aboyne, our nearest ambulances are either in Banchory, which is at least 20 minutes away, or Ballater which is even further.
"When someone is having a cardiac arrest time is vital – a five minute drive could be too far."
Ward councillor Geva Blackett said: "These defibrillators are vital if lives are to be saved in this very rural part of Scotland where access to ambulances is fairly limited.
"I was surprised to find how simple these machines are."
For more information, or to donate to the campaign, e-mail: barry.hauxwell@wanadoo.fr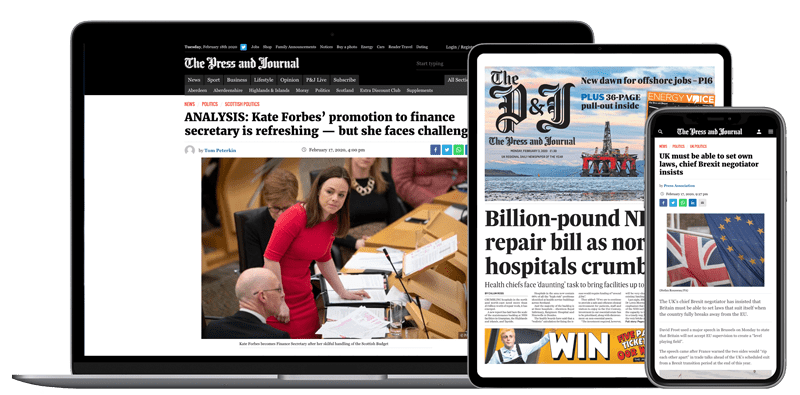 Help support quality local journalism … become a digital subscriber to The Press and Journal
For as little as £5.99 a month you can access all of our content, including Premium articles.
Subscribe