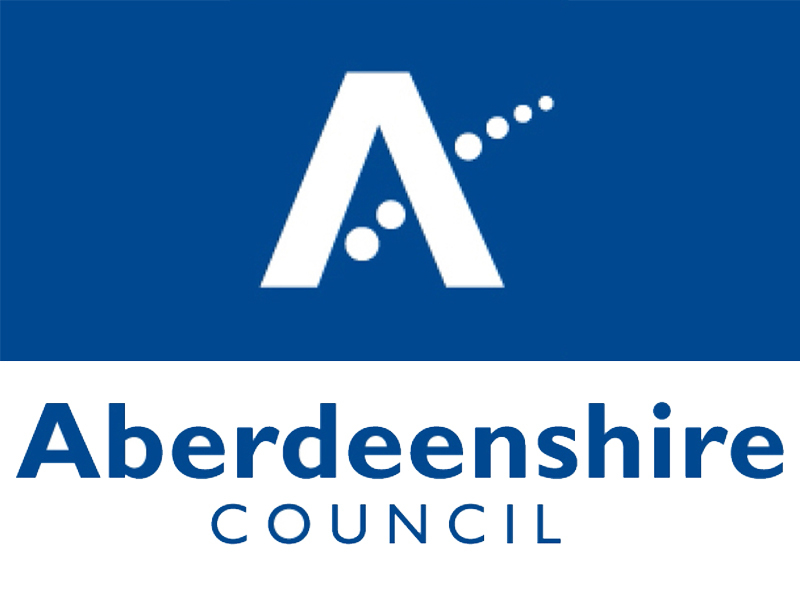 Councillors will discuss standards at an Aberdeenshire primary school next week.
Education Scotland carried out an inspection of Rhynie School in November last year and assessed pupil learning and achievements, the curriculum, learning needs and relationships between staff and students.
In a report to Aberdeenshire Council's Marr area committee, head teacher Claire Connor highlights that the body found strengths in the school's "welcoming and nurturing climate".
She adds that Education Scotland hailed the atmosphere of the school, which made the pupils "feel safe and respected" and praised the "supportive staff team".
However, the inspectors also highlighted areas for improvement.
She said Education Scotland outlined measures to be taken to "enable children to take a more active role in their learning" and to "understand their strengths and needs as learners".
Ms Connor said the school had also been advised to "increase the pace of curricular improvement so that children make better progress" and to use self-evaluation to ensure "consistently high-quality teaching and learning".
The school, in partnership with the council, has prepared an action plan to address concerns, and this will be considered by the committee next Tuesday.