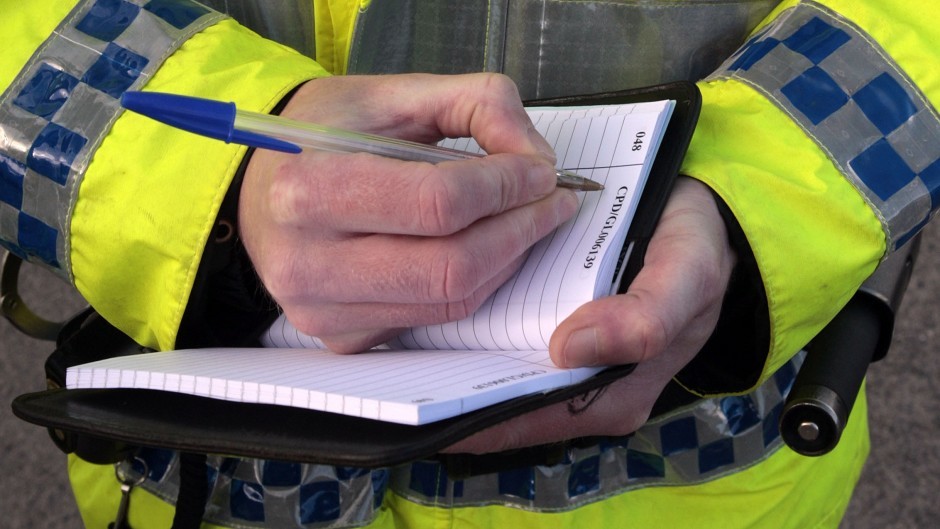 Police are launching a crackdown on irresponsible parking outside north-east schools.
Officers have joined forces with Aberdeenshire Council to root out potentially dangerous habits after concerns were raised at several locations by pupils, teachers and members of the public.
Police will educate motorists on safer practices as part of the local authority's "park smart" campaign.
Inspector Jamie Harrison, of the Formartine community policing team, is leading the operation.
He said: "From my engagement with local communities, dangerous and inconsiderate parking around our schools is of enormous concern to the public.
"My advice is that wherever possible, walk to school. If you have to drive then leave in plenty of time, ensure you park legally, safely and consider parking further from the school to avoid congestion.
"Local police will be running a specific enforcement operation in the near future to tackle the minority of parents who park irresponsibly."
Aberdeenshire councillor, Peter Argyle, said: "Irresponsible parking will not go away overnight, but we hope this campaign will be a reminder to parents that it will not be tolerated.
"Every child has the right to safe access to their school and they should not have to face dangers at the school gate caused by a minority of irresponsible drivers."
Transport charity, Sustrans, recently carried out a survey which showed 22% of pupils are driven to school on a daily basis.