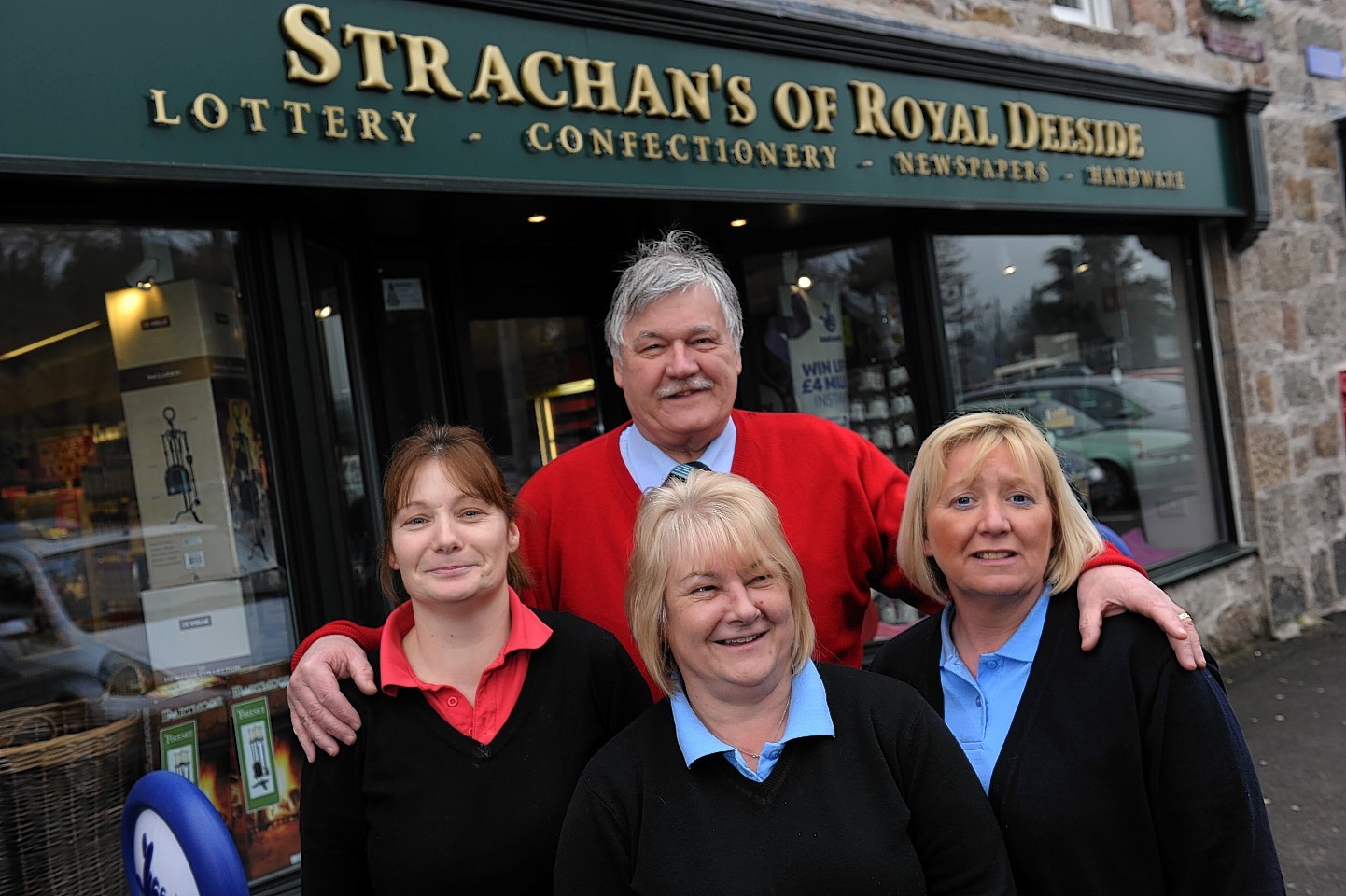 The owner of a much-loved Aberdeenshire shop is training his entire staff in the use of new heart-start equipment as a life-saving campaign gathers momentum in a Deeside village.
George Strachan, owner of Strachan's of Royal Deeside in Aboyne, has applied for permission from Aberdeenshire Council to put a public access defibrillator (PAD) in a box outside his store.
The village is at the centre of a push for the equipment and vital CPR and defibrillator training, with one machine already installed in the town's ambulance station.
The campaign is being run by project group Mid Deeside Ltd, in partnership with the Mid Deeside Community Council, Tarland and Mid Deeside Community First Responders and Bellwood Area Residents Association.
The team have now secured eight defibrillators for the local area, all of which will be available publicly for emergency use and not locked away.
Mr Strachan said: "I am only too happy to be able to give something to the community, after all that is what we are all here for, to help one another.
"It is in the perfect location. I am delighted to be a part, and to be asked to help."
Barry Hauxwell, a member of the project group, said: "Strachan's is very central in Aboyne, it is a long standing family business within Deeside and provides excellent service to the community seven days a week.
"George now wants to do something more for the community and has decided to install a PAD at his shop."
Along with the defibrillator at Strachan's, there are others planned for the Boat Inn, the village Hall in Kincardine O'Neil and potentially the Co-op in Aboyne.
The project group has been running free training courses in CPR and defibrillator use.
Anyone wishing to enrol should contact Mid Deeside Ltd on 013398 85222.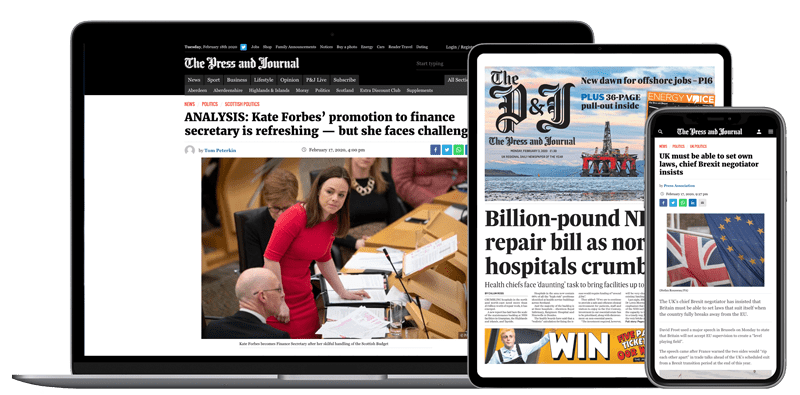 Help support quality local journalism … become a digital subscriber to The Press and Journal
For as little as £5.99 a month you can access all of our content, including Premium articles.
Subscribe