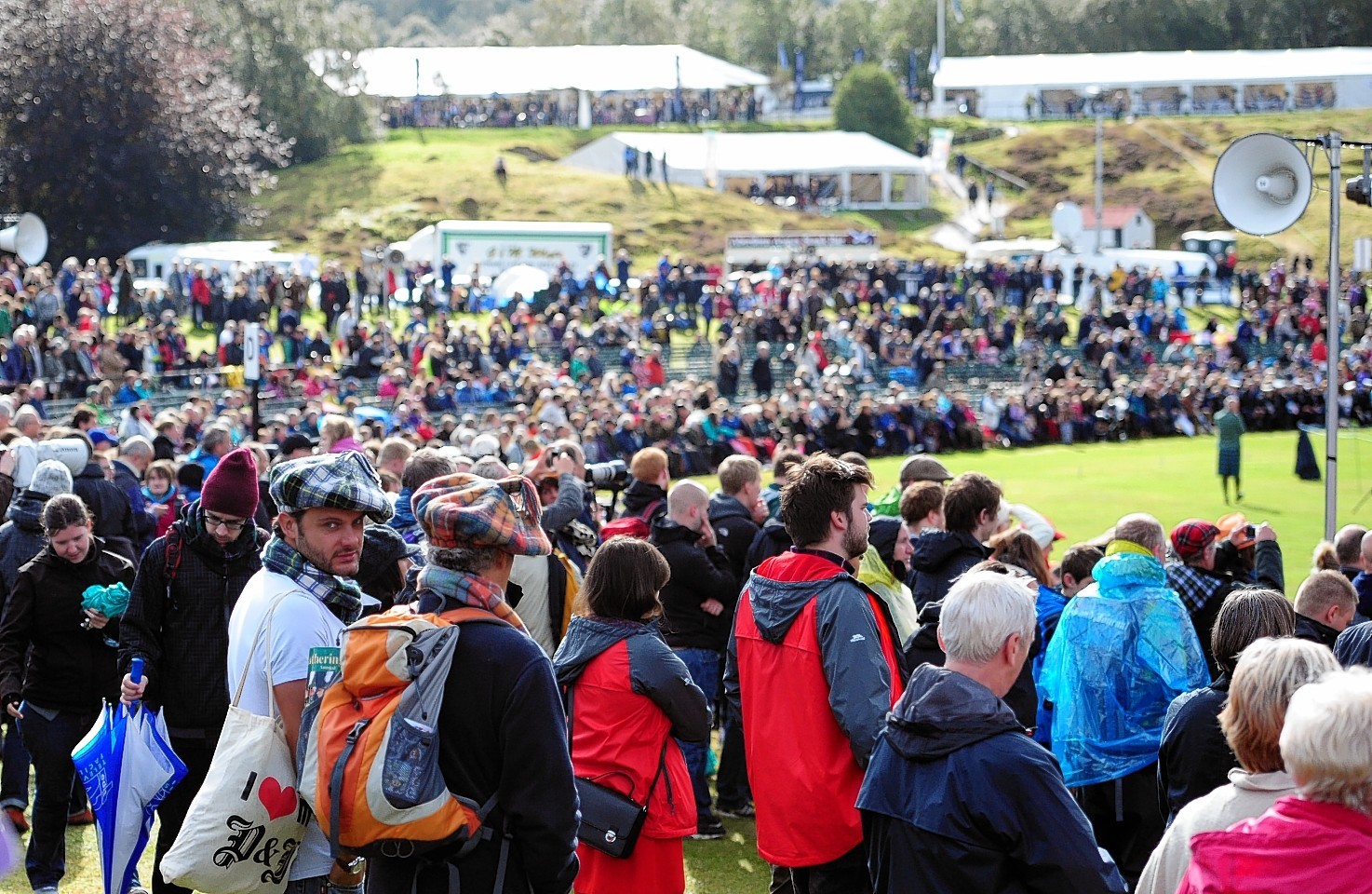 Three hundred people in traditional Highland dress will march to this year's Braemar Gathering in celebration of the 200th anniversary of the distinguished event.
The procession will be led by the tune of 12 pipe bands to mark the milestone year in the history of one of the most popular Highland gatherings, to be held on September 5.
Tickets for this year's Braemar Gathering – which is attended each year by the Royal family and features Highland heavy events, sports and traditional Scottish dancing and music – are now on sale.
The Braemar Royal Highland Society, which runs the gathering, are the oldest friendly society in Scotland.
The troupe will include members of the neighbouring Lonach Highland and Friendly Society and the ceremonial infantry regiment, the Atholl Highlanders.
The society's secretary, William Meston, said: "We want to mark this moment in the history of the society with an even more colourful and exciting programme.
"Both the Lonach and Atholl Highlanders will march across the hills to attend the games with over 300 people in traditional highland dress marching on Saturday, September 5.
"Twelve pipe bands will lead 100 Lonach Men, 80 Atholl Highlanders and 28 representatives from the Grampian and Scottish Highland Games Associations through the village, arriving in the games park at 12pm."
He added: "Other events are also planned across the year. For the first time, we'll be taking the shutters off the Royal Pavilion during the summer and it will be the venue for a new games exhibition."
Formed in 1815 as the Braemar Wright Society, their entry fee was just 10 shillings coupled with a 1 shilling quarterly subscription.
The group was named the Braemar Highland Society in July 1826 and in 1832 held their first athletics competition.
However, it was the arrival of Queen Victoria at the gathering on the grounds of Invercauld House in 1848 that led to the event's lasting link with the Royals.
Tickets can be bought at http://www.braemargathering.org or by phoning 013397 41098.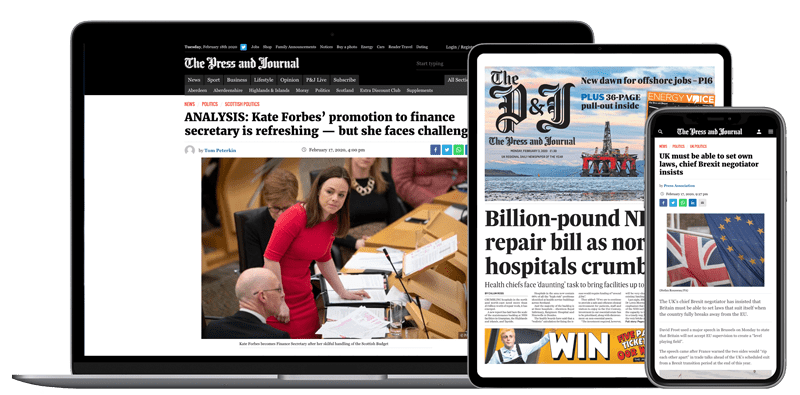 Help support quality local journalism … become a digital subscriber to The Press and Journal
For as little as £5.99 a month you can access all of our content, including Premium articles.
Subscribe