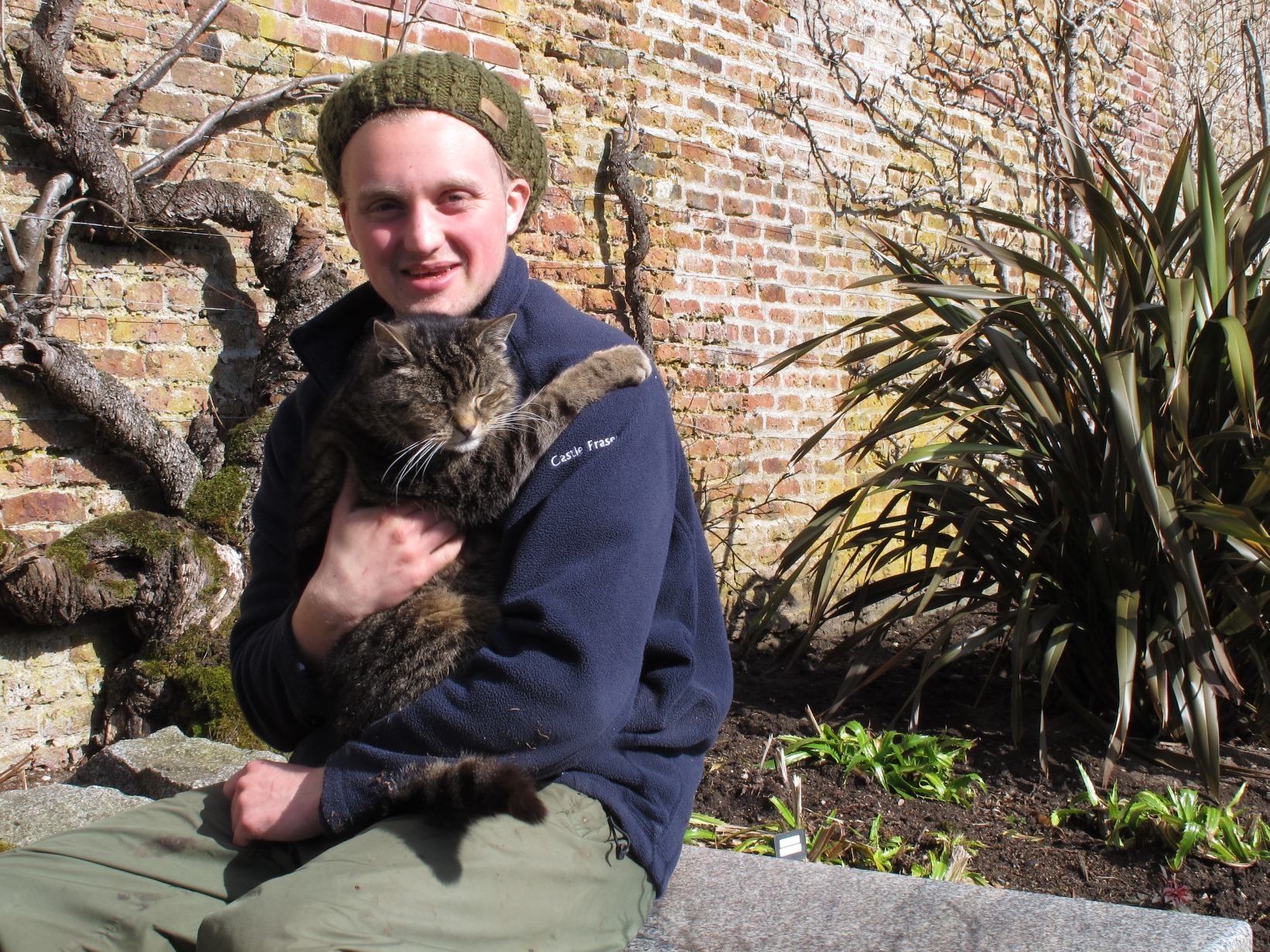 A cat who has prowled the grounds of a historic Aberdeenshire landmark for almost two decades is being recognised by the estate's management.
The National Trust for Scotland (NTS) is rewarding Castle Fraser's garden cat, Mr McGregor, for his 16 years of service – both within its walled gardens and on the 5,000 acres of surrounding grounds.
As well as dealing with the estate's vermin, castle bosses say the faithful feline has enhanced the experience of visitors to the 15th century building, near Sauchen.
Mr McGregor first came to the land as the pet of Castle Fraser's former head gardener, Damon Powell.
However, when he and his family relocated to the Black Isle in February they did not have the heart to take the cat – who is loved by both staff and visitors – from his longstanding home.
Violet Dalton, head of volunteering for the NTS, said it was not uncommon for animals on their properties to receive such accolades.
She added: "At this time of year, the trust acknowledges the contribution of all of its volunteers presenting long-service and other recognition awards to volunteers around the country.
"A few years ago, another National Trust for Scotland cat, Oscar Wylde of Broughton House, was the recipient of such an award when the staff there mischievously nominated him for his role in enhancing the visitor experience.
"Given this precedent, we felt that Mr McGregor's input was also worthy of an award. The staff and volunteers at Castle Fraser who consider Mr McGregor to be an integral part of the team, were delighted with the proposal and a celebration event was set up."
Castle Fraser staff and volunteers will present the award to Mr McGregor on April 1.
The landmark is the ancestral seat of the Clan Fraser, but passed into the hands of the NTS in the 1970s.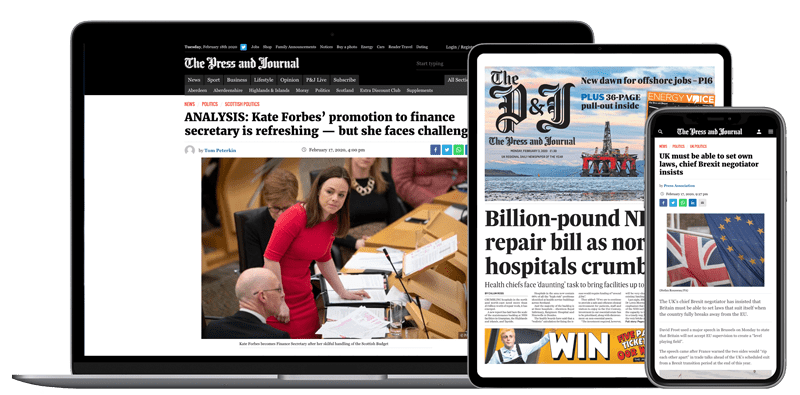 Help support quality local journalism … become a digital subscriber to The Press and Journal
For as little as £5.99 a month you can access all of our content, including Premium articles.
Subscribe