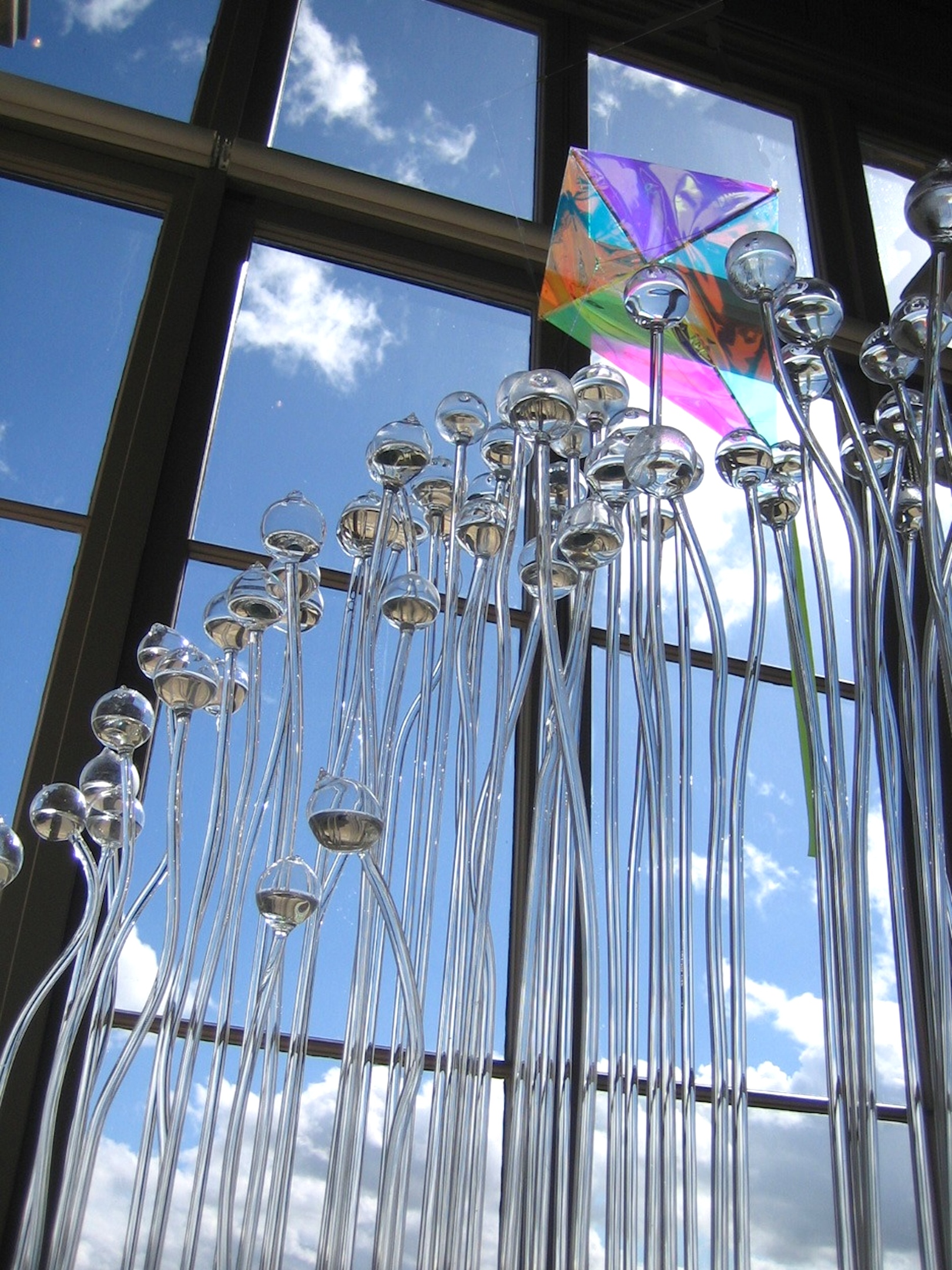 Residents of two neighbouring north-east towns will be looking to the sea as the annual Coast arts festival returns once more.
The seaside communities of Banff and Macduff will this year celebrate the theme of light with artists from far and wide taking part in a programme of visual art, music, workshops and events for all the family.
International, national, and locally acclaimed artists will lay on activities in a wide range of venues including Duff House, Banff Castle, Macduff Town Hall and Tarlair.
They include Japanese glass artist Keiko Mukaido, whose work will be exhibited in Duff House over the two-day event on May 22-24.
Duff House will also play host to Clair Wilson whose work is inspired by glass blowing techniques.
Banff Castle will once again feature a variety of artists, including Aminder Virdee exhibiting work designed to shed light on misconceptions around disability, while the Banff Art Club will be showing a selection of members' work.
Macduff Town Hall will host Lighted Rooms, which will involve the main hall being divided into six rooms for six separate shows, all with a theme that related to light. The artists exhibiting are Theo Shields, Graeme Whipps, Bibo Keeley, David Watson Hood, Hazel Prichard and Debbie Plaskett.
Several workshops will also take place over the packed weekend, including clay modelling for over 10-year-olds, a collaborative workshop to create a piece of community art, creative writing and a zombie science activity.
Once again there will also be a chance to build a sand sculpture on Banff beach.
Alison Simpson, chairwoman of Coast, said: "Once again this unique festival will provide a programme that showcases contemporary art and celebrates diversity and creativity of the two towns and the wider region.
"Coast provides a great opportunity to experience a diverse programme of arts, have a great day out, and enjoy the fun.
"This is one not to be missed, it is fun, amusing and also offers the opportunity to see some thought provoking art."
For further details contact info@coastfestival.org.uk or chairman@coastfestival.org.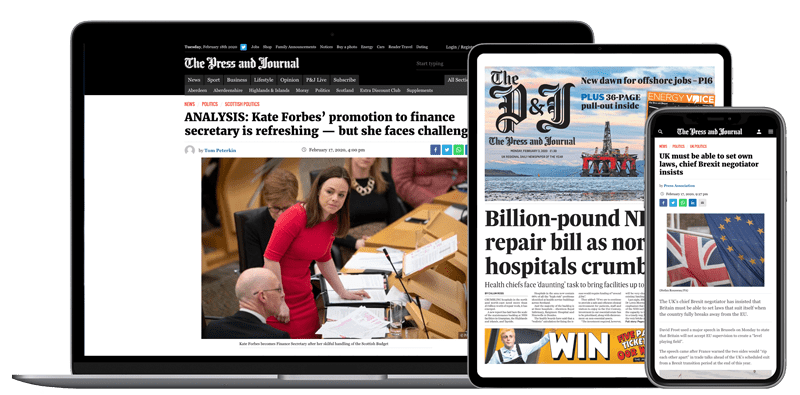 Help support quality local journalism … become a digital subscriber to The Press and Journal
For as little as £5.99 a month you can access all of our content, including Premium articles.
Subscribe