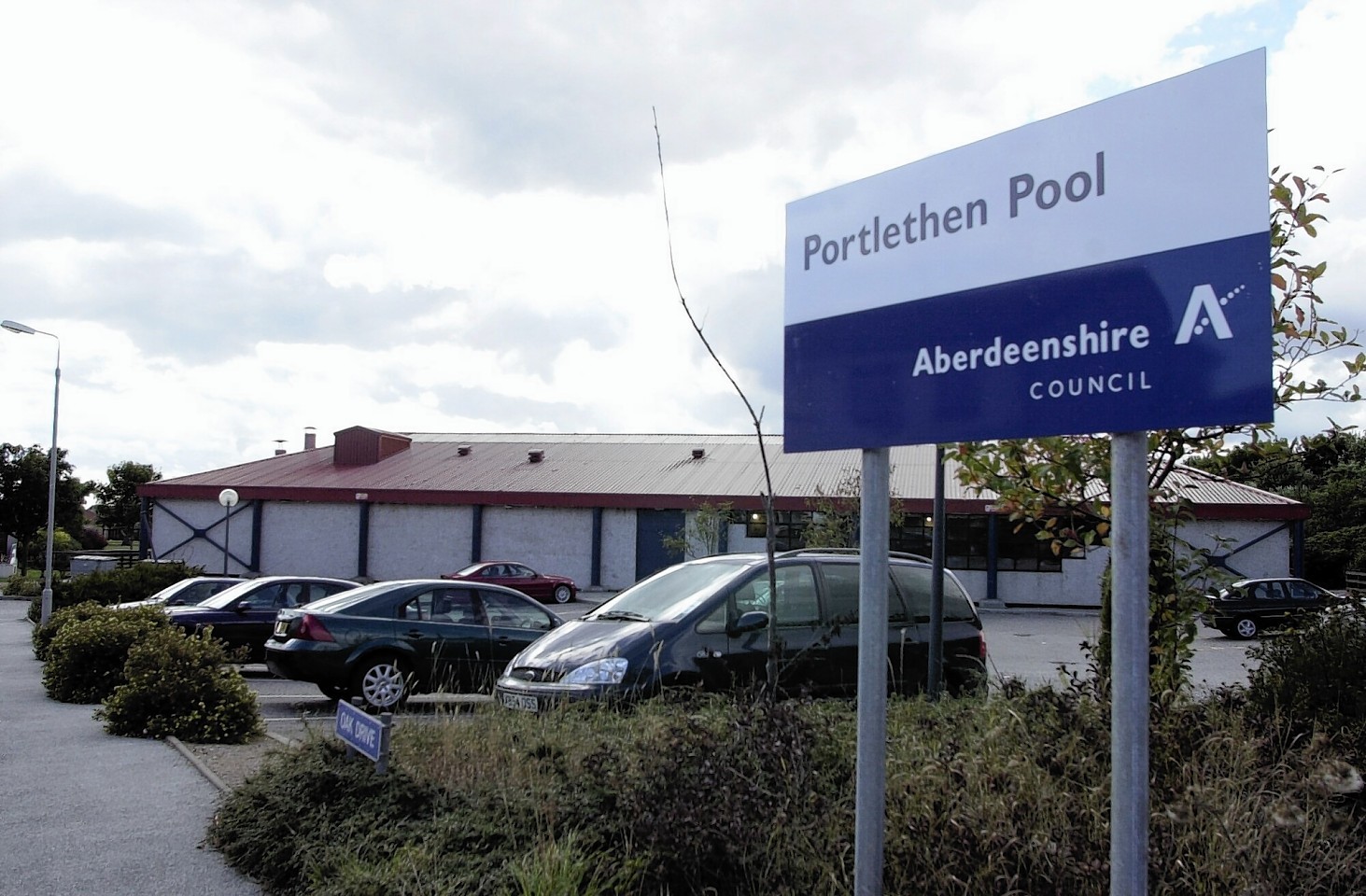 A popular Aberdeenshire swimming pool was forced to close for three days following the suspension of three of its workers.
Portlethen Swimming Pool, on the town's Oak Drive, closed earlier this week and an investigation is said to be underway into the staff members.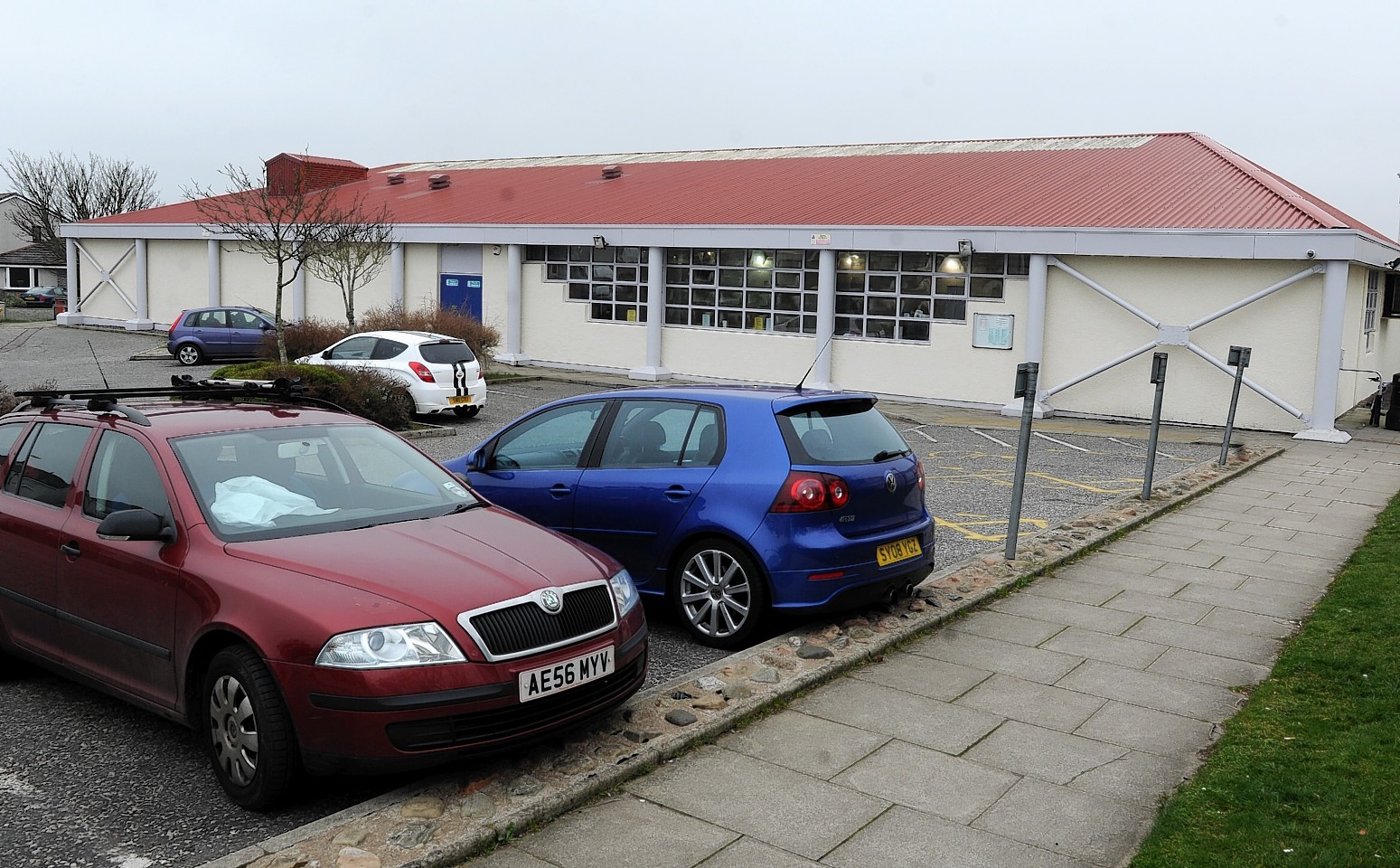 It is thought they were suspended because procedures at the 25m Aberdeenshire Council-run pool were not properly put in place or being carried out according to official guidance.
The pool re-opened later on in the week.
An Aberdeenshire Council spokeswoman said: "We can't comment on staffing matters. But we can assure the public that Portlethen Pool is operational and encourage anyone with any concerns to contact the council directly".
Ron Sharp, of the Portlethen Community Council, said he was "disappointed" to hear of the situation.