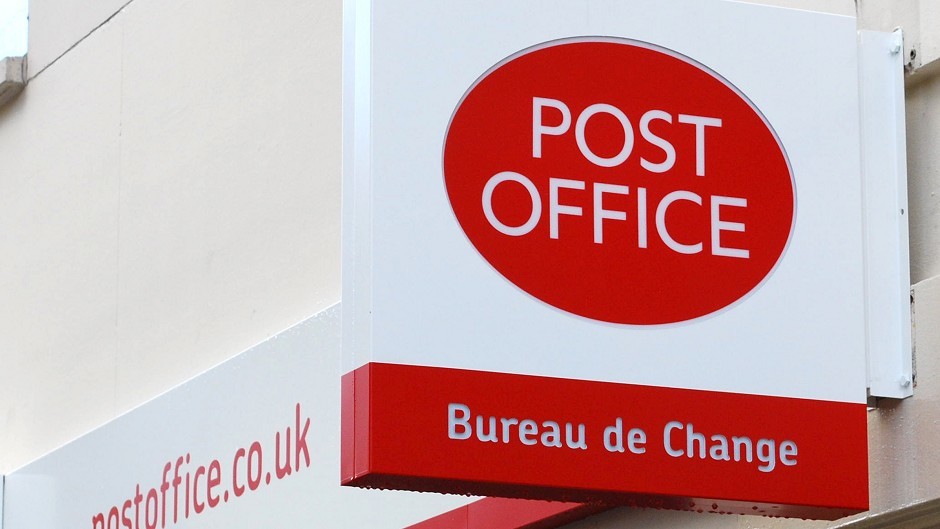 Residents of an Aberdeenshire town have been forced to travel more than 10 miles across the border to Moray to send packages after their local Post Office closed its doors.
The Huntly branch, in the Square, shut for good last Thursday and was due to be replaced by services at the neighbouring RS McColl shop on Friday.
However an "operational issue" means services have not been unavailable and locals are now asking when they will resume.
Customers who want packages weighed and delivered, or Post Office banking services, have been going to Keith, more than 10 miles away, or Aberchirder, 12 miles away.
One local businessman said he had been making the journey to Keith to send essential parcels on a daily basis.
The man – who did not want to be named – said: "On Friday it didn't open, on Saturday it didn't and this morning – nothing. We don't think it will open until Wednesday now.
"I was in the Keith one this morning and there was a bunch of folk from Huntly there. It is not on in this day and age.
"I run a wee business and need to get things away first thing in the morning and now I am having to run to Keith or Foggie (Aberchirder)."
Last night Tony Gill, vice-chairman of Huntly Community Council, said the news was "disappointing".
He added: "I was actually going to the Post Office this morning when I was told they were having problems with the machines and weren't able to operate from the new shop.
"They should have had that in place before they closed the old place down.
"I believe Monday is a busy day for the OAPs and there will be a lot of people who are not too happy."
One local woman, who did not want to be named, said: "It is a bit of an inconvenience, the pensioners today would have to go to Keith to get their pensions picked up.
"I think the Post Office should have had someone there explaining what was wrong."
Last night, a Post Office spokeswoman said Huntly residents could also access services at Rothiemay, seven-and-a-half miles away, while the local service was unavailable.
She said: "Huntly Post Office was unable to open on Friday, April 24, due to an operational issue.
"We would like to apologise to customers for any inconvenience caused by this matter."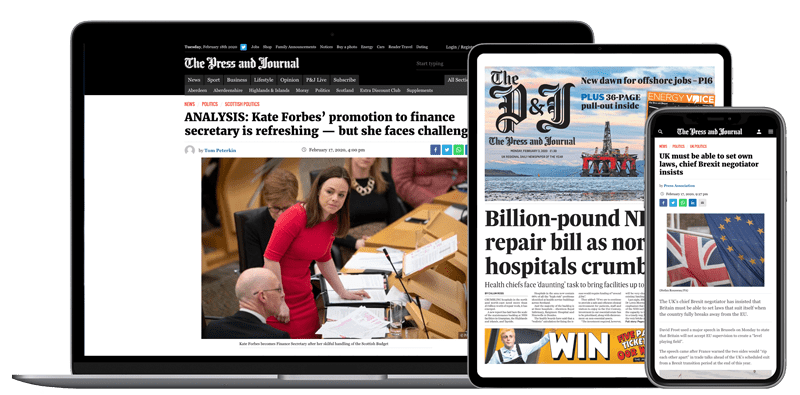 Help support quality local journalism … become a digital subscriber to The Press and Journal
For as little as £5.99 a month you can access all of our content, including Premium articles.
Subscribe