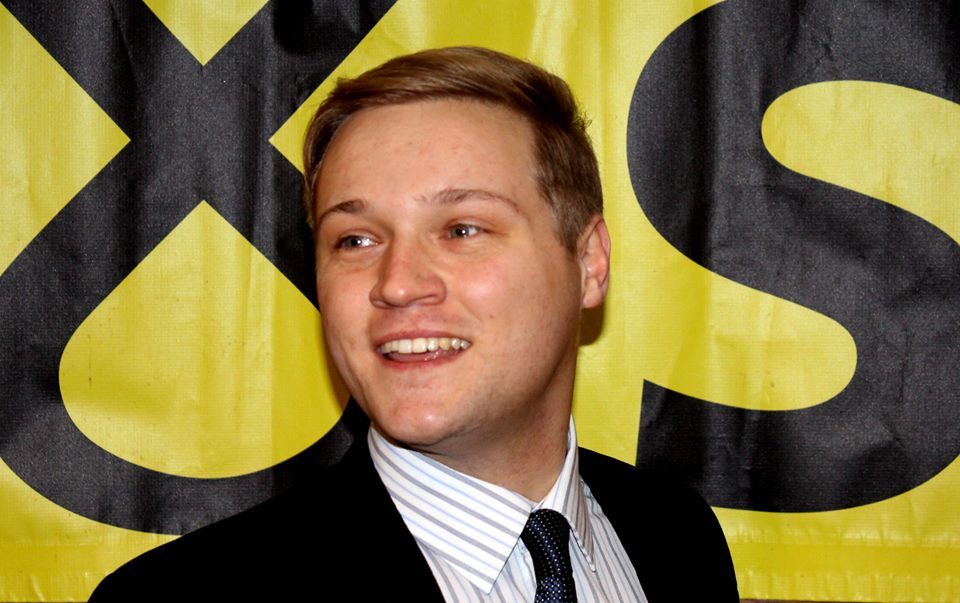 The high-profile battle for the north-east's Westminster seats intensified last night as the parties traded blows on the campaign trail.
With just one week until the election, the Tories went on the offensive in West Aberdeenshire and Kincardine yesterday, while the SNP attacked the Liberal Democrats in Gordon.
The Conservatives released a video from a recent hustings which showed the SNP's West Aberdeenshire candidate Stuart Donaldson admitting he would not vote against his own party if elected.
Tory candidate Alexander Burnett claimed it meant that his opponent would put party loyalty before local interests, but Mr Donaldson dismissed the attack as "ridiculous".
Meanwhile, in Gordon, where Alex Salmond hopes to secure his return to Westminster, the SNP seized on reports that the Liberal Democrats were privately "gloomy" about their chances of holding off the former first minister's challenge.
The two Lib Dem-held Aberdeenshire seats are among the many in Scotland which experts say could change hands after next Thursday's election.
Mr Burnett, who the Tories believe can win in West Aberdeenshire, attacked his Nationalist opponent over the hustings remark.
"I was astonished and angry to hear my SNP rival say in no uncertain terms that he will always put loyalty to the SNP before the interests of the people of West Aberdeenshire and Kincardine," he said.
"That blind loyalty to his cause is an affront to democracy. It speaks volumes for the command and control mentality of a party that thinks it always knows best."
Mr Donaldson responded last night, saying: "These attacks from the Tories are ridiculous.
"I will always put the interests of my constituents first if fortunate enough to be elected next Thursday, and the bigger the SNP group, the better that can be done."
Christian Allard, SNP MSP for North East Scotland, highlighted reports that the Lib Dems were downbeat about their chances in Gordon, meanwhile.
"The Lib Dems have no credibility left after propping up a Tory government at Westminster over the last five years," he said.
"Their support in the north-east is melting away as fast as the April snow we saw earlier this week."
A Scottish Liberal Democrat spokeswoman claimed the SNP was "arrogantly booking victory parties before people have even voted".
"Given that, just today, Robert Smith has won the backing of the Better Together campaign in the north-east, the Liberal Democrat campaign is gaining strength," she said.
"People across the north-east know that the Lib Dems are best placed to stop the SNP and their reckless borrowing plans."