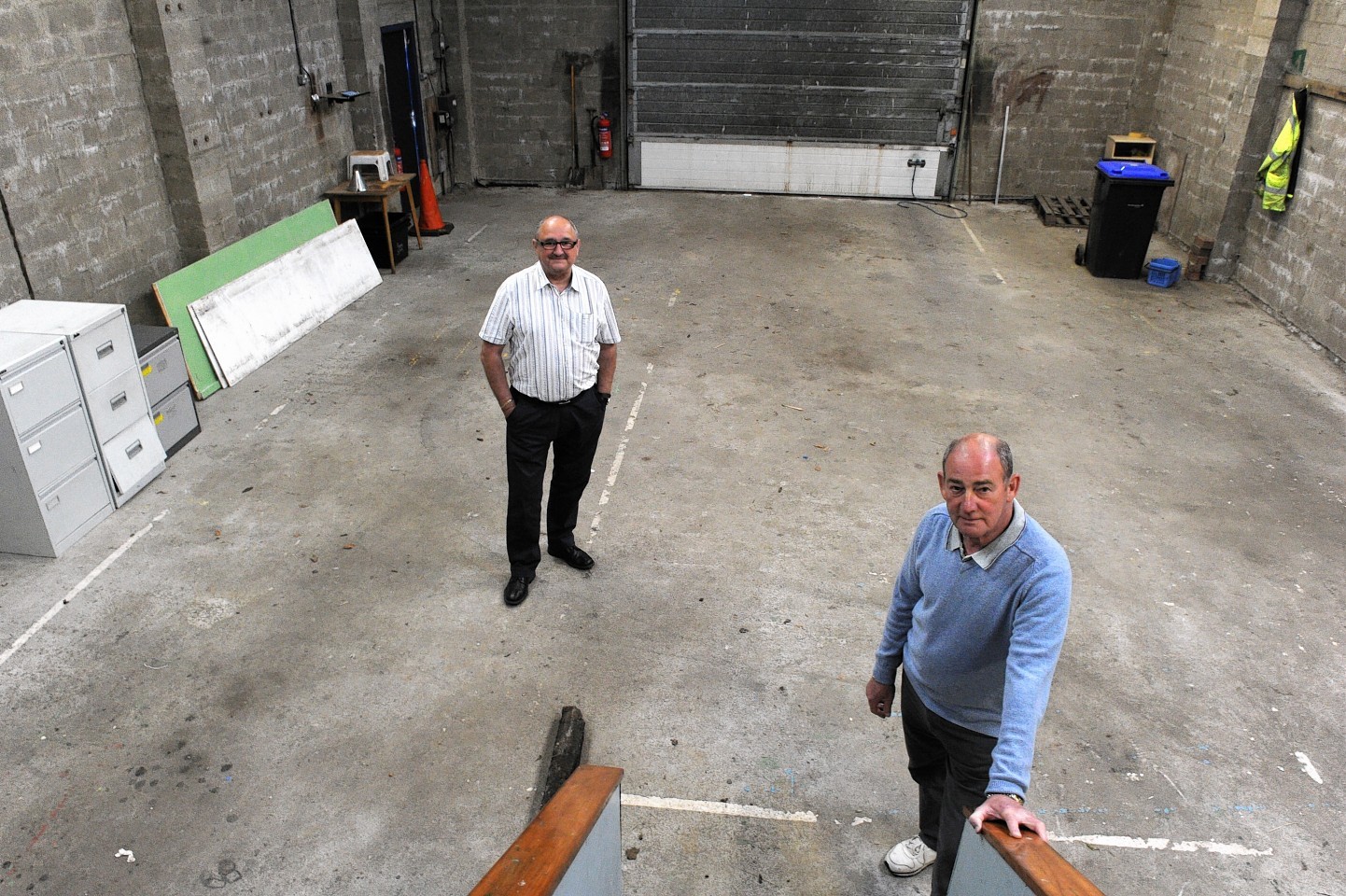 An Aberdeenshire handyman charity without a home for two years began setting up shop yesterday after securing a 15 year lease from the council.
Aberdeenshire Council's Formartine area committee gave the go-ahead for the Ellon and District Men's Shed with an asset transfer of a former local authority depot on Ellon's Hospital Road.
Yesterday the group heralded in the work on the site and the new era of the group by placing a sign on the building, custom-made by local man Neil Phillip.
The Men's Shed group was set up in 2013 and has been looking to establish a workshop and social space in the area ever since.
They have been given the lease from the council at a £100 annual rent, and were given a surprise grant of funding to the tune of £4,000.
The group has been meeting in the council's offices in the square in Ellon and had raised £7,500 on its own for the project.
Charlie Forrest, chairman of the Ellon and District Men's Shed, said the next step would be fundraising to bring the building up to scratch.
He said: "We got a 15 year lease and also got granted £4,000 towards the shed. What I'd like to say is thank you to the Formatine councillors for their faith in our project by granting us the lease.
"Now we can actually do some serious fundraising, our problem with fund raising has been if you try and go to people like the National Lottery you have to have a minimum five-year lease.
"We did apply but we never got. Now we actually have the premises. We can start doing some serious fund raising."
He said that most of the work for the interior would be carried out by members of the group themselves, but that they still required thousands of pounds to get things going.
Mr Forrest added: "The building is purely a shed just now, we don't have water and there is no sewage, nothing. All the doors will need to be wide enough for wheelchair access and we have got to floor it as well."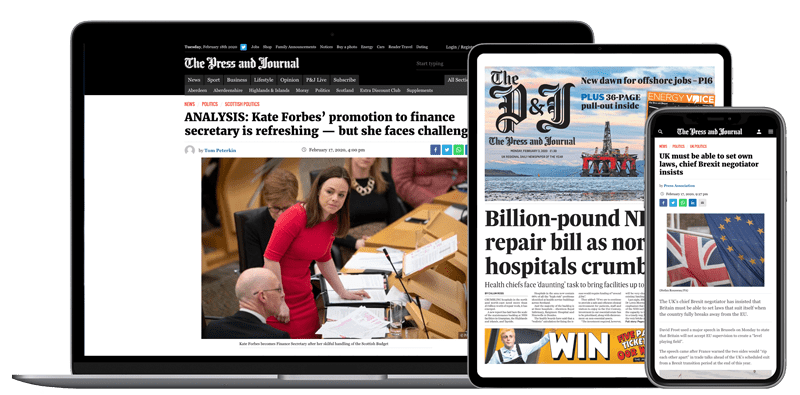 Help support quality local journalism … become a digital subscriber to The Press and Journal
For as little as £5.99 a month you can access all of our content, including Premium articles.
Subscribe