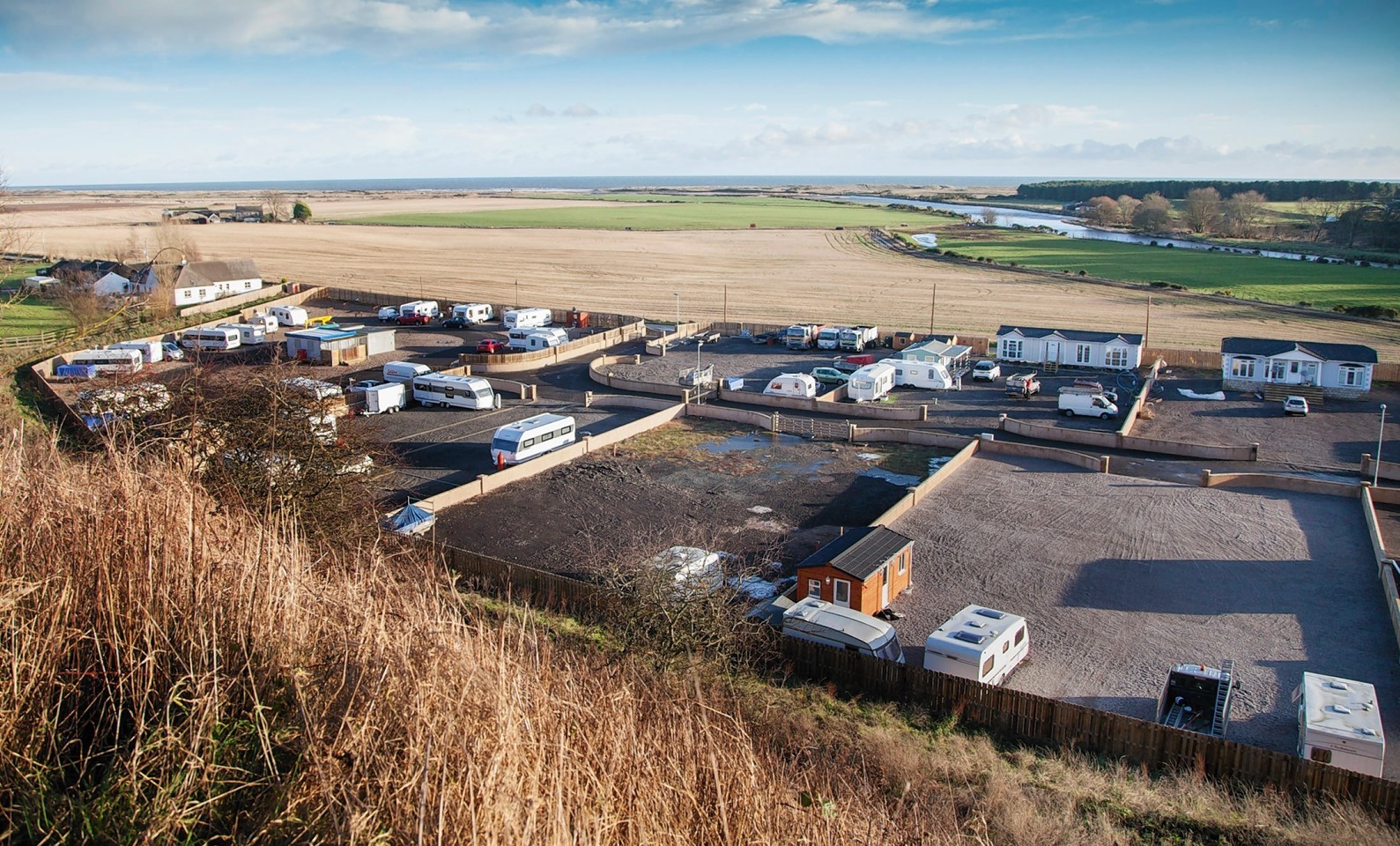 Plans to make a travellers site on the north-east coast a permanent fixture have been cast aside by Aberdeenshire councillors.
Residents of the camp, situated near St Cyrus nature reserve, applied for permission from Aberdeenshire Council to turn it into a permanent halting site for travellers.
The group banded together to buy the land in 2013 and set about turning it into an encampment without official consent from the local authority.
The applications from resident James McCallum were for a permanent eight-pitch caravan site, a road and a recycling spot.
The second application, from William Docherty, was for a toilet block, washroom and a pump station.
A year and a half on from when the camp first appeared councillors have voted 42-20 to reject the proposals.
They cited concerns for the safety of camp residents due to flood risks, sewage run-off and the potential for landslips at the site.
However, there was also support for the proposals with councillor Martin Ford bringing forward an amendment to approve the retrospective planning permission subject to conditions.