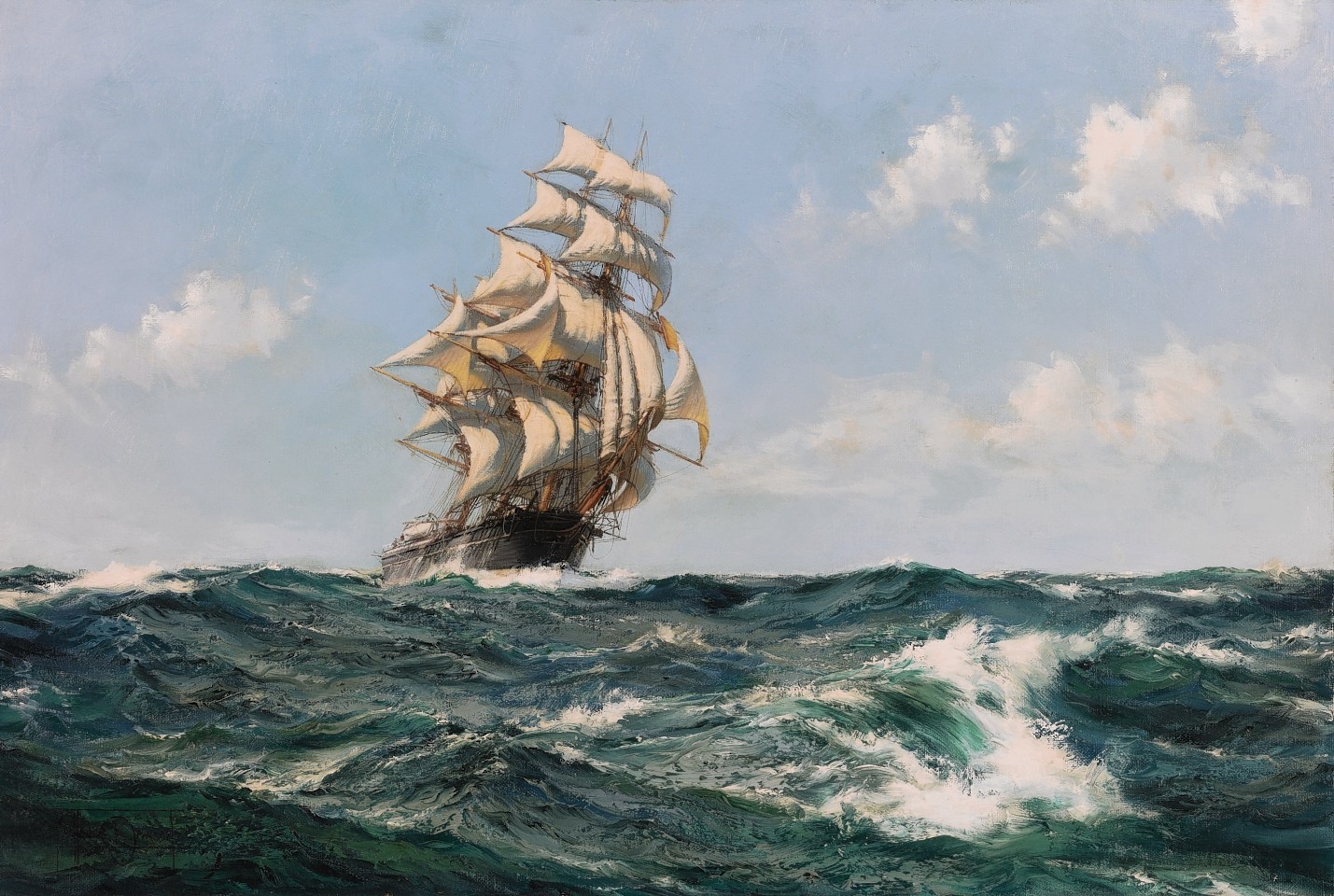 She was one of the finest and fastest Aberdeen sailing ships of her day.
And now, on the 160th anniversary of her construction in 1855, an oil painting of the clipper Star of Peace is expected to fetch £30,000 at an auction in America next week.
Star of Peace was built by Walter Hood, at his yard next to Pocra Jetty, in Aberdeen, and was one of several clippers produced for George Thompson junior's Aberdeen White Star Line.
The ships sailed mainly to Australia, often taking emigrants on the outward journey and bringing wool back to Britain.
The Caledonian Mercury newspaper reported on July 22, 1856: "The new ship, Star of Peace, one of the regular Aberdeen clipper line sailing between London and Sydney, left Plymouth, January 31, crossed equator February 19, rounded Cape of Good Hope 43 days out and was off Van Diemen's Land (Tasmania) April 9, thence to Sydney she met with contrary gales or would no doubt have reached her destination within 75 days from London.
"The ship in build resembles the Walter Hood, but is superior in length and beam and her lines are much finer."
The eye-catching Star of Peace had "two decks, three masts and a full length female figurehead" and was skippered by the legendary Captain Hugh Sproat, "one of the best known passage makers of the day."
Captain Sproat also skippered Star of Peace's sister clipper, Phoenician, which is depicted in an 1850 oil painting owned by Aberdeen Art Gallery and Museum.
The painting of Star of Peace is expected to sell for between £26,000 and £39,000 when it is auctioned at Sotheby's in New York next Thursday.
The picture is particularly valuable because it is by Montague Dawson (1890-1973),one of Britain's finest 20th century marine artists.
Walter Hood tragically died when he fell and drowned in Aberdeen harbour on December 27, 1862, aged 62.
He and his Aberdeen-born wife, Ann ,and their live-in servant, Isabella Lanson, stayed at 8 Canal Terrace, Aberdeen.
Hugh Sproat was just 56 when he died on December 16, 1863.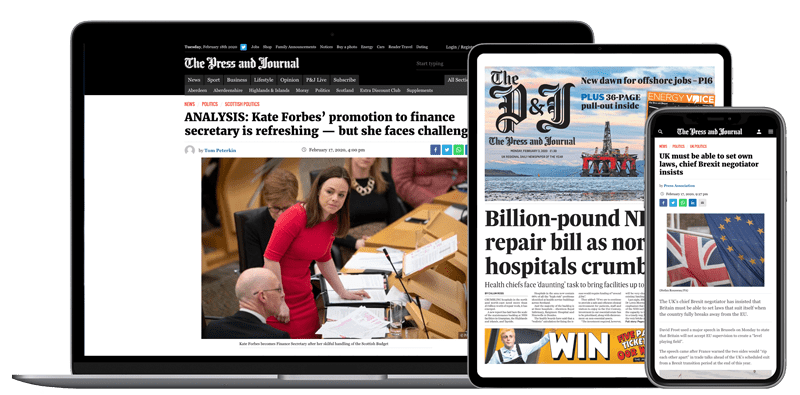 Help support quality local journalism … become a digital subscriber to The Press and Journal
For as little as £5.99 a month you can access all of our content, including Premium articles.
Subscribe