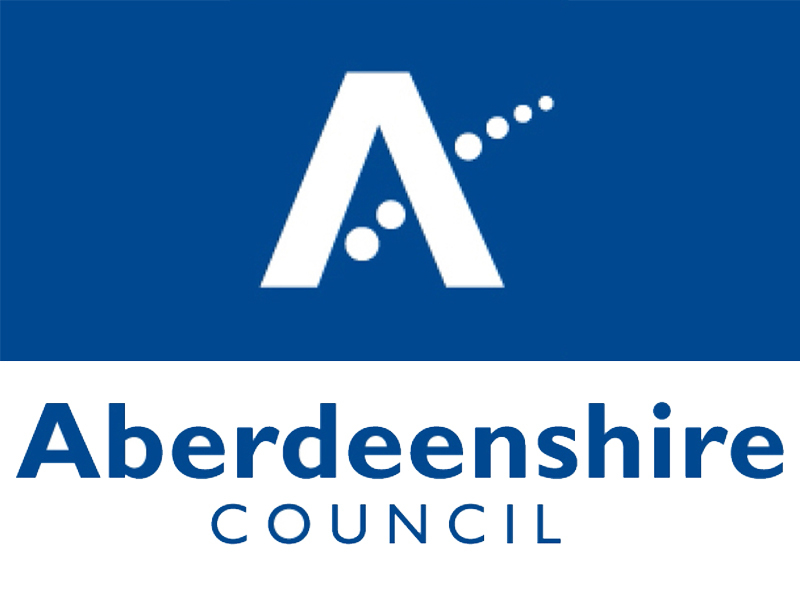 Plans for an extension to a windfarm in Aberdeen's green belt were yesterday put to one side.
Members of Aberdeenshire Council's Garioch area committee deferred a decision on the application for a substation and access road to accompany two wind turbines at the Mains of Tertowie, near Kinellar.
The 149ft structures were approved in May 2012 – on the condition they be used to power the applicant's egg production venture on the farm.
However, the devices were set up before the poultry unit, contrary to the terms of the original planning approval for the site.
The developer has since applied to remove that condition.
In a report to councillors, Aberdeenshire planning spokesman, Bruce Strachan, insisted the matter was "entirely separate" to the substation application before them yesterday.
He added: "Whilst the unlawful nature of the turbines is not condoned, that is being dealt with as another planning matter.
"The proposed development accords with the development plan and there are no material considerations which indicate that permission should be refused."
However, councillor Martin Ford said it would be "counter-intuitive" to approve the substation at this stage.
He added: "I think that taking the decision to grant this at this stage for something that is operating without planning permission will create public doubts about the planning system.
"They (the turbines) are actually there right now. I'll move to defer so that this application can be approved alongside applications on the turbines."
Yesterday's decision means the substation plans will be considered at the same time as the bid to retain the turbines without the condition tying them the poultry shed.