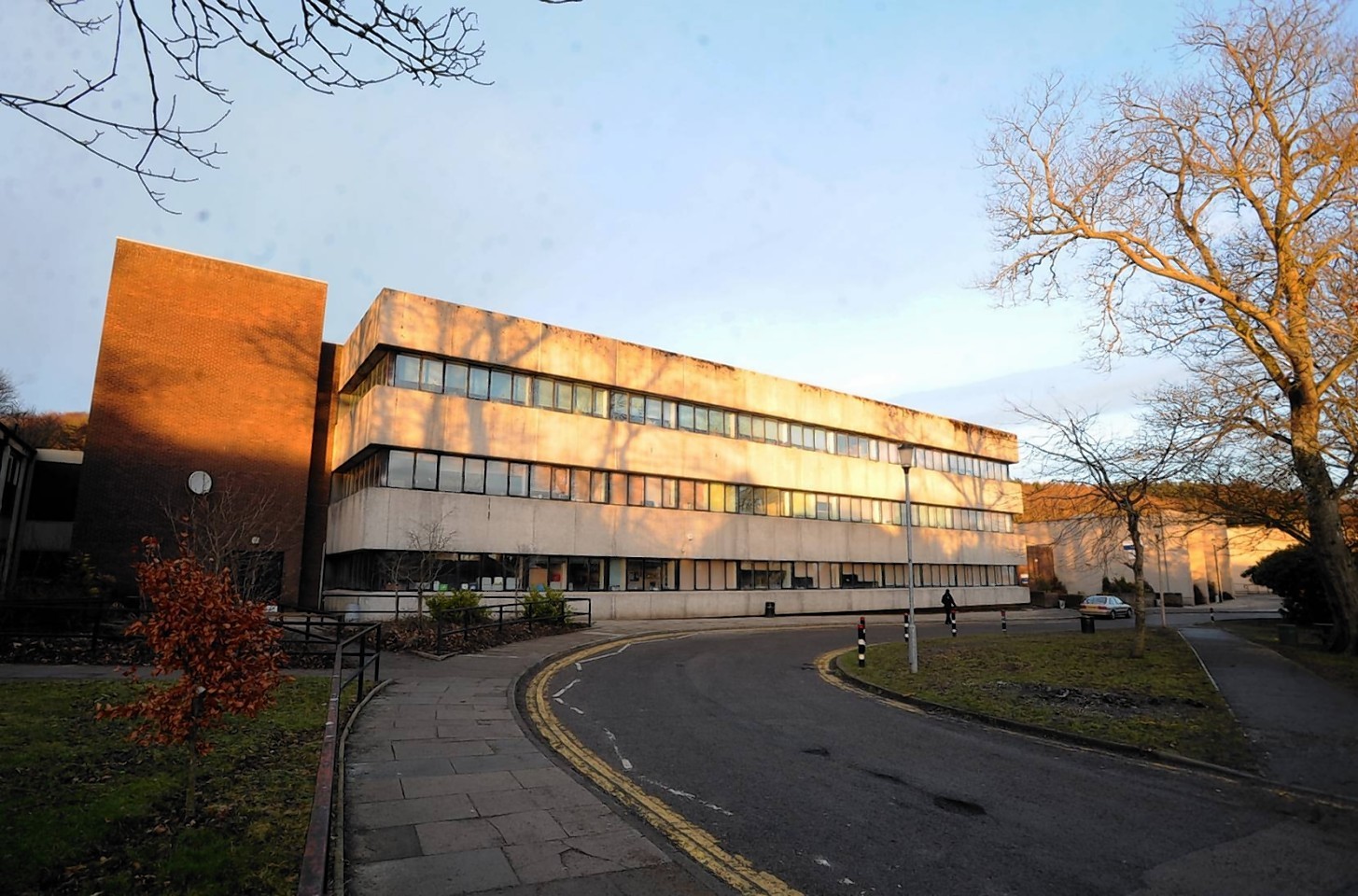 An Aberdeenshire school was on alert yesterday after a secondary pupil was approached by a man whilst walking home from school.
It is believed the man was under the influence of alcohol when he approached the Ellon Academy pupil, said to be a school boy, on Tuesday afternoon as he walked home.
He is said to have asked the pupil to escort him to the nearest bus stop, but the youngster refused.
The pupil then told his grandparents about the encounter, who contacted the police.
The incident was investigated by police officers who found that no crime had taken place.
However, the school took the step of informing parents and guardians of pupils of the incident.
Yesterday, an Aberdeenshire spokesman said: "The pupil reported it to his grandparents who reported it to the police and the school this morning sent out a reminder to parents and pupils that if people are approached they should immediately tell a parent or carer.
"I understand police investigated and that no crime was committed.
"The school sent out a text to parents this morning. It is just a kind of reminder to pupils that if they are approached do what this pupil did and report it to the nearest parents or responsible adult they find."
A Police spokeswoman said: "Police were made aware of a complaint and inquiries were made, however it was found that no crime had been committed."
She added that the police "agree with and support" the safety measures taken by the school following the incident.