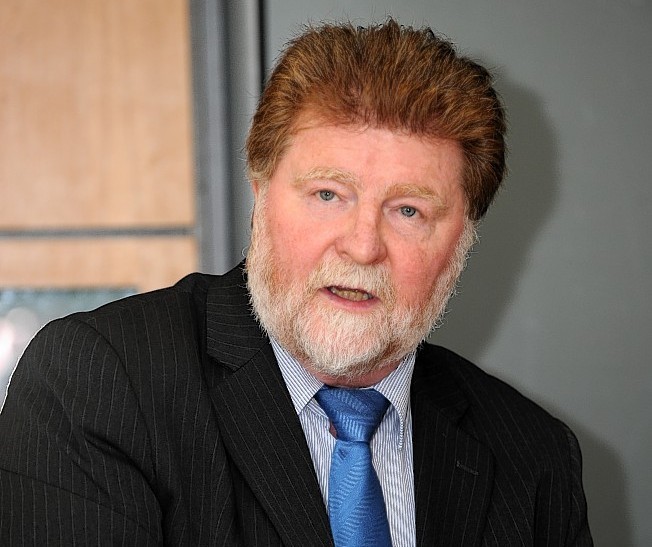 Aberdeenshire Council's ruling administration was dealt a fresh blow last night, after two more members resigned – meaning four councillors have now left the group in just three days.
Councillor Martin Kitts-Hayes, who was serving as deputy leader, and Councillor Sheena Lonchay both handed in their resignations, leaving the Aberdeenshire Alliance administration with just 33 members.
This means the administration now has a minority membership, with 35 opposition councillors.
However, it is still the largest single group in the council.
Their resignation comes just days after Labour councillors Alison Evison and Raymond Christie left the group, claiming they could not be associated with the "uncaring attitudes" of a Tory-led administration.
The alliance is now made up of  13 Tories, 11 Liberal Democrats and nine independent councillors.
Speaking last night, council leader Jim Gifford was upbeat despite his colleagues' decision and said it was "business as usual" for the administration.
He said: "We are naturally disappointed that our colleagues have chosen to leave what we consider to be an effective and inclusive team.
"Every member of the administration has played their part in that and we'll be sorry to see them go.
"It's certainly been a different week to normal but we intend to carry on delivering the administration of the council, so for us, it's business as usual."
Mr Gifford said the search was now on for a new deputy leader to replace Mr Kitts-Hayes but, due to council procedure, he would continue as vice-chairman of the Policy and Resources Committee until next month's full council meeting.
However, one opposition councillor claims the recent resignations show the administration is now in its "death throes".
Martin Ford, part of the leader of the authority's Democratic Independent and Green Group (Digg), added: "It's very difficult to see how the current administration will be able to continue running the council.
"Aberdeenshire Council is due for a change, the current coalition – because it's made up of people who have diametrically opposed political views – has found it very difficult to set any political direction for the council and has provided very little leadership."
Councillor Hamish Vernal, leader of the SNP group, added: "It's quite clear there have been tensions becoming evident over the last while within the administration and I think events over the past week have pushed it over the edge."
Both Mr Kitts-Hayes and Ms Lonchay could not be reached for comment last night.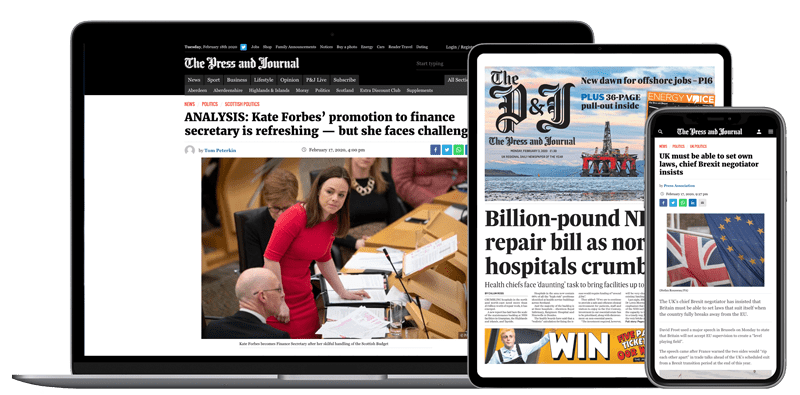 Help support quality local journalism … become a digital subscriber to The Press and Journal
For as little as £5.99 a month you can access all of our content, including Premium articles.
Subscribe